Drawing near the end of 2015, I have so much that makes me grateful. My husband and kids and pets are all healthy, our home is in good repair, the kids' schooling is going well, my husband loves his job, and I love what I do here. Having handed in the manuscript for my first ever cookbook doesn't hurt things either. Life is good for me, and I'm thankful. I wanted to have a little fun, so I looked back on my analytics ("YAY! Analytics! Fun!" said no one but me.) and figured out which twenty five posts had the most eyeballs on them this year; in other words, the Top 25 Recipes of 2015 for Foodie with Family. And since I've already flown my nerd flag, let's go in reverse numerical order, shall we? Start with 25 and move all the way up to el numero uno post for 2015? Since I can't hear any of you, I'm going to make an executive decision and go for it.
Top 25 Recipes of 2015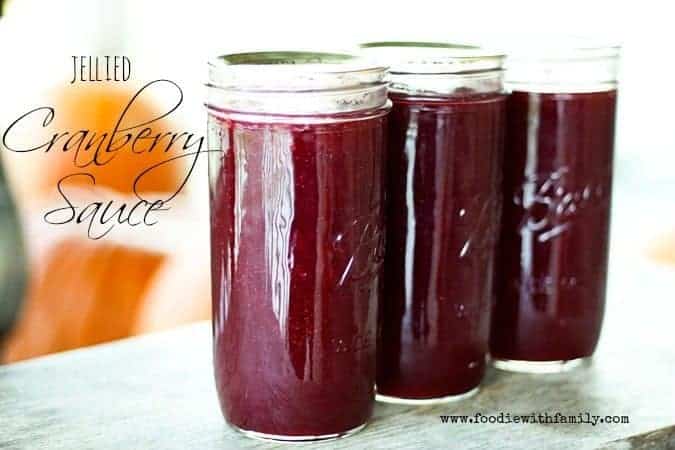 While it definitely enjoyed some major popularity around Thanksgiving, this recipe for tangy, classic cranberry sauce found an audience all year long. People who eat cranberry sauce all year are people with whom I want to hang out. My people.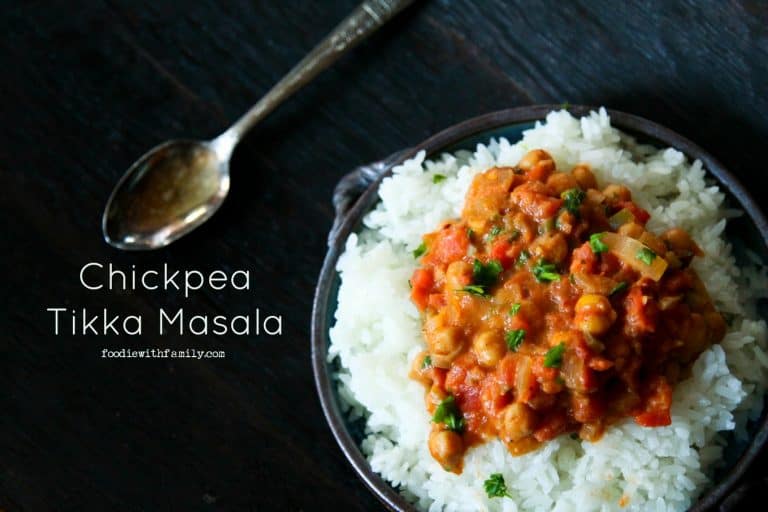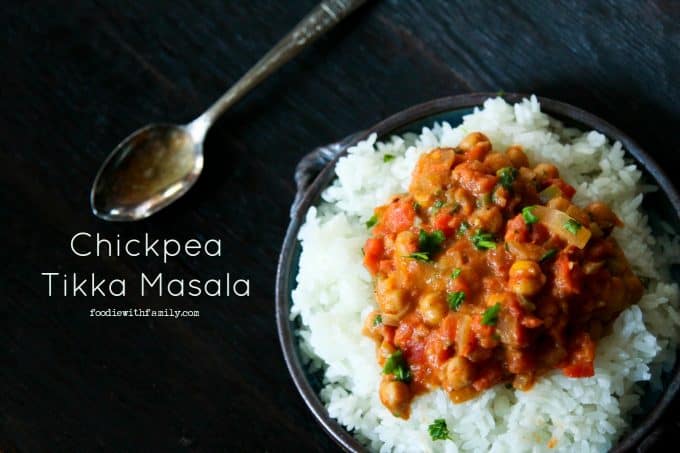 There's no mystery about why Chickpea Tikka Masala made the Top 25. It's easy as can be, healthy, lightning fast, wallet-friendly, and delicious. That's a pretty good combo in a habit-forming recipe.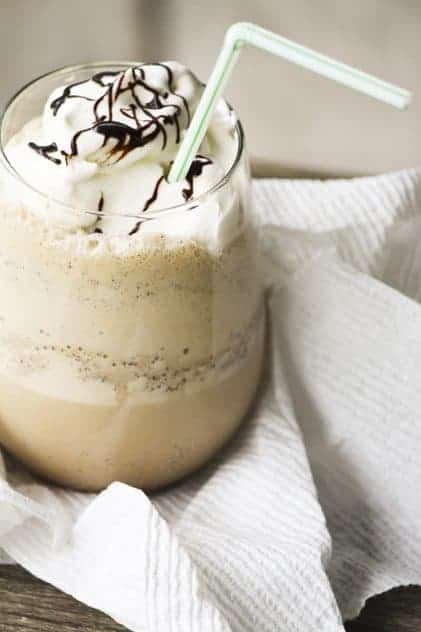 For those moments when you need to indulge AND wake up at the same time. In short, my whole life.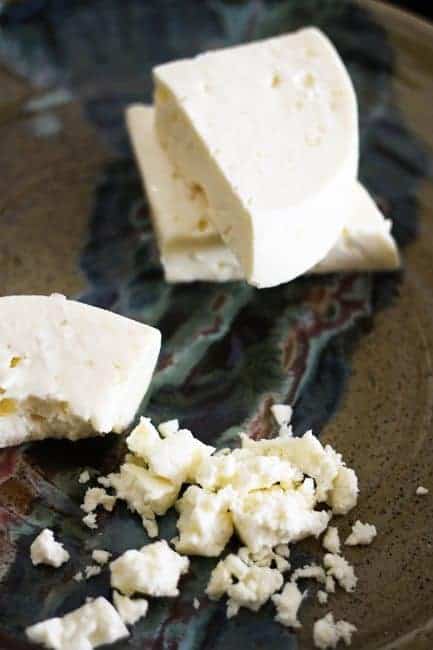 Once you've had Homemade Feta Cheese, you'll have a hard time going back. Creamy, crumbly, salty, and funky, the homemade variety of the ubiquitous Greek cheese is a revelation. It isn't hard, but requires a little time commitment. Once it's done, though, you can store it in the refrigerator in a jar of brine for up to a year. Are you willing to try?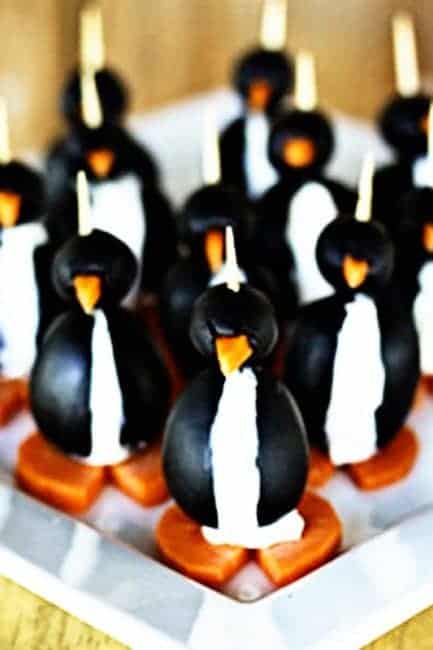 Cute food. Who doesn't love cute food? It's a little easier to eat your veggies when they're so adorable, right?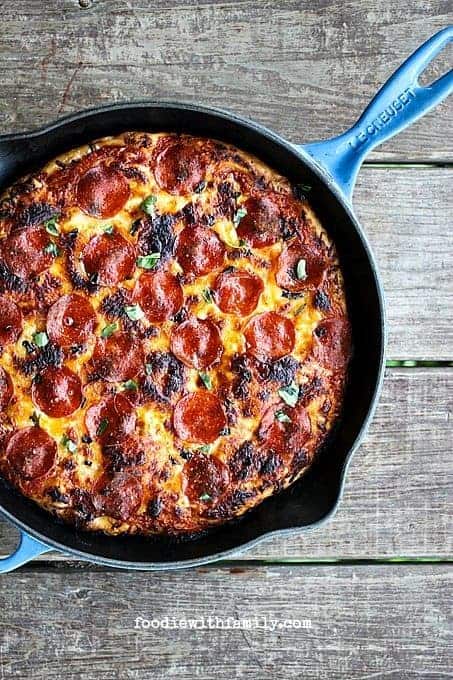 Well, shoot. If I have to explain why The Best Pan Pizza is on the Top 25 Recipes of 2015, I am worried. I'll do it anyway, though. This is a start to finish tutorial on how to make a ROCKING pan pizza better than any chain pizza you can purchase. The fact that it's ridiculously easy (you don't even have to spread the dough, it spreads itself!) is icing on the cake, or should I say cheese on the pizza?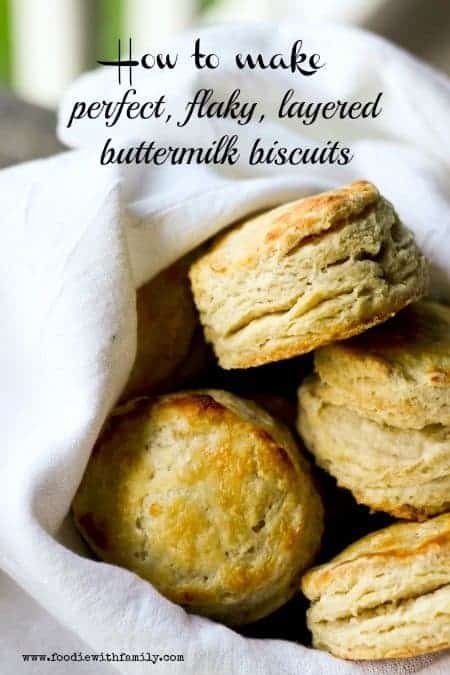 As one of the commenters said on this post, "The biscuits were AMAZING!!!!! Thank you soo much!!!! A magical and easy recipe!" Another said, "I had given up on biscuits. I have tried more than 10 recipes never getting the biscuits I had in my mind. When I told a friend I wanted flaky biscuits she told me only the processed ones can do that. I knew that wasn't the case. But could never get biscuits to do that. Your tips and recipes are going to be in my family for generations…" I think those two comments say it all, don't you?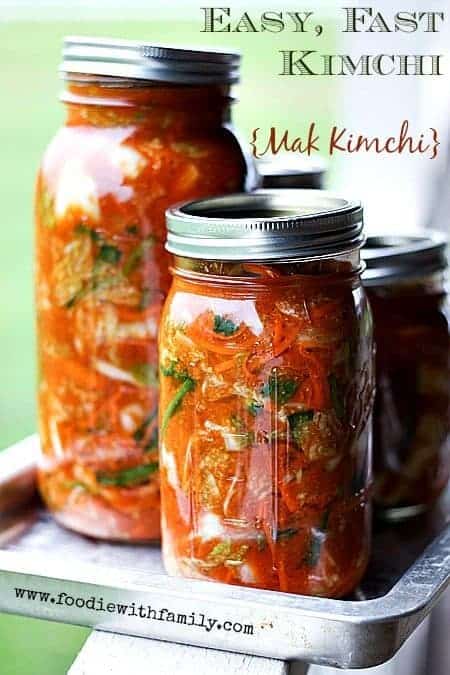 The popularity of this classic Korean side dish is indisputable, the health benefits are without argument, and the taste is habit forming. It's still a little tricky to find in very rural areas, though, so I can see why our Easy, Fast Kimchi made the cut!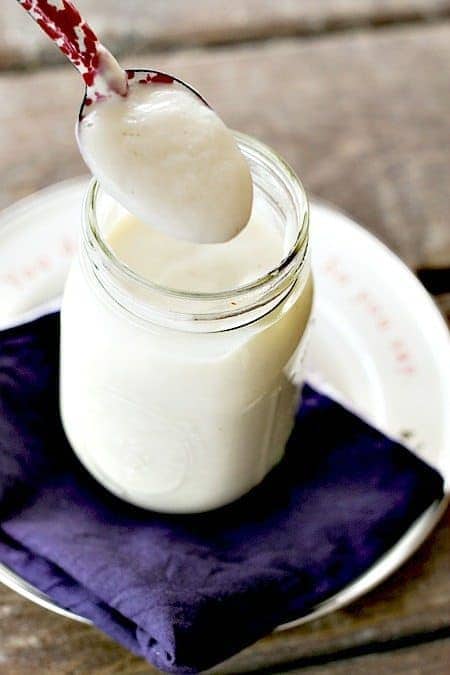 This one is a no-brainer. A sauce that is made from a vegetable with little to no dairy but still tastes like it's full of heavy cream? Sign us ALL up.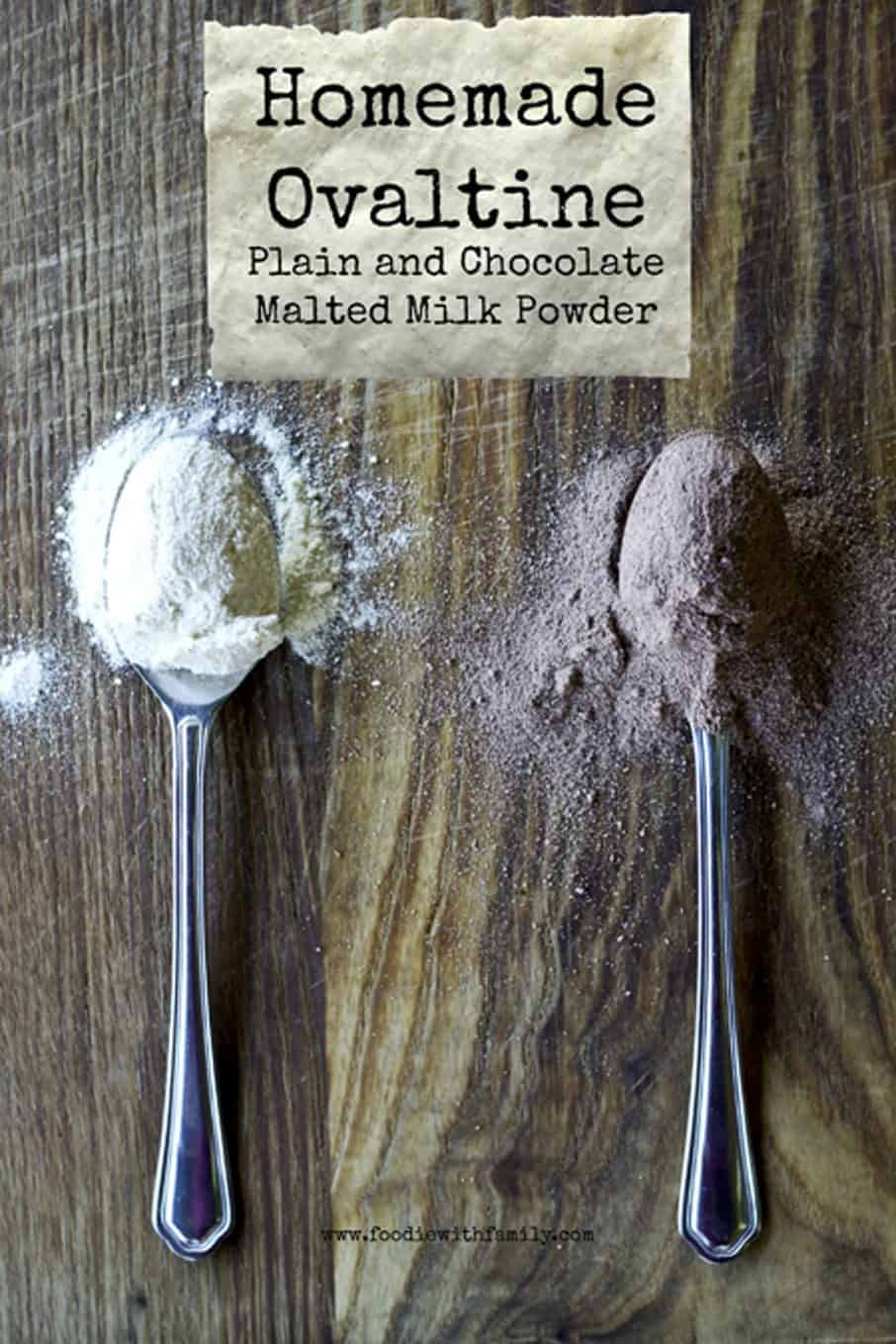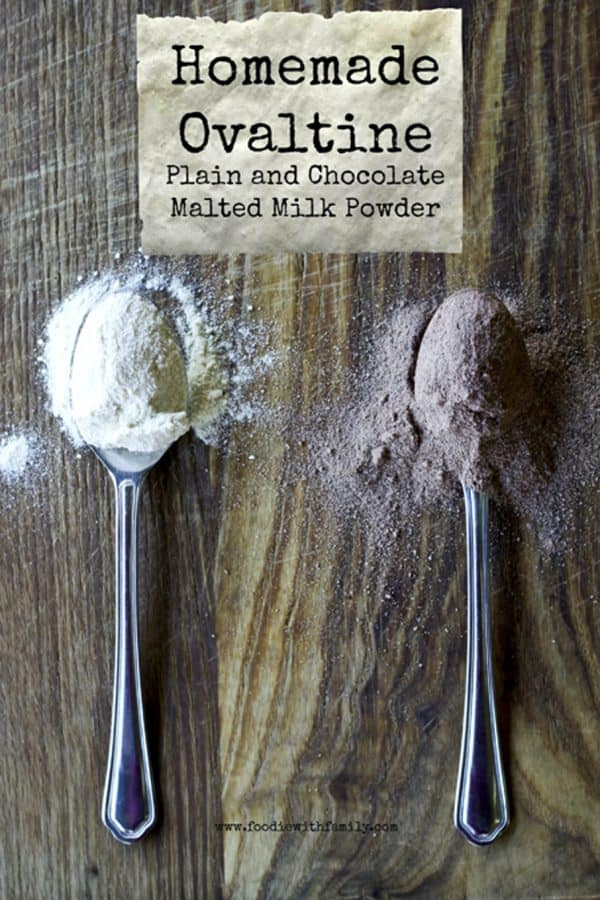 Malted milk is a taste of childhood for so many people. It's so easy to make up large quantities of your own and control the sweetness and ingredients. This is a fun and easy pantry project.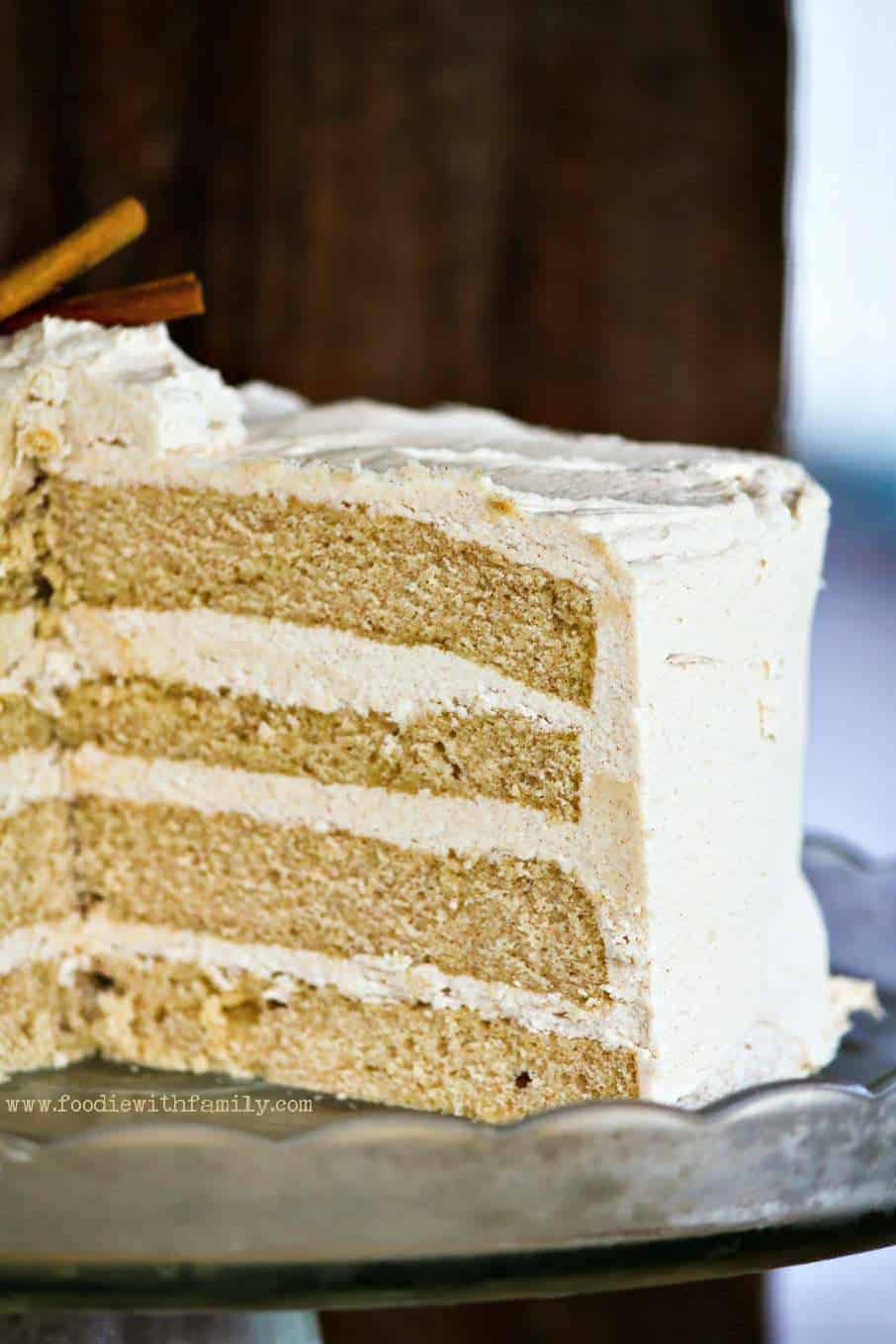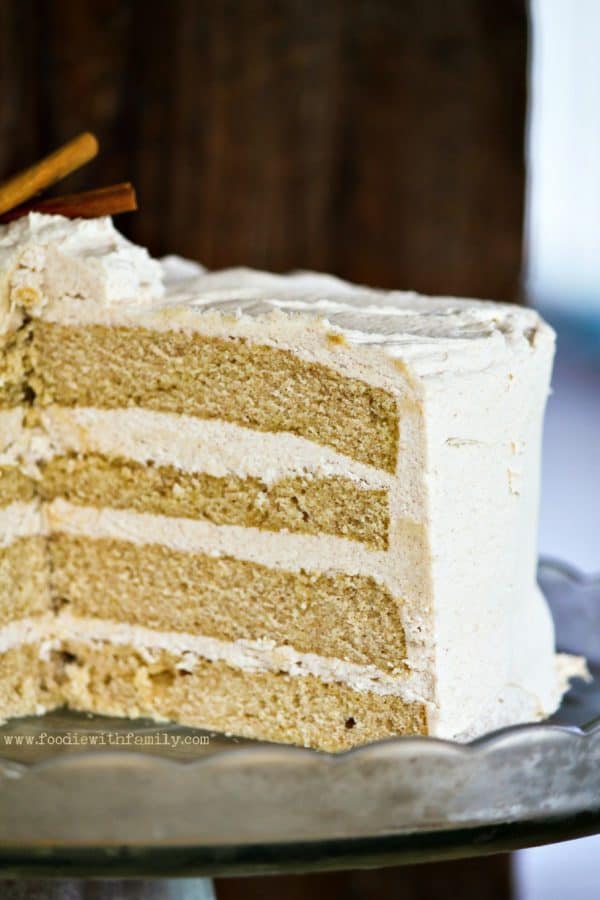 This cake has been a favourite on Foodie with Family since it was first published in 2011. It's easy to understand the appeal of the perennially popular snickerdoodle cookie in cake form with a generous cap of rich brown sugar and cinnamon flecked frosting. The little sugar crunch in the frosting mimics the sugar crunch coating the classic cookie. All the wins!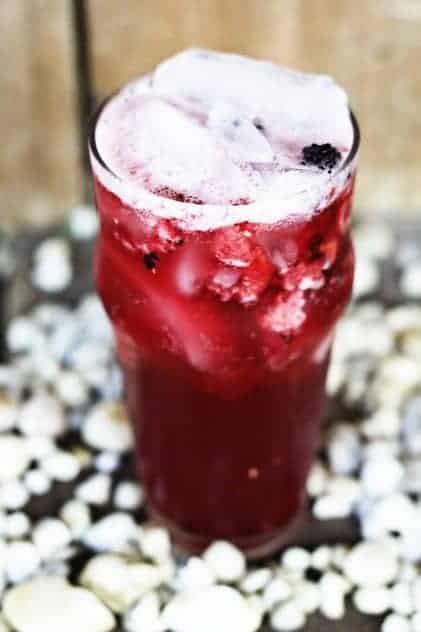 Vibrant magenta in colour, full of citrus and berry goodness, this Starbucks Knockoff is serious liquid refreshment for a fraction of the cost of a Starbucks Refresher.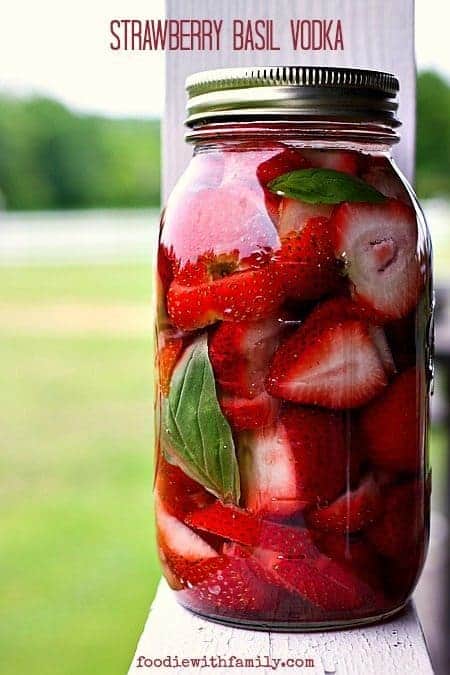 It doesn't get a whole lot easier than this beautiful, fragrant, dead simple Strawberry Basil Infused Vodka. This one turns you into a master mixologist with an infused vodka that you just plain can't buy.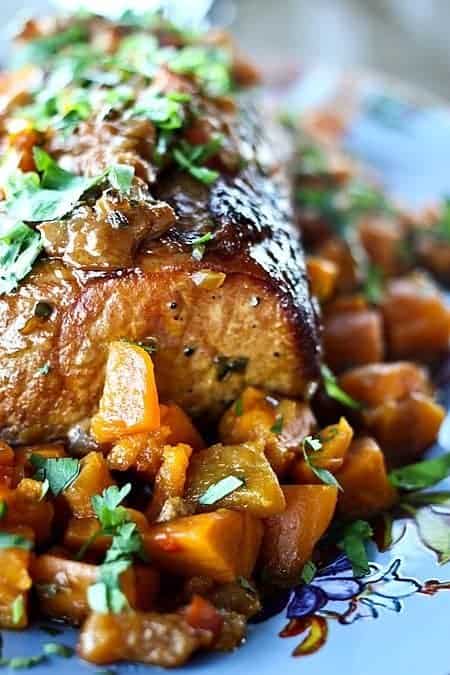 The title is a mouthful, and boy is it a tasty one. Easy is the name of the game here, and the payoff is impressive for both the eyes and the palate. Sweet and spicy peach salsa over tender pork roast slow-cooked on a bed of sweet potatoes is delicious, impressive, AND nutritious.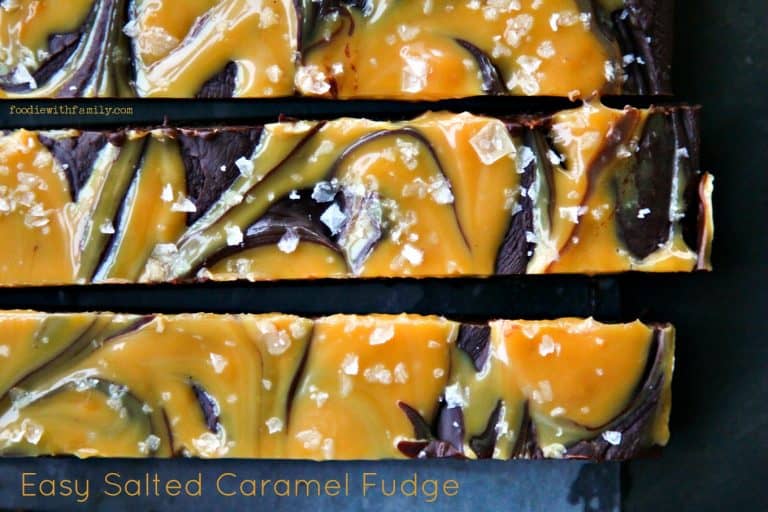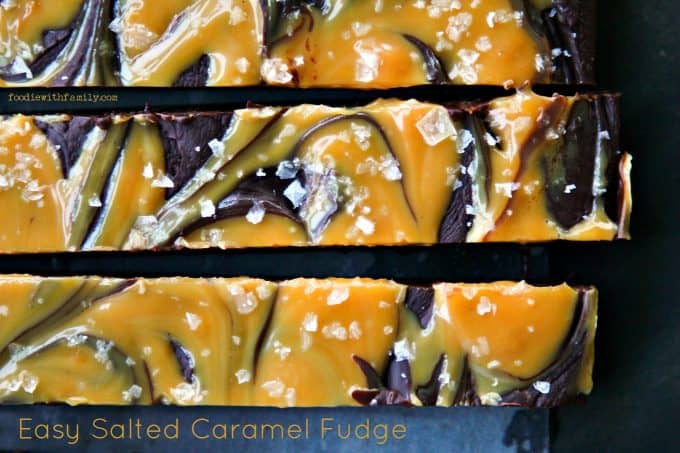 It's easy, it's fudge, and it has salted caramel swirled on top. How can you possibly go wrong?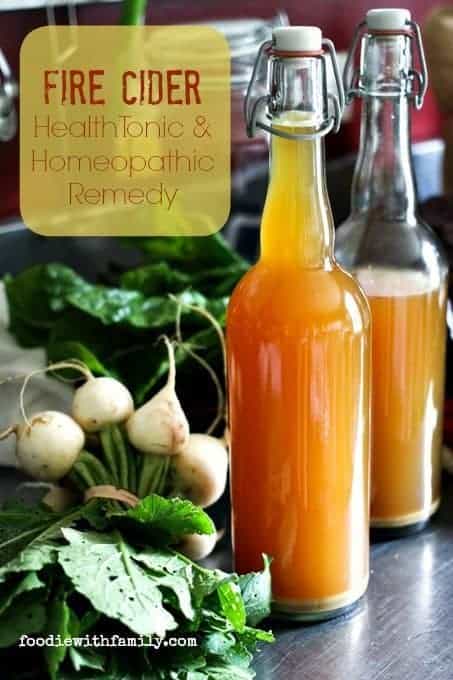 While you can (and some people DID) argue all day long about what exactly the health benefits of this tonic are and what it should actually be called, no matter WHAT you end up calling it, this spicy blend of infused raw apple cider vinegar and honey is as delicious as it is nutritious. We drink shots of it to help boost our immune system through the flu months, but we also use it as salad dressing. It's like a Bass-O-Matic. The controversy surrounding the name probably helped boost this bad boy into the Top 25 Recipes of 2015. P.S. A word to those itching for a fight: I'm STILL not changing the name, and I'll STILL block the comments of people who get abusive about it.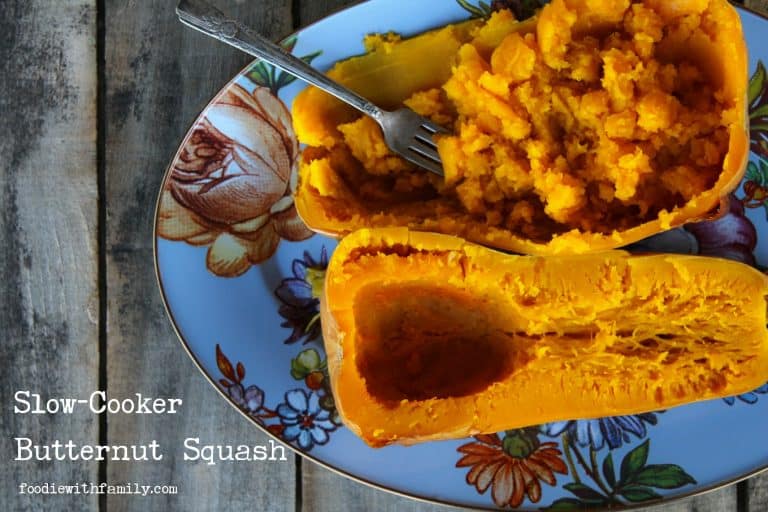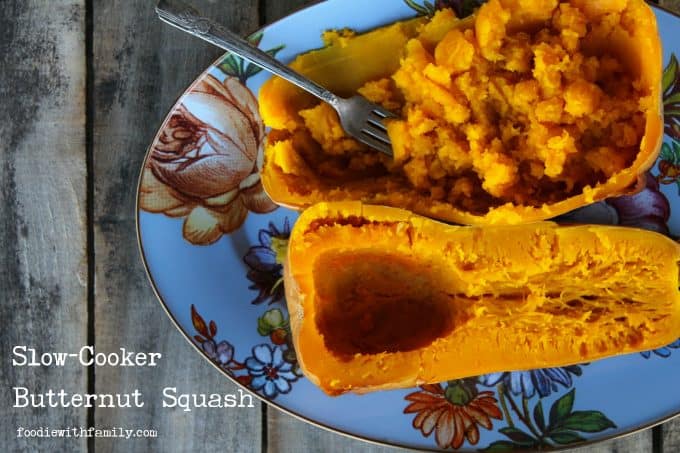 Who knew so many people were hungry for a dead simple way to cook a butternut squash without impaling or dismembering themselves? Well, okay. I guess that answers the question. This method came directly from the creative mind of my little sister and has her toddler's AND her husband's stamp of approval. Not cutting your hand off while trying to wrestle a rolling squash? Bonus.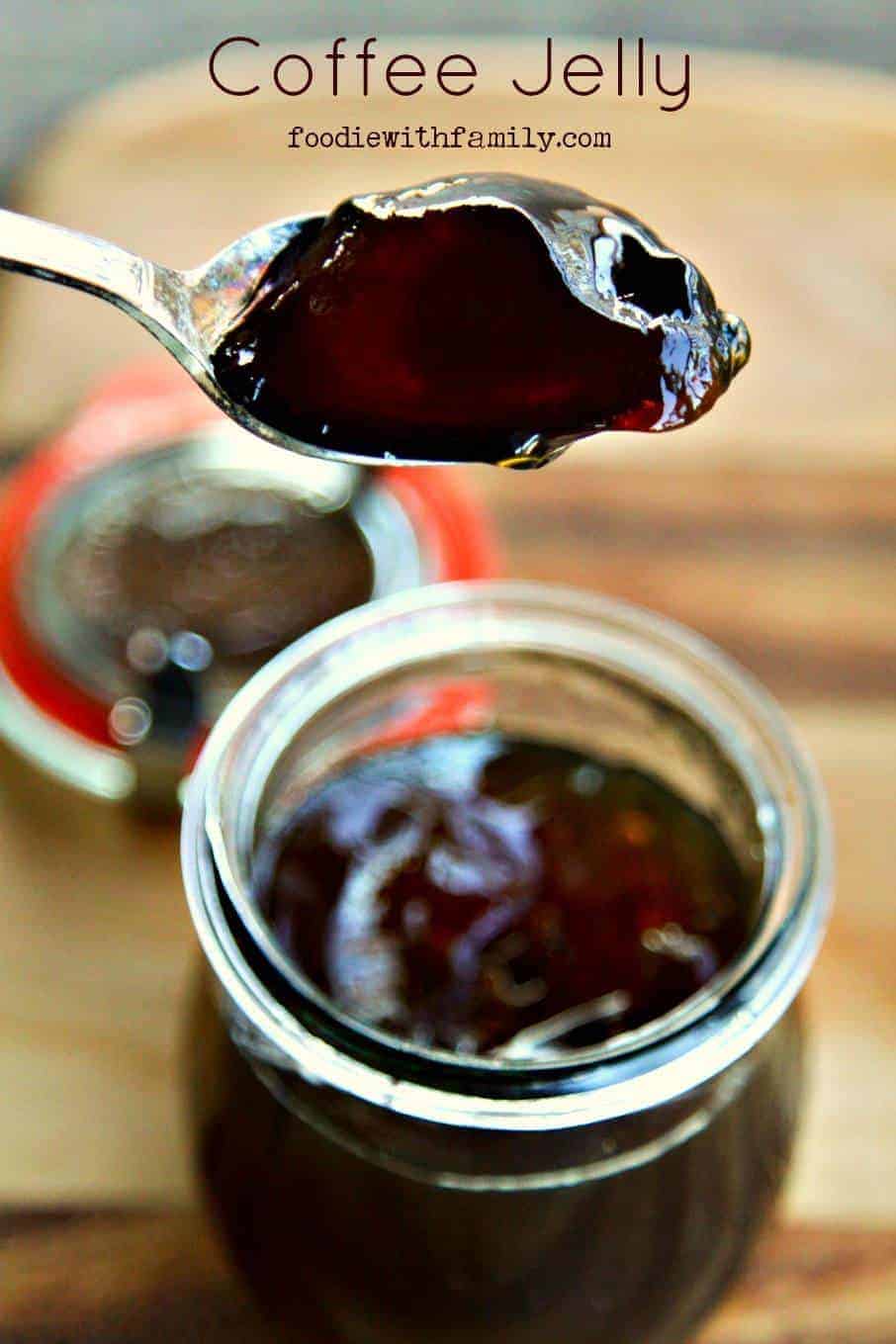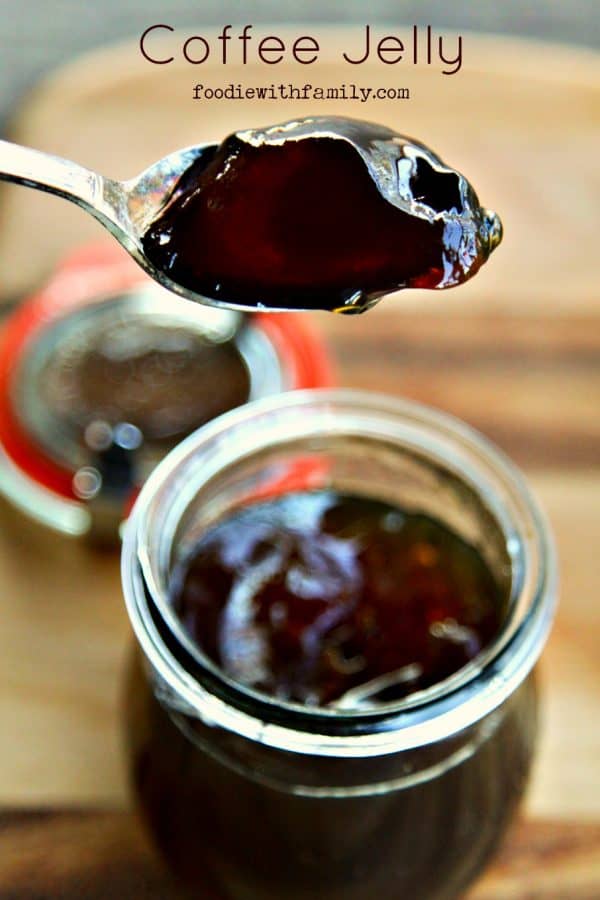 What's better than coffee with toast? How about coffee with coffee jelly on toast? Double your coffee intake at breakfast! Some folks have had trouble with this one, but there are a couple of fixes in the update at the top of the post and in the comments section from those of us who love this unique jelly made of actual coffee enough to keep on keeping on. And for those who had the jel fail on their jelly? Don't throw it out! That coffee syrup is wonderful on ice cream, in shakes, and (as my friend and barre instructor discovered), poured into coffee for extra coffee-y coffee.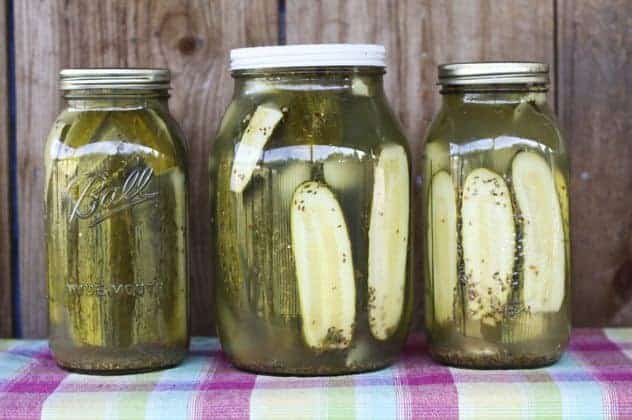 Here's another classic making the Top 25! It looks like you are all as crazy for the garlicky crunch of a Claussen type pickle as I am. This is a pickle recipe that doesn't require any canning skills at all, which is probably part of the appeal, but the real kicker is that these pickles are AWESOME.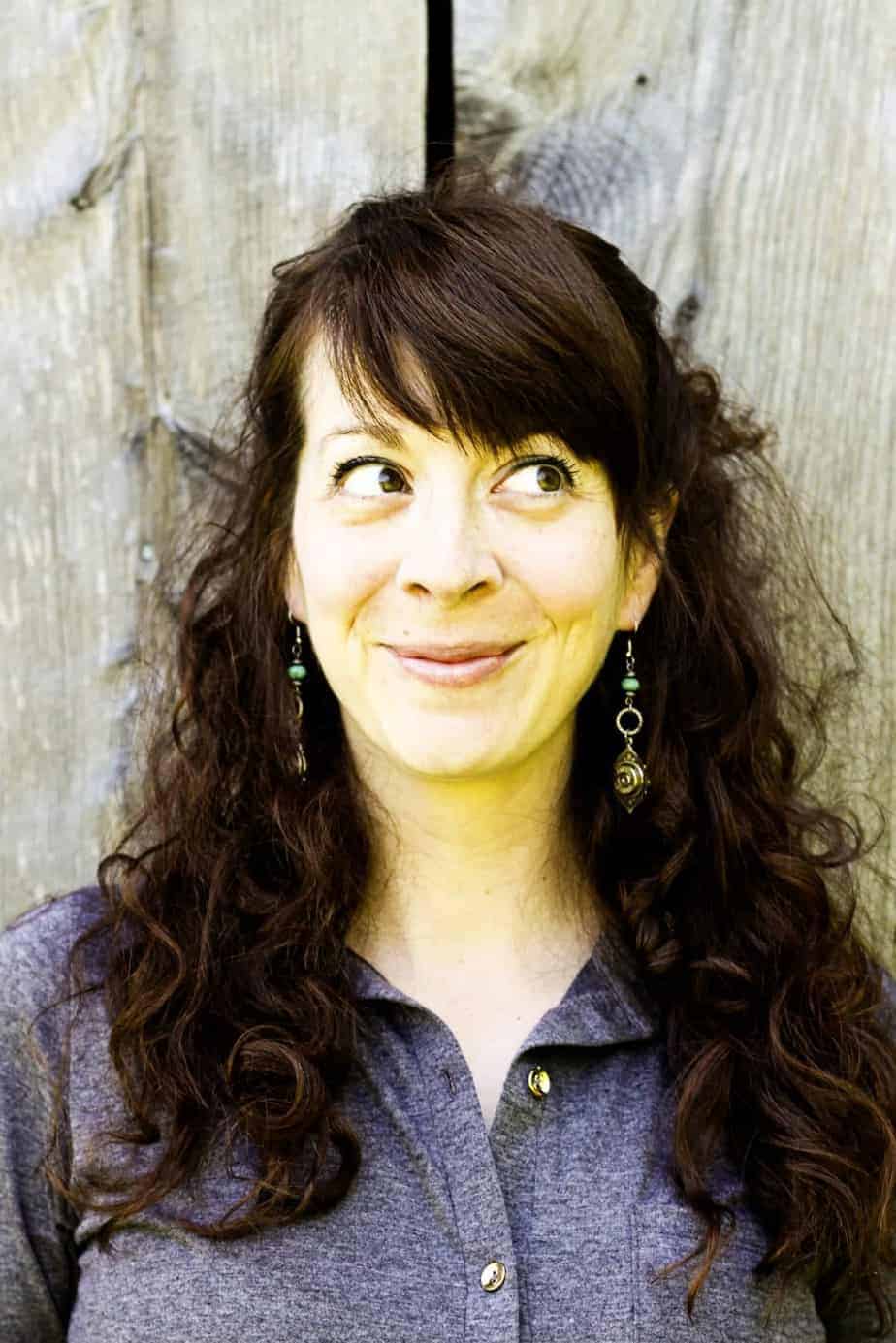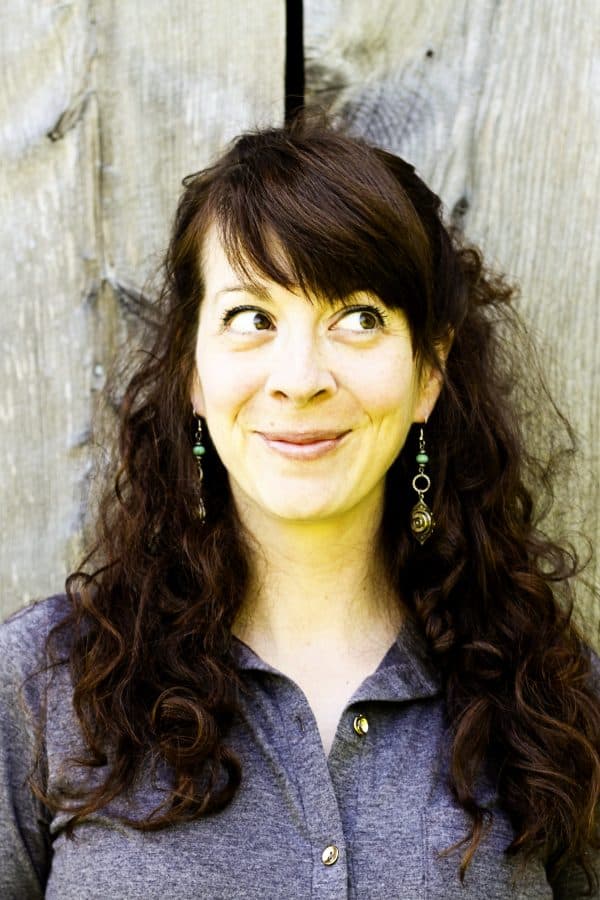 Right. So this isn't a recipe, but people… it's the 6th most viewed post on my blog this year, so it had to be included. Apparently there are a great many people who -like me- have had hair issues solved by no longer using shampoo on their hair. Seriously. Look at the comments. We are all walking around tossing our hair like the Breck Girl. Does anyone even say that any more?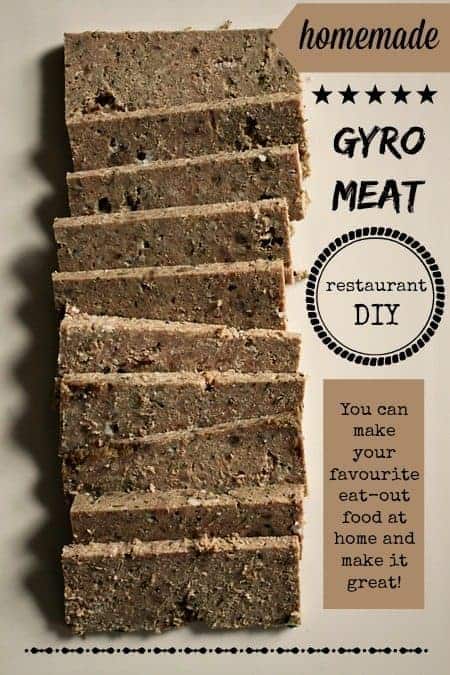 Greek food. What's not to love? Evidently there are quite a few of you out there who love Gyros and want to make them at home as much as I do. I love you all. We should all probably hang out since we all already have garlic breath. Safety in numbers, friends.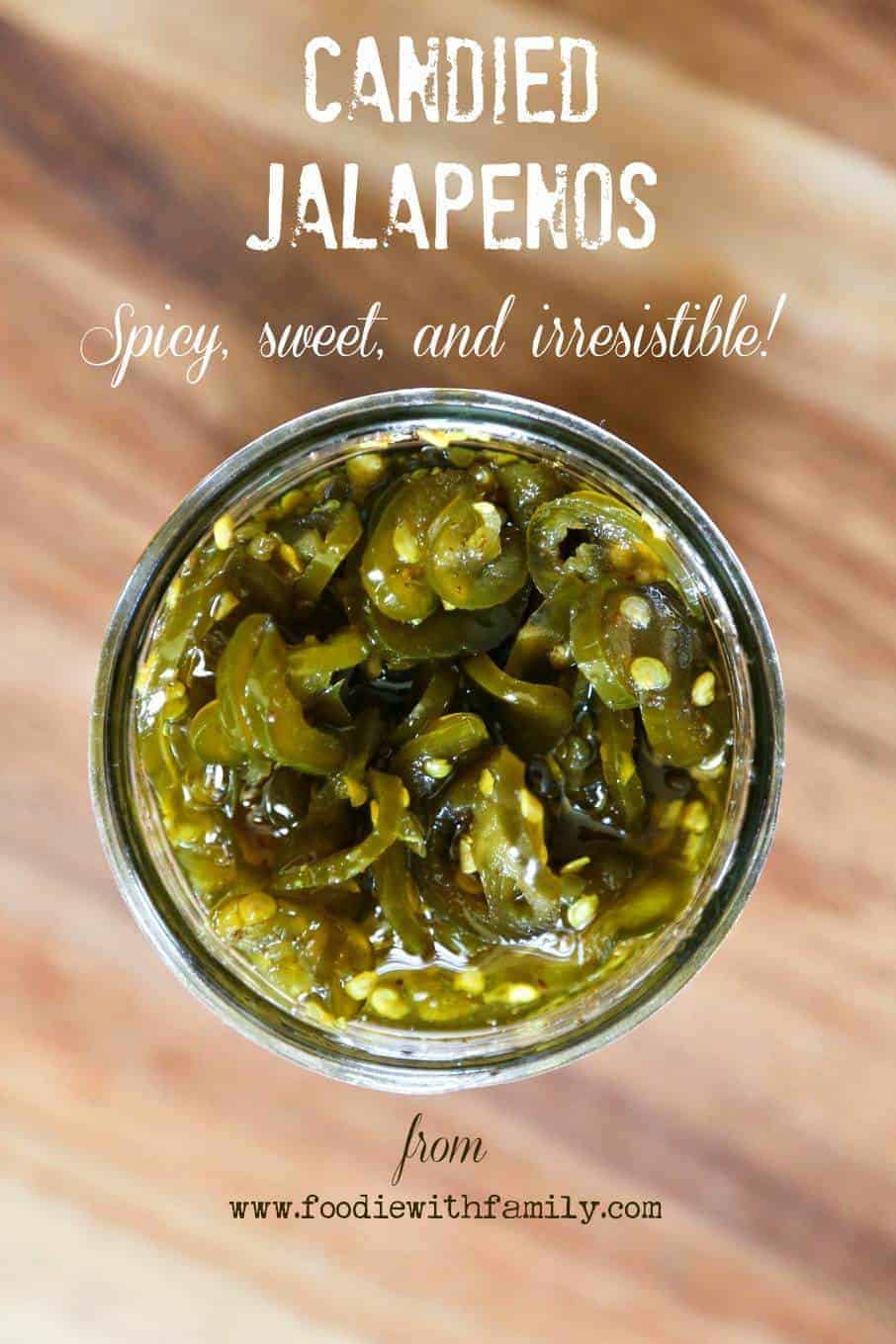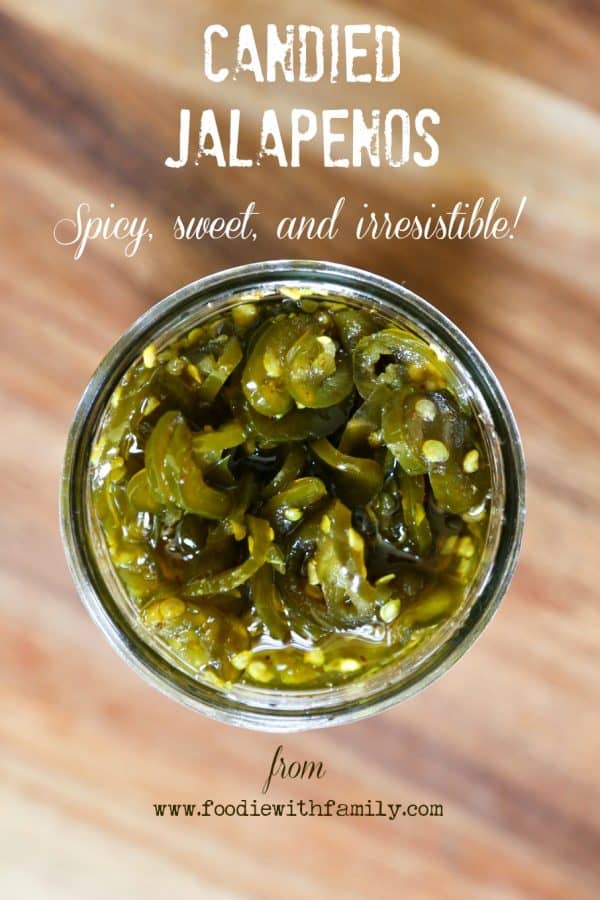 If this one hadn't made the list, I would faint. Since I first nailed down the recipe and published in 2010, this has been one of the most enduringly popular posts on Foodie with Family. I've lost count of how many people have re-published the recipe, how many round-ups it has been in, and how many jars my husband has eaten with a fork while sitting in his recliner.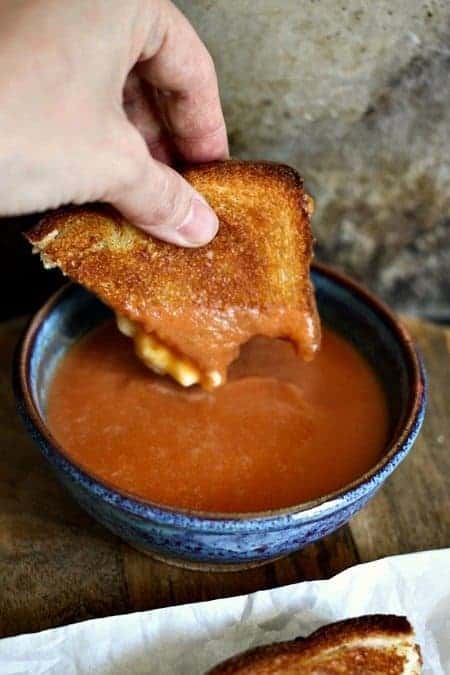 This soup of fresh vegetables and canned tomatoes is made entirely in the blender. Yes. It does require a high speed, power blender like a Blendtec or a Vitamix, but man… when you can have tomato soup from scratch in mere minutes, it makes the price of that mega blender a little easier to swallow. Almost as easy as… TOMATO SOUP!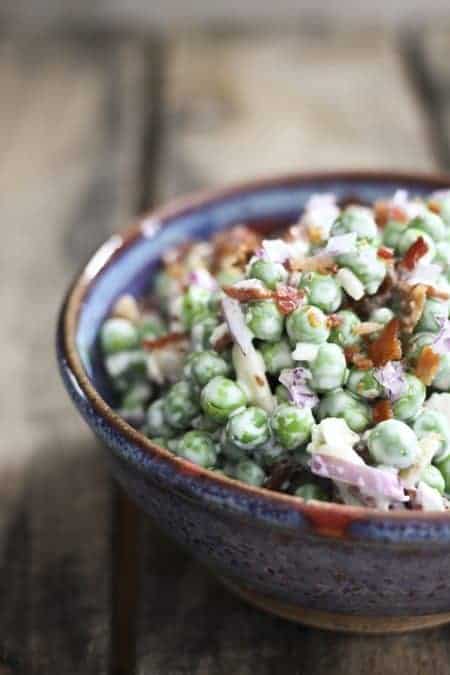 Bacon, peas, Cheddar cheese, red onions, and a creamy, dreamy dressing. It's a little retro and a lot delicious.
And the number one, Numero Uno, most popular post on Foodie with Family for all of 2015 is…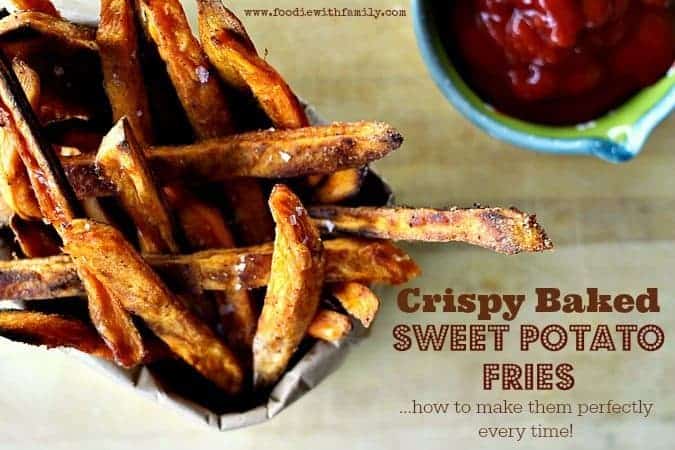 It looks like you all like crispy, crunchy sweet potato fries and science as much as I do. It also appears that you're all as appalled by limp, sad, sweet potato fries as I am. Thank goodness we have figured out how to solve that problem! You are my PEOPLE! Grab the chipotle sauce and let's dunk.
What kinds of recipes would you all like to see in 2016? I'm all ears as soon as I stop crunching these sweet potato fries!