Hot Bourbon Apple Cider pairs intensely flavourful apple cider with smoky bourbon and sweet maple cider.
Two of my little sisters and I were texting back and forth last weekend. Christina, who lives in Virginia, sent us a photo of a gallon jug of dark Grade B maple syrup we had given her upside down over an empty jar to drain the very last bits of what was in there so she wouldn't waste anything.
I suggested she put some bourbon in there and shake it around to make sure she got everything. Her husband, Kevin, suggested putting that bourbon into apple cider.
My sister then said, "Hot Maple Bourbon Apple Cider instead of hot buttered rum?" And, well, if you get uncomfortable looking at, discussing, or drinking very indulgent things, you may want to look away. Because we did that. We made Hot Bourbon Apple Cider and declared ourselves a collective genius.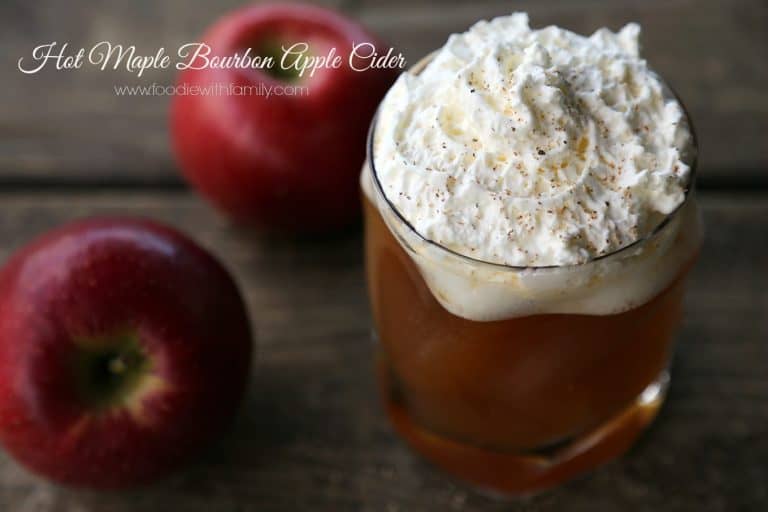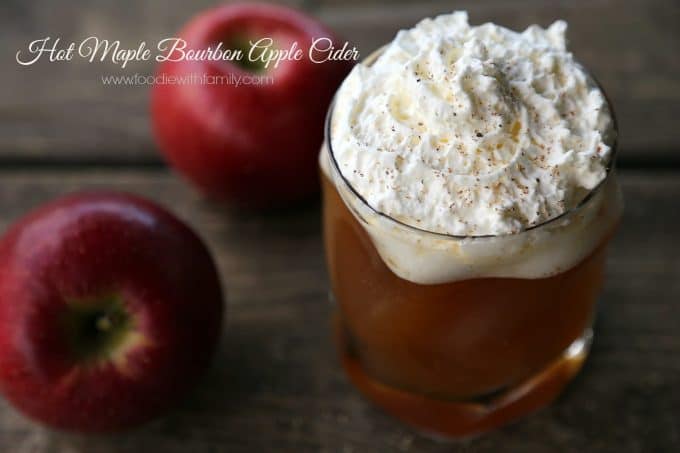 The reasons Hot Maple Bourbon Apple Cider works so very well are multitude. First, is there any scent more evocative of fall than a jug of fresh apple cider?
It's almost like apples are fighting to burst out of it. Bourbon?
Well, shoot. Smoky, oaky, and with a little caramel, it's a natural with just enough fire to warm you from the toes to your head from the inside out.
My friends, dark Grade B maple syrup deserves its own paragraph. I've discussed the merits of why it's simply better than, fancy, Grade A or amber maple syrup before –here, here, and here– but it bears repeating.
Dark Grade B maple syrup is usually made at the end of sugaring season, is far more intense, and is significantly more flavourful. It has more of the classic maple taste and if you haven't had it before, trying it is a revelation. It doesn't take quite as much of dark Grade B to infuse whatever you're making with that distinctive maple flavour.
Now if you're out of maple syrup, but still want to make this Hot Bourbon Apple Cider, you could do worse than make it with our homemade pancake syrup. It'll be different, but still delicious.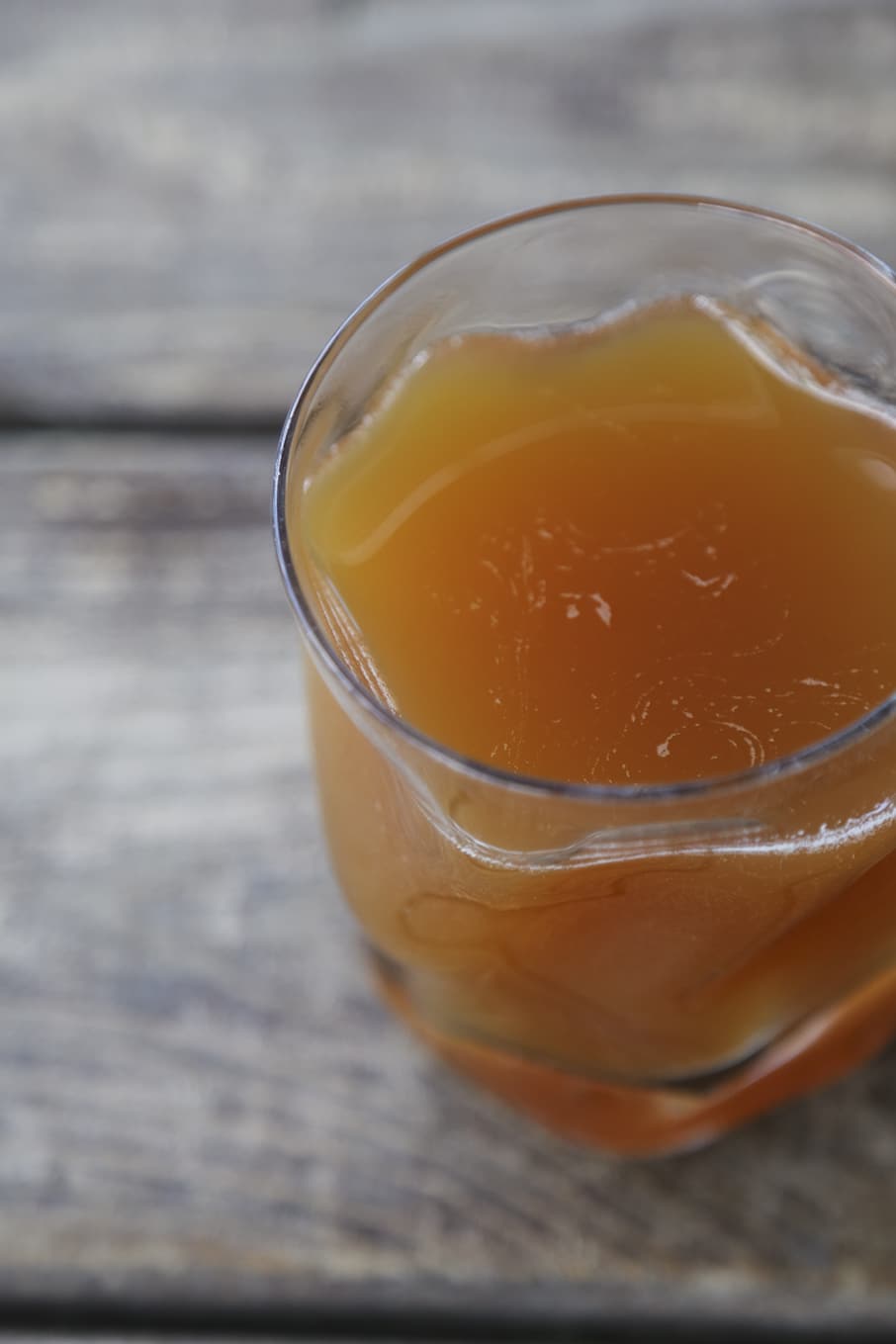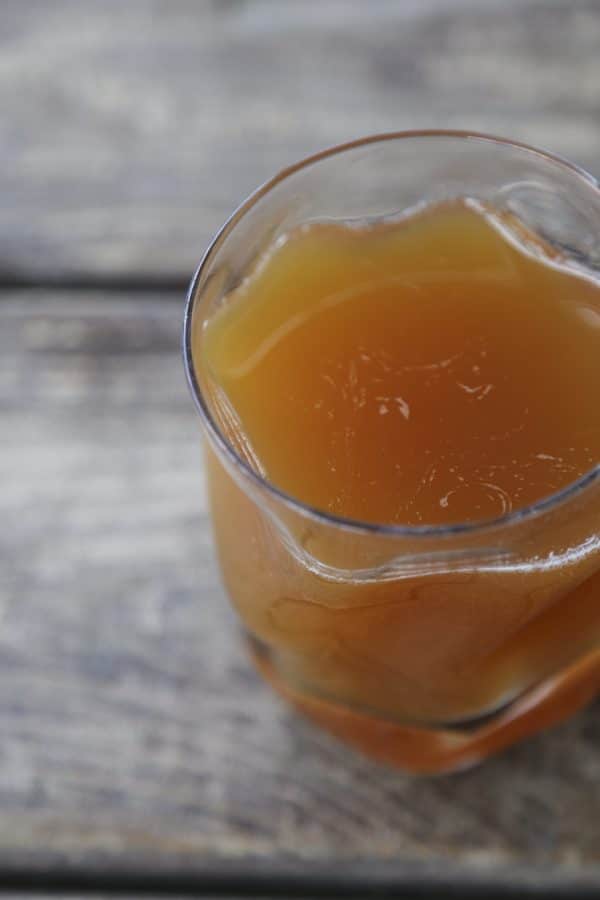 I suppose you could call the fresh whipped cream and grated nutmeg that I love on top of this optional. It certainly yields a less full-throttled indulgent drink.
On the other hand, if you're gearing up for entertaining and the holidays, I can't think of a better welcome than a steaming hot mug or glass of Hot Bourbon Apple Cider with a giant cap of whipped cream and dusting of nutmeg stuffed in someone's hand. Tell me… which way do you think you'd prefer it?
Are you a cocktail fan? Check out our Pimm's Cup Boozy Popsicles, Bourbon Apple Cider, Boozy Strawberry Basil Lemonade made with Strawberry Basil infused Vodka, Mixed Berry Sangria by the glass, Lady Greyhound Cocktails made with Lady Grey infused vodka, Berry Kombucha Margaritas, Watermelon Margaritas, and Skinny White Russian a.k.a Anna Kournikova!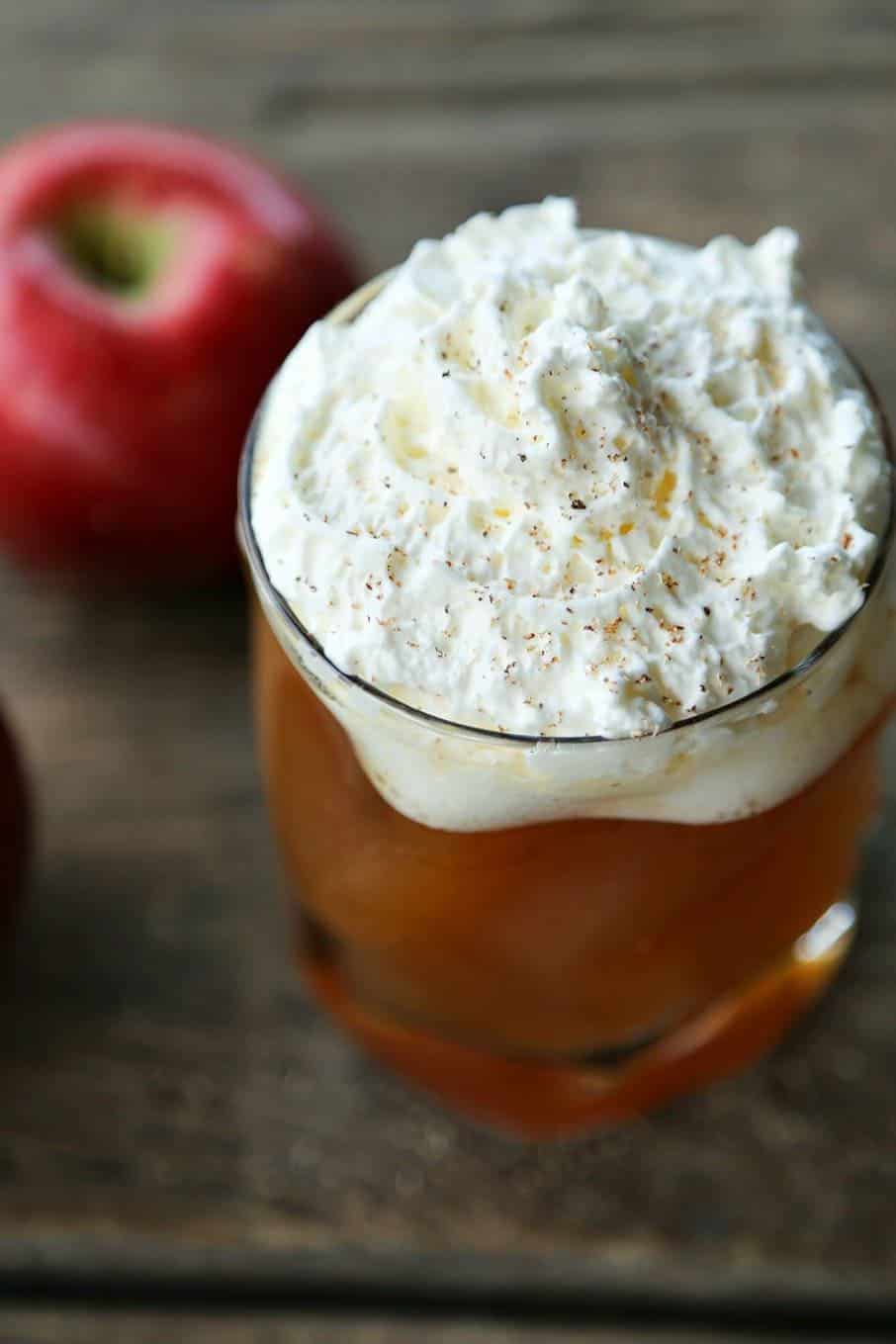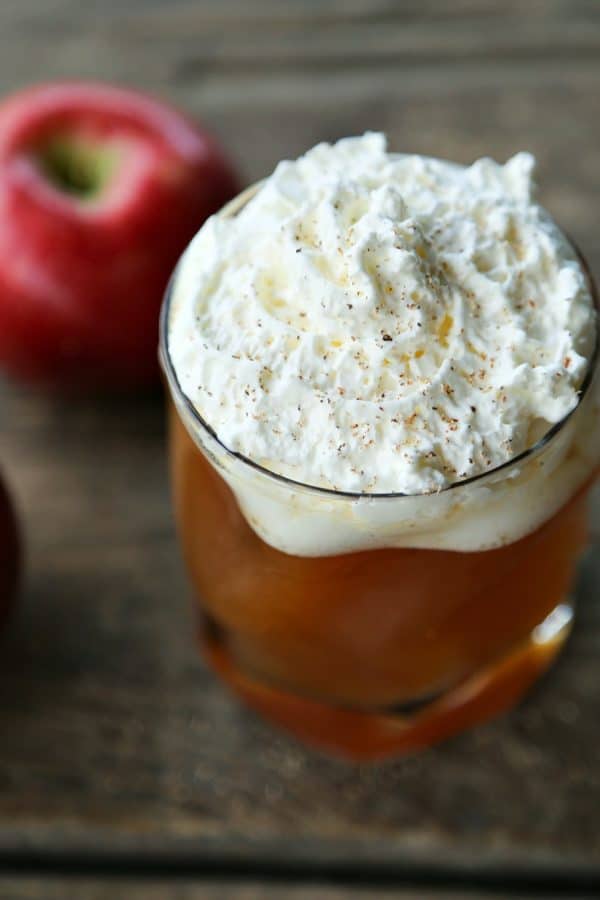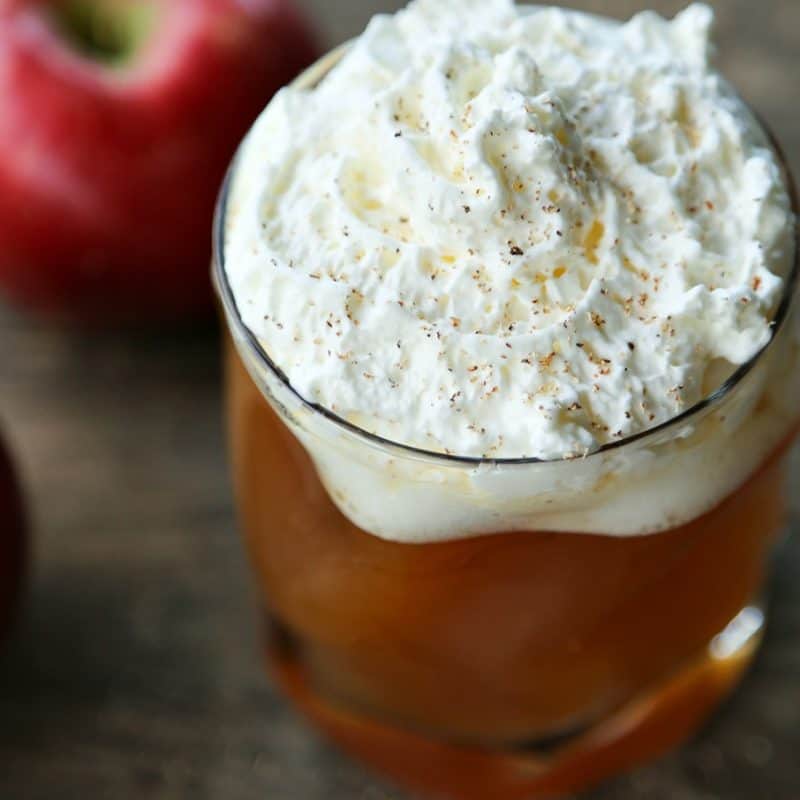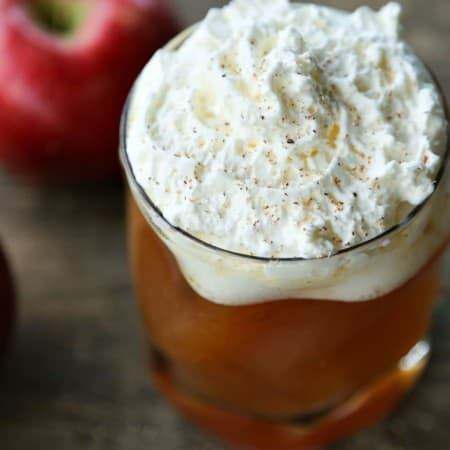 Ingredients
Per Hot Maple Bourbon Apple Cider:
1

tablespoon

dark maple syrup

Grade B

8

ounces

fresh apple cider

not spiced

3

tablespoons

bourbon
Optional:
Fresh whipped cream

freshly grated nutmeg
Instructions
Heat the maple syrup and apple cider together in a microwave safe mug or in a small saucepan until steam rises from the top. Add the bourbon to a highball glass or mug. Pour the hot cider over the bourbon. If desired, top with fresh whipped cream and grated nutmeg. Serve immediately.
Nutritional information is an estimate and provided to you as a courtesy. You should calculate the nutritional information with the actual ingredients used in your recipe using your preferred nutrition calculator.