Lady Grey Infused Vodka sounds kind of fancy pants; the kind of boutique vodka you might pay $30 a 750 ml bottle for at the liquor store. But mercy, if I see you grabbing a bottle of that off of the shelf, I might just smack your hand. Gently and with love, but PEOPLE. When I show you how easy it is to make Lady Grey Infused Vodka -and it could just as easily be Earl Grey Infused Vodka using the same instructions- you'll never buy a crazy expensive bottle of it again.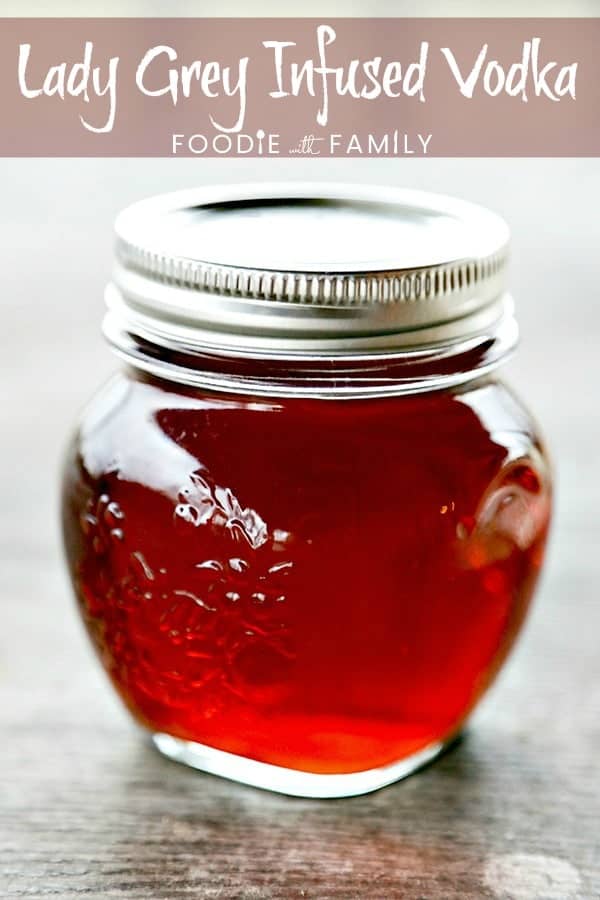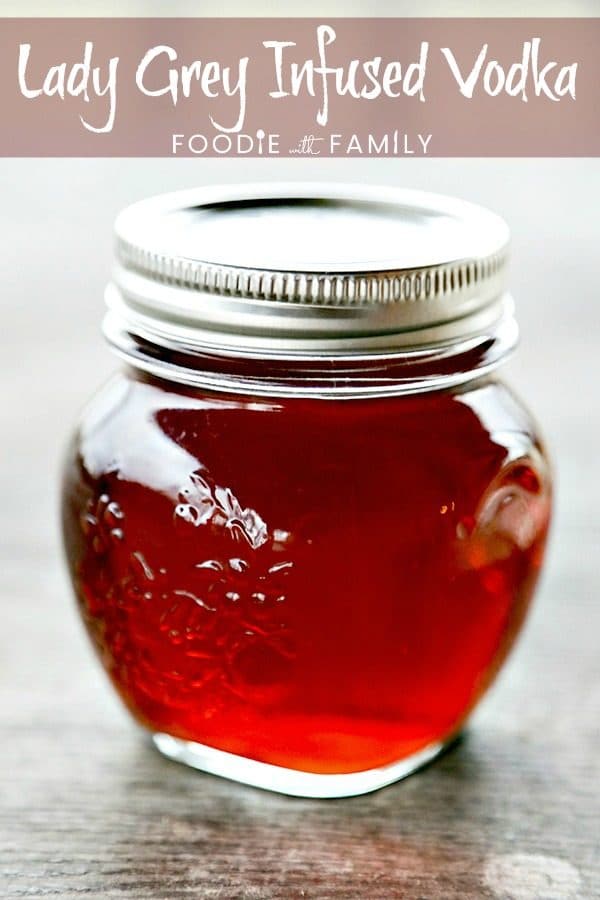 You know, provided you've bought it before now.
The truth is that I tasted it in a cocktail when I was traveling and loved the subtlety of the drink so much I wanted to recreate it at home. Then I went to the liquor store and was standing there looking at a thirty dollar bottle of Earl Grey Vodka and had an acute attack of the cheapskates. I just couldn't do it.
I bought a plain bottle of good vodka, a box of Lady Grey tea (because I tend to favour Lady Grey over Earl Grey in most circumstances) and went home to play around a little bit. The verdict was that it was ridiculously simple to make Lady Grey Infused Vodka and that my penny-pinching tendencies were rewarded with a high-end, craft cocktail ingredient that any mixologist would be happy to use.
I have a drink coming your way that uses this Lady Grey Infused Vodka, but you can use this in any of your favourite vodka based cocktails where you think a hint of tea would be delicious!
And don't stop by just using it in cocktails. A hint of Lady Grey Vodka would be delicious in a citrus based fruit salad or splashed into a London Fog would be a-okay!
Cook's Notes
Since there are only two ingredients, choose those with care. Pick a good vodka but not one that's ridiculously expensive. Tito's is a nice choice.
Likewise, pick a tea you'd love to sip. You're going to be concentrating the flavour of the tea, so it'd better be one you like!
For this recipe, I chose Bigelow's decaffeinated Lady Grey tea because I'm a total wimp when it comes to caffeine. I didn't want to take a chance that drinking the small amount of caffeine that would have infused into the vodka from regular tea bags would keep me awake since I was having it in the evening.
Use this to make Lady Grey Infused Vodka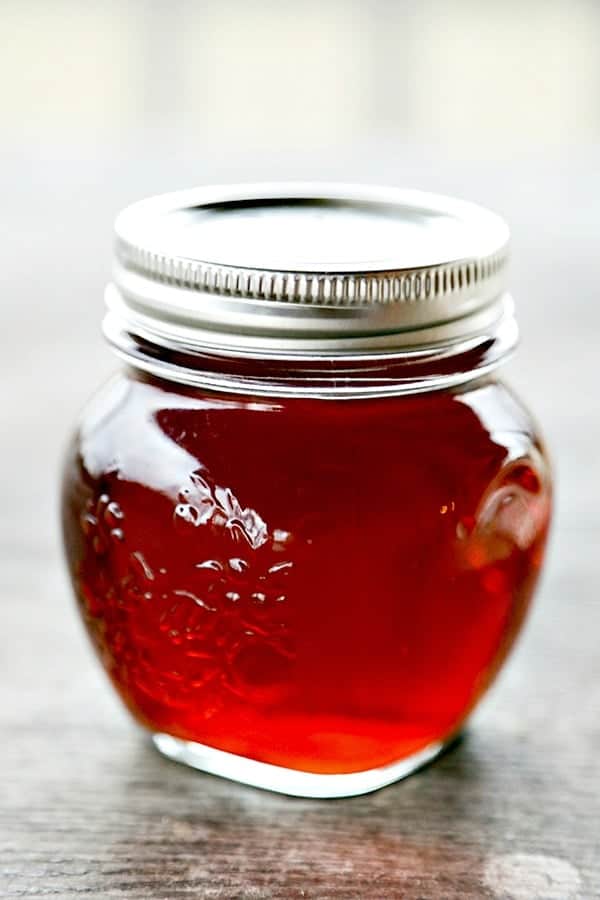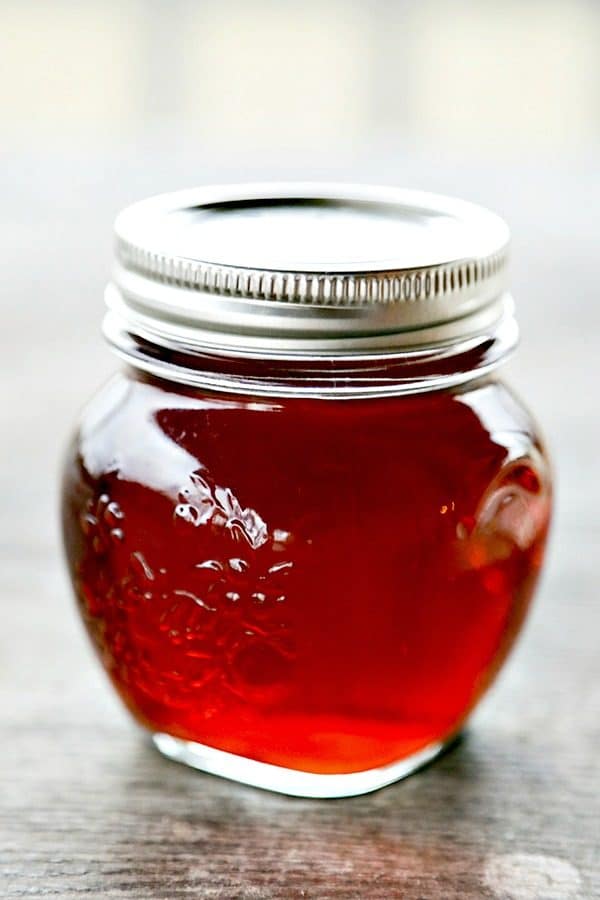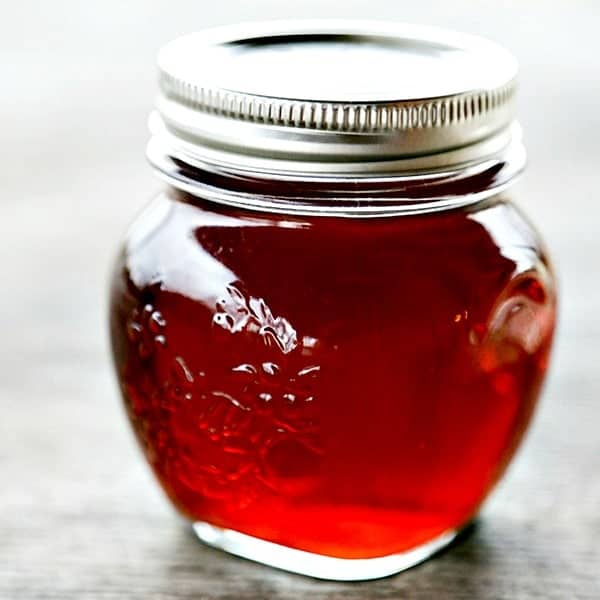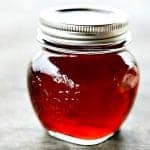 Print
Lady Grey Infused Vodka
Ingredients
3

lady grey tea bags

You can choose use caffeinated or decaffeinated tea

1

cup

vodka
Instructions
Place the tea bags in an 8 ounce canning jar. Pour the vodka over the tea bags. Fix the lid tightly in place and leave the tea to infuse the vodka for a minimum of 4 hours and a maximum of 24 hours, depending on how strongly you would like it to taste of tea.

Remove, squeeze, and discard the bags.

Fix the lid tightly in place and use immediately if desired. You can store the vodka at room temperature for up to 3 days, in the refrigerator for up to 1 month, or in the freezer for up to 3 months.

Notes
You can substitute Earl Grey tea bags -regular or decaffeinated- for the Lady Grey tea bags if you prefer them.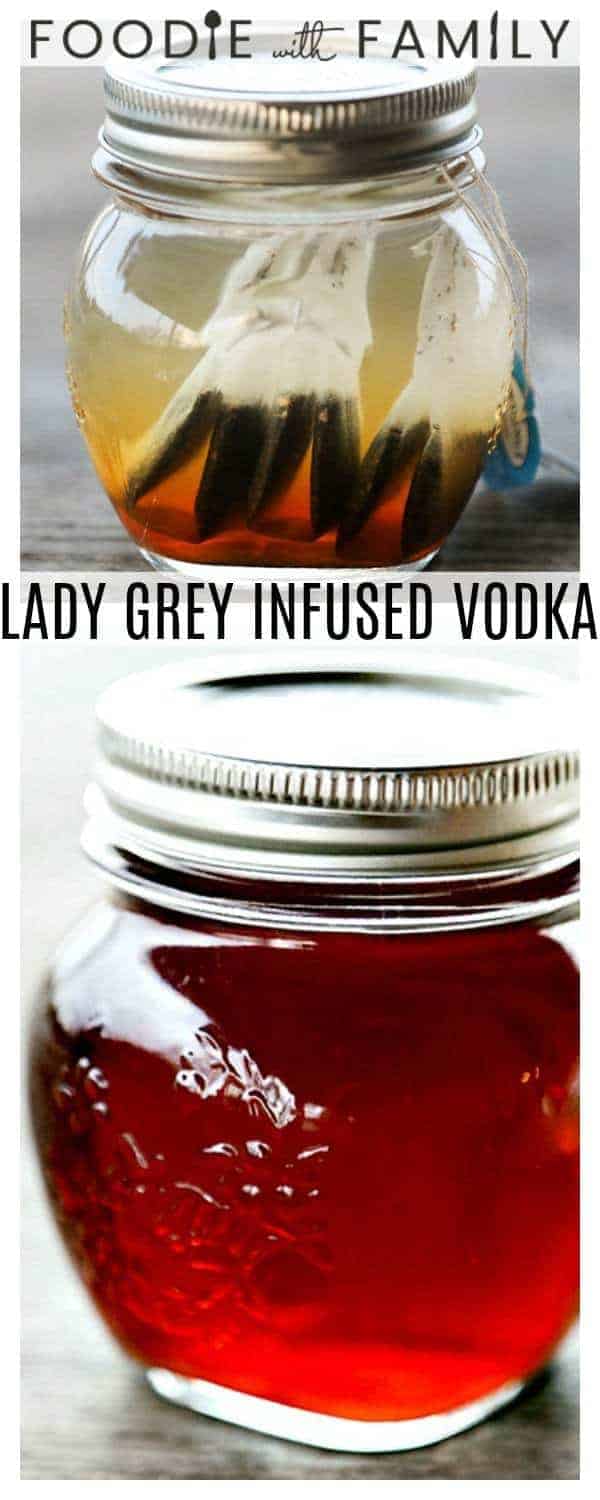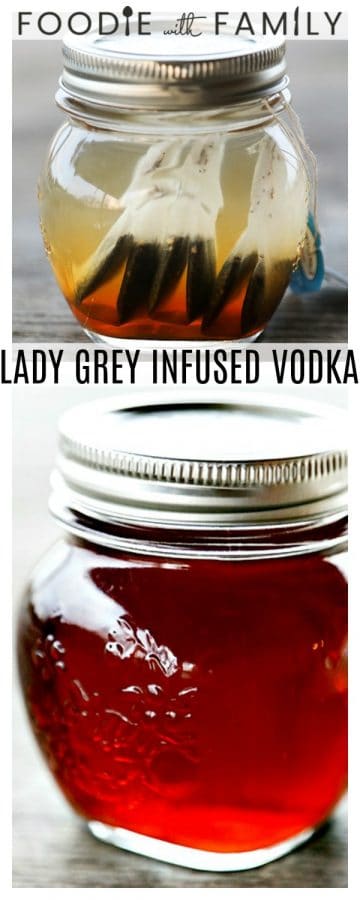 Do you love this Lady Grey Infused Vodka? You may enjoy these other tea treats!