I am happy to have partnered on this post discussing the uses of corn with the good people at the Iowa Corn promotion board. All photos, recipes, and opinions remain -as always- my own.
I had the privilege to travel out to Iowa in September to get a quick but memorable education on the many uses of corn. The first thought some might be having is "Well, duh. Corn is food."
I might have thought that, too, before my trip, but now? I'm a little blown away by how much food corn is actually in, which is good for me, because I love it.
What foods is corn in?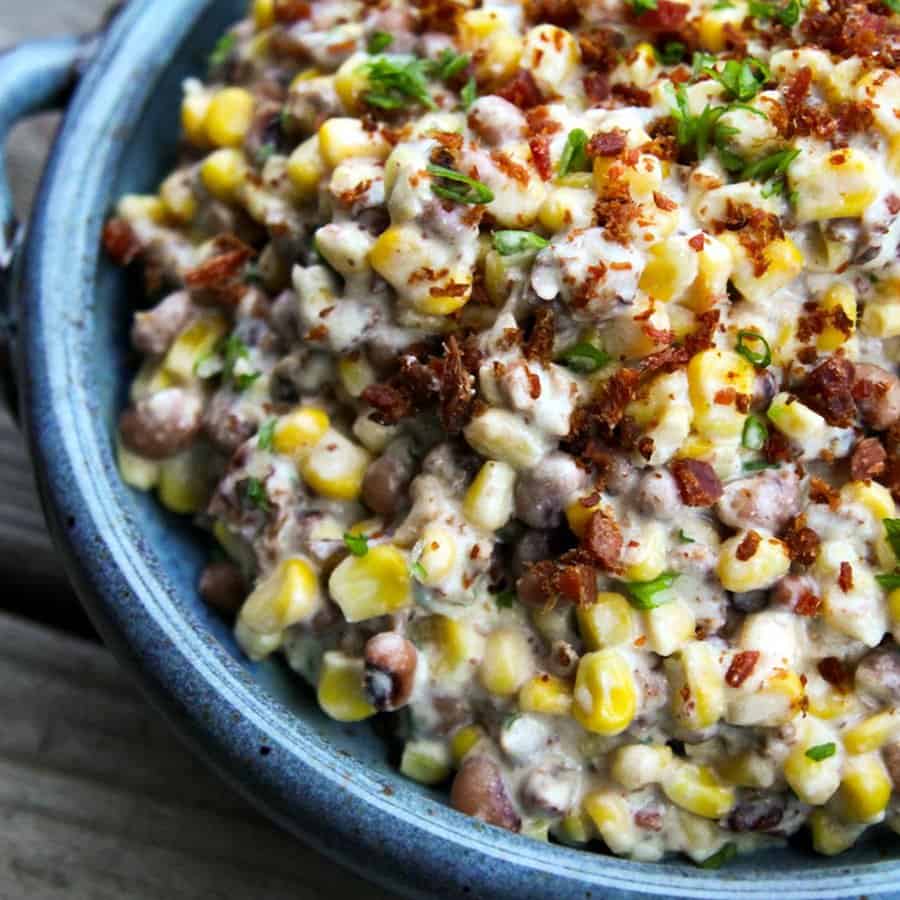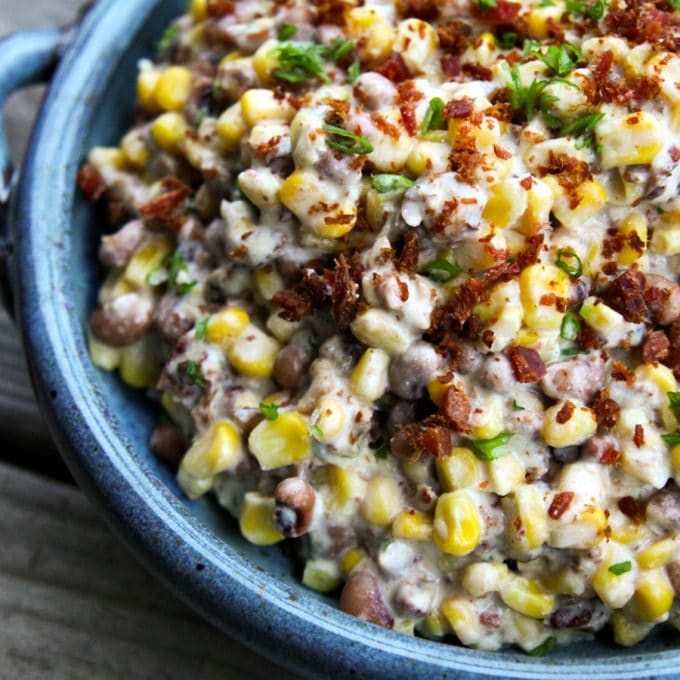 This isn't quite the no brainer question it might appear to be. It's true that I have over 300 corn recipes here on Foodie with Family, including Hot Corn Dip, Slow Cooker Black Bean Bacon Corn Dip, Black Bean and Corn Tacos, Salted Caramel Corn, and Roasted Corn Potato Chowder.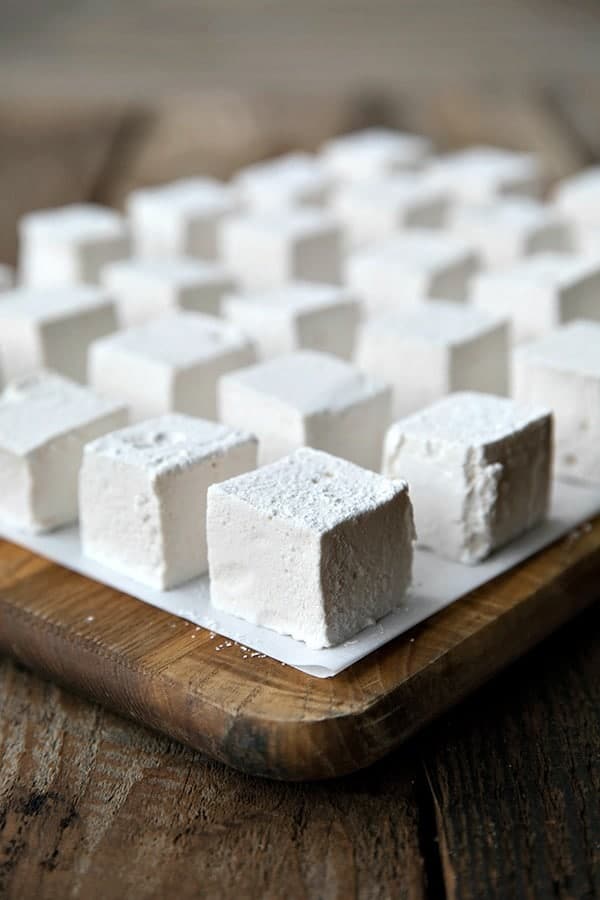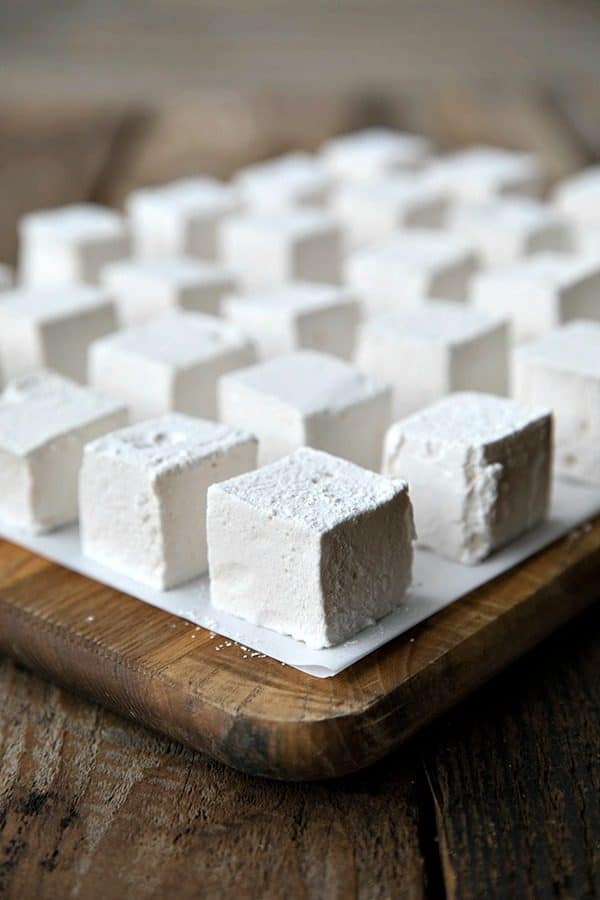 But it isn't all just obvious corn recipes. Don't forget all of the recipes with corn products in them like my Grandma's Buttermilk Cornbread made with cornmeal, homemade marshmallows made with corn syrup, and Cheater Sesame Chicken made with cornstarch.
Think tortilla chips, Fritos, corn flakes, polenta, corn oil, things with maltodextrin, treacle (for my UK friends), and so much more. When I sit down and think of how much of my diet includes corn, it's kind of mind boggling.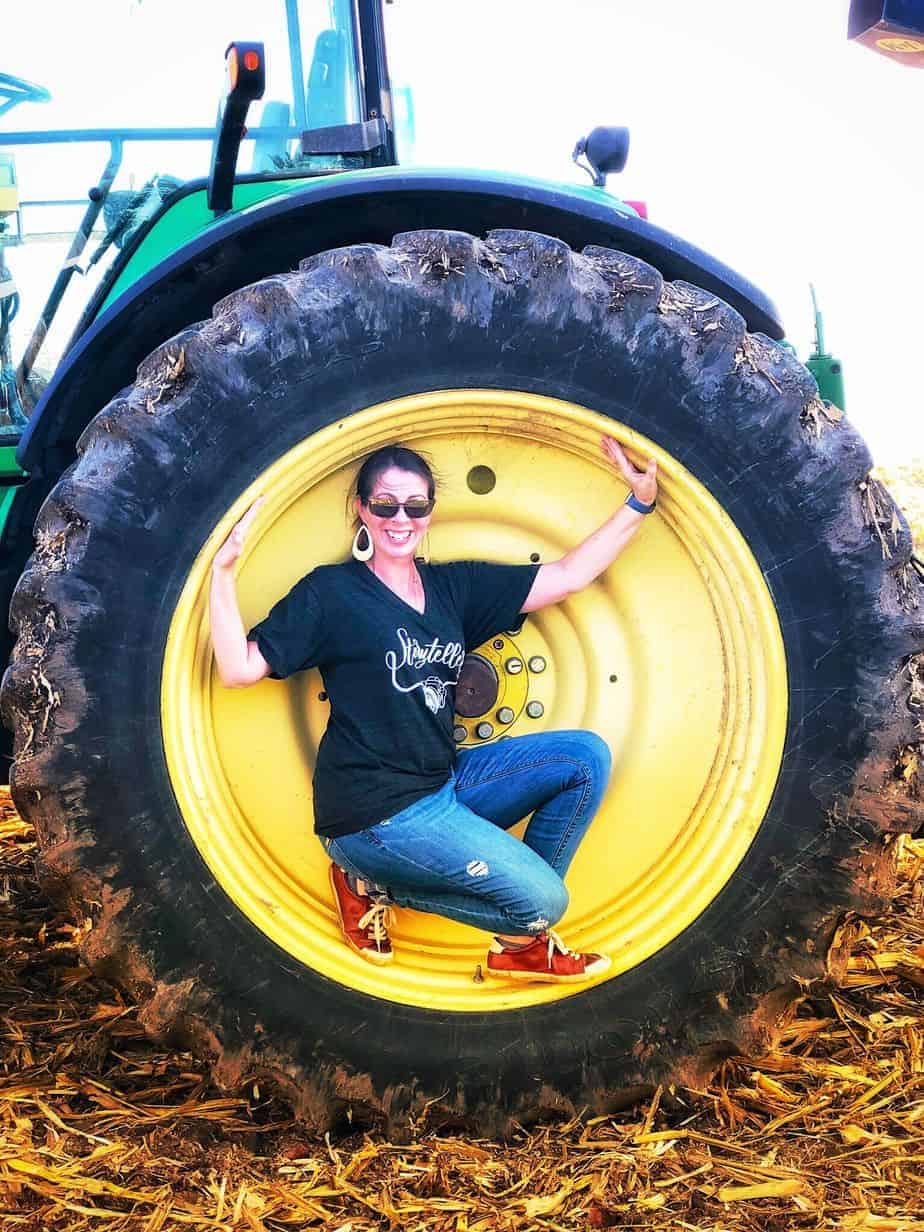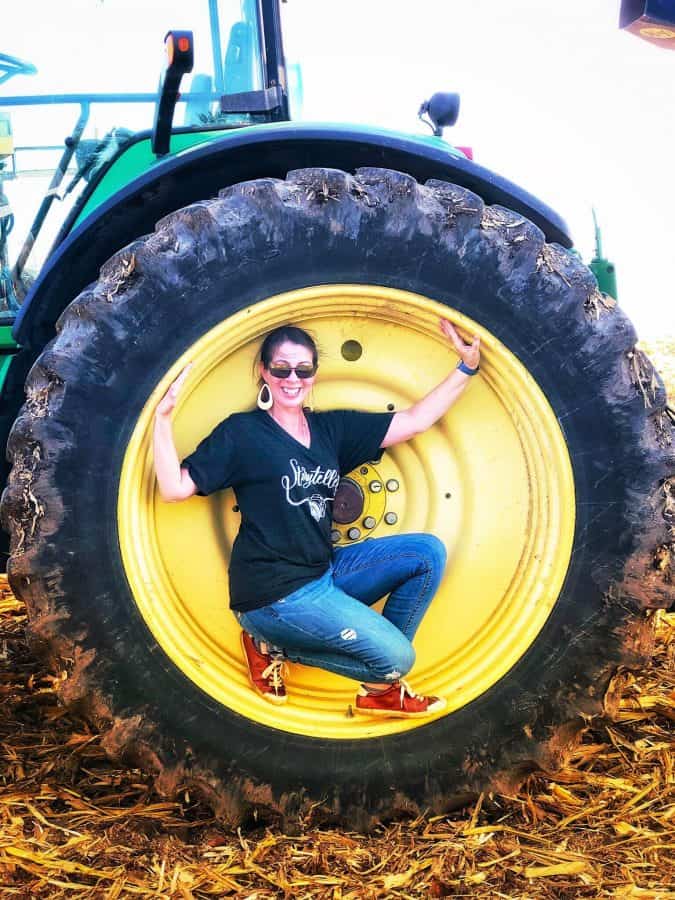 What else is corn in?
Where do I begin? Cornstarch is sometimes used in cosmetics and pharmaceuticals, but that's the tip of the iceberg.
It's used in livestock feed, bio-plastics (biodegradable plastic ware), in batteries, on matches, textile products (like carpet!), crayons, and ethanol.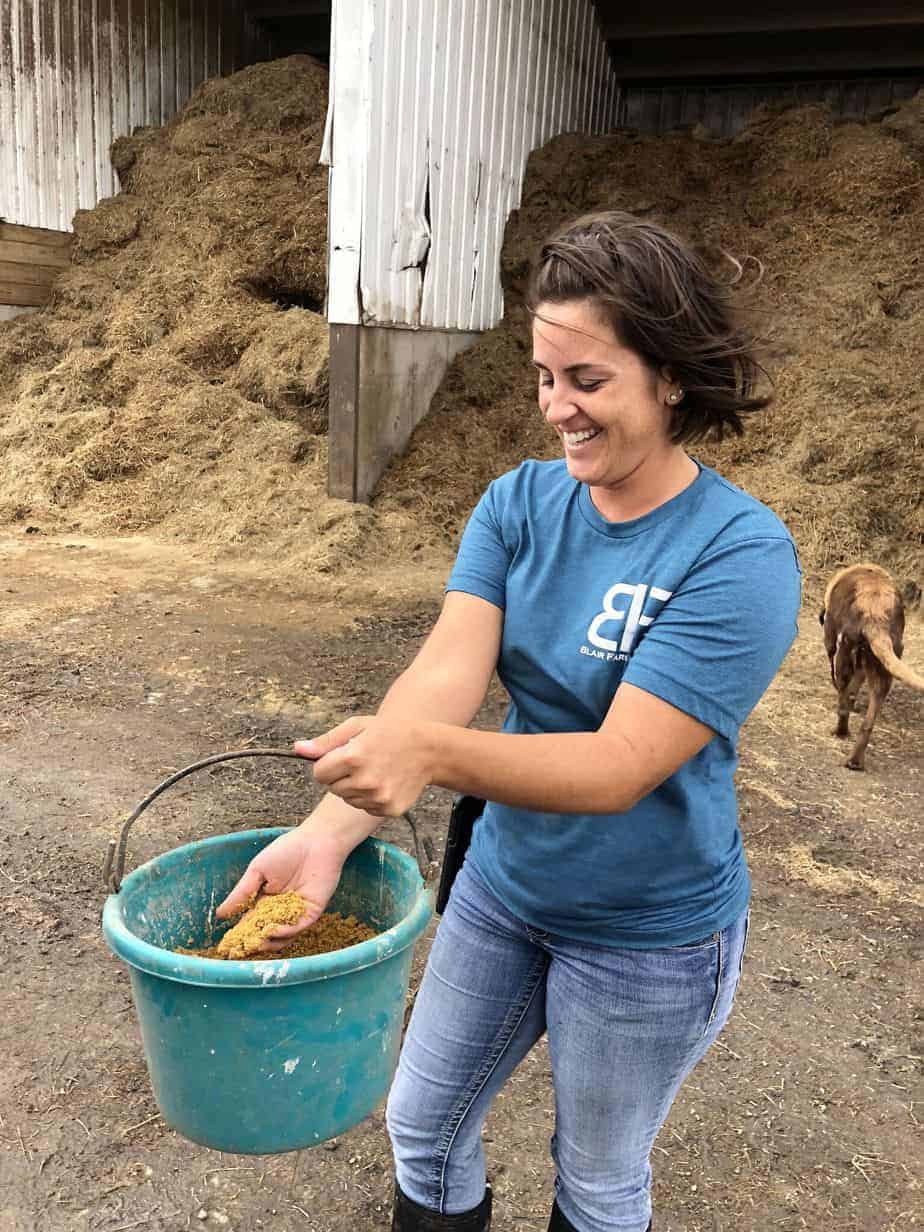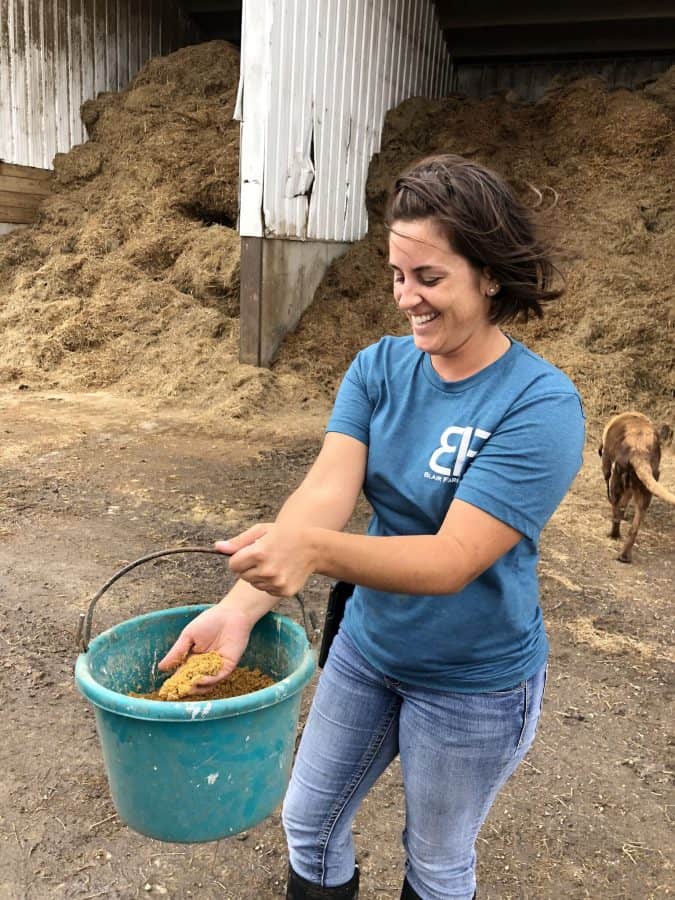 When we were in Iowa, we got to tour a couple of multi-generational farms that grow corn. They gave us the basic rundown on the various ways corn is used to feed livestock. Spoiler alert: It's not just the corn kernels. They use the entire stalk!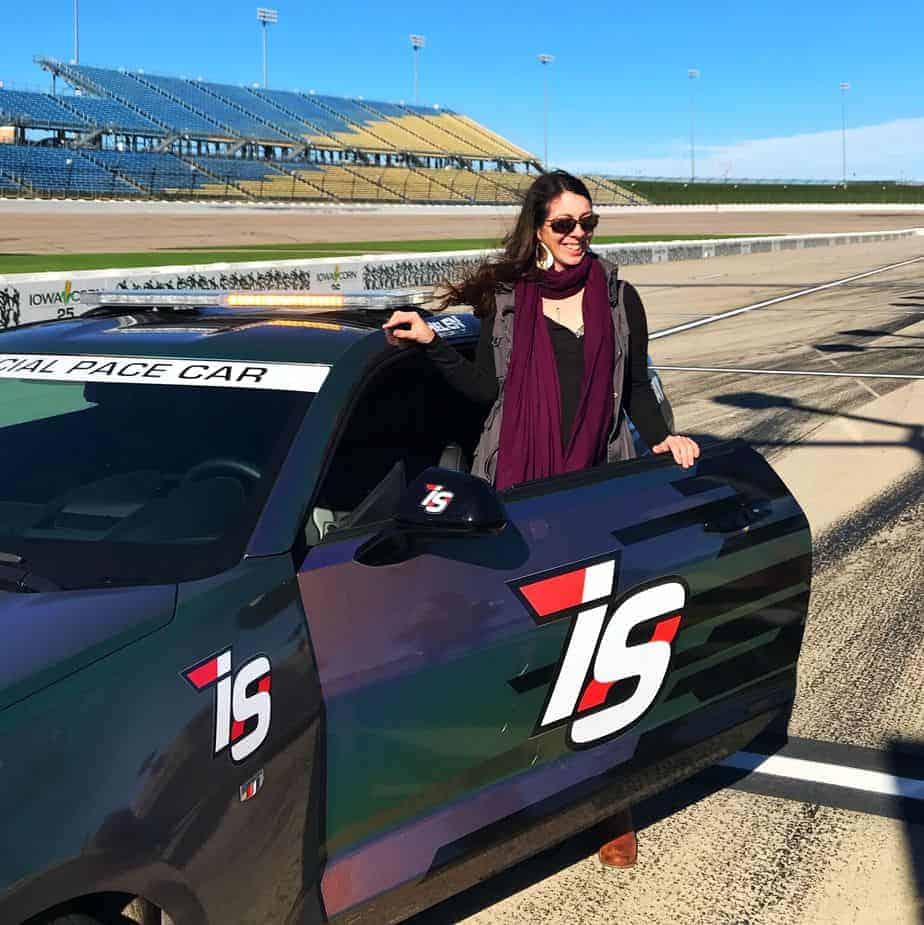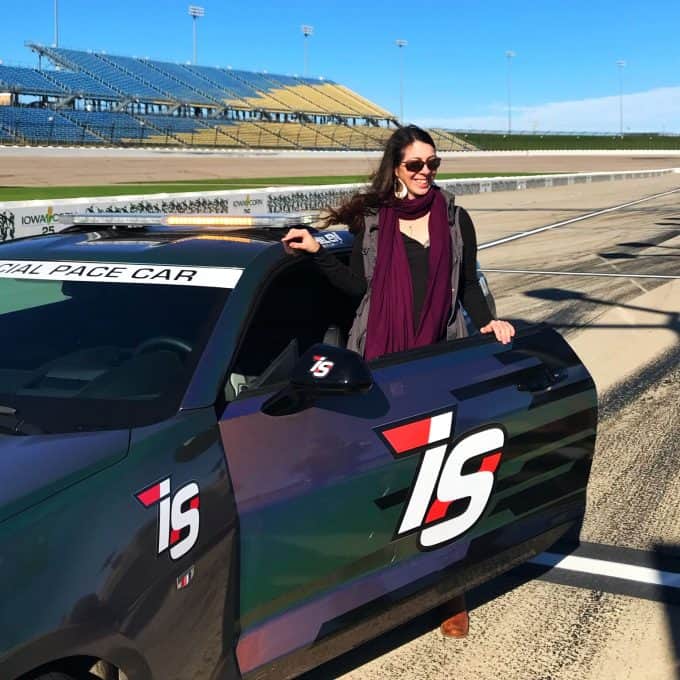 We also had the chance to ride in the pace car at the world's fastest short track; The Iowa Speedway. To say my kids were jealous is to put it mildly.
I'd show you the video, but it doesn't look like it is nearly as fast as we went (over 120 mph!) and it mainly involves me praying a lot. Before the whole fastest-ride-of-my-life, they took a little time to explain the connection between corn and fuel in the United States.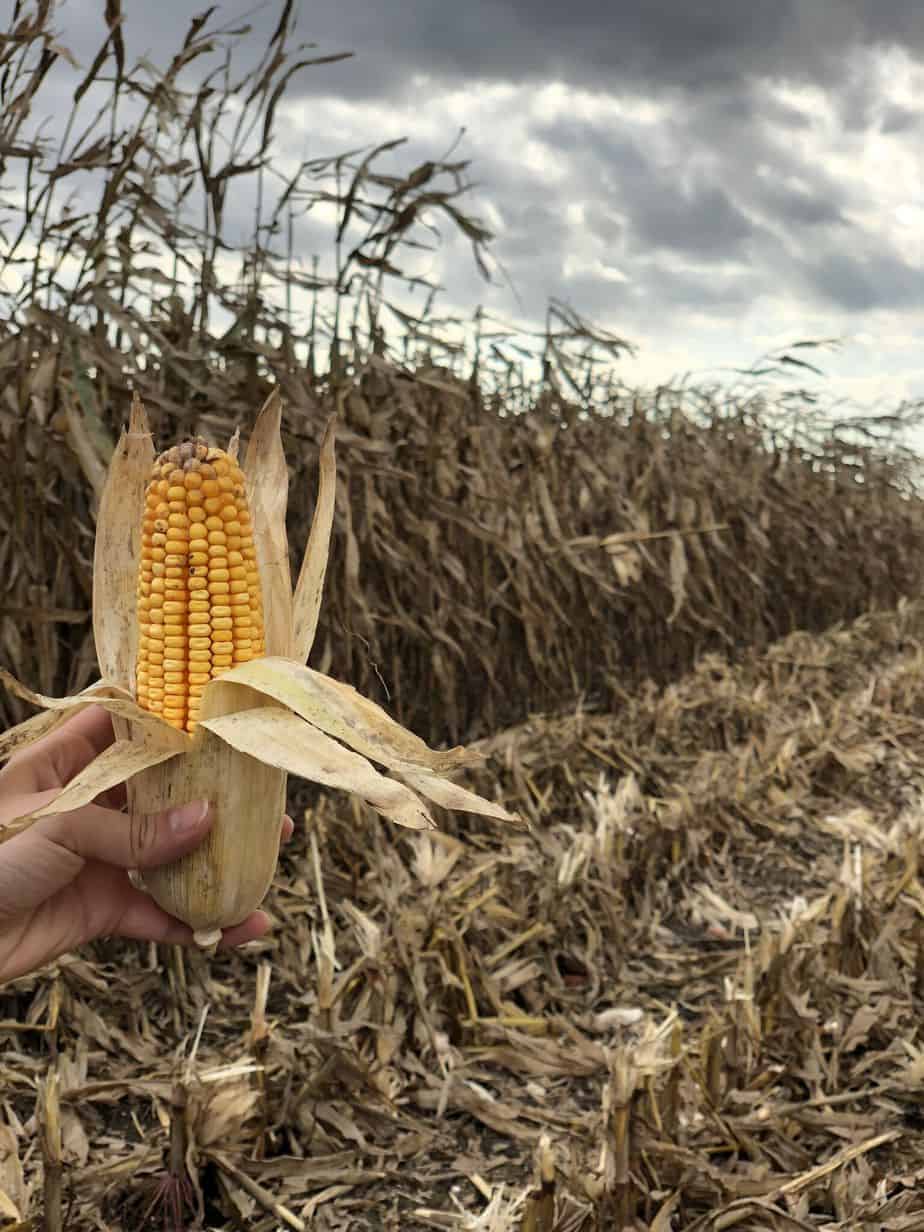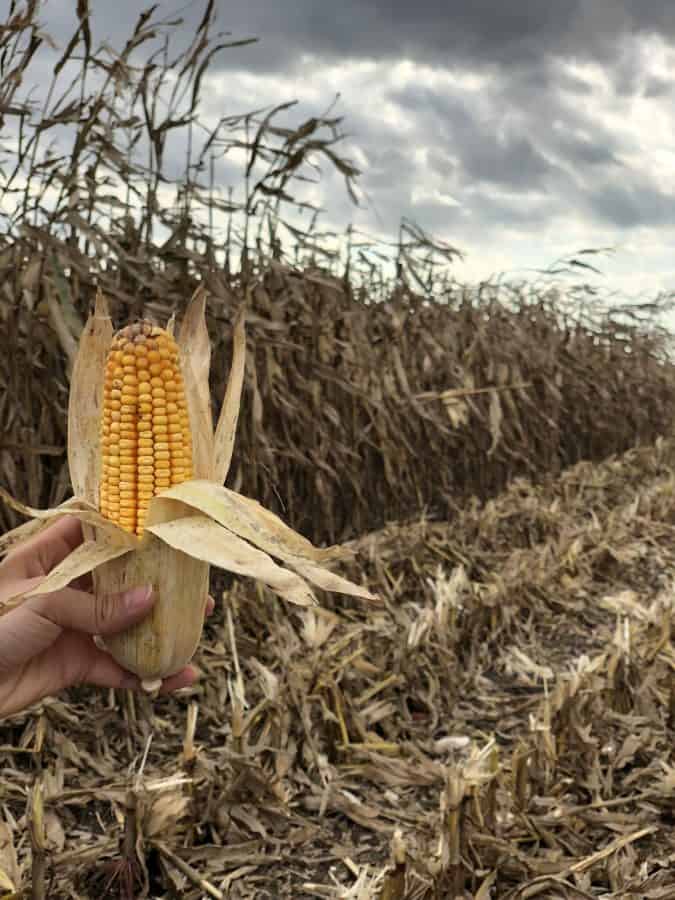 What is ethanol?
The short answer is that Ethanol is a fuel made by fermenting corn. A bit of a longer answer is that it is used mainly as a fuel additive to gasoline to help reduce particulate emissions from gas in the United States.
Doesn't ethanol take food from animals?
That's a big negatory, good buddies. Corn grown for ethanol is also simultaneously feeding animals. How so? When ethanol is being made, the corn is fermented and distilled. The liquid is the ethanol, the non-fermentable substances in the corn are protein, germ, and fiber.
These waste grains -called distillers grains- are a potent source of nutrients for feed. More on this below.
What about the waste in ethanol?
I touched briefly on the distillers grains making their way into livestock feed, but I think it deserves a little more attention. At about 40% protein, they are super high protein source for livestock. They're also high in fiber, making it a valuable addition to the diet of many farm animals.
So far, we've accounted for the fermentable components of corn with the ethanol and the non-fermentable components of corn with the distillers grains. Here's where I got impressed in a big way, though.
Did you know that not even the carbon dioxide produced in the making of ethanol goes to waste? It's amazing to me, but they capture that CO2 and use it to freeze ice cream, make dry ice, and more.
The farmers and ethanol producers I spoke with proudly called growing corn "a process where we sweep the floor clean". In other words, there is zero or close to zero waste at all. The innovation of these American farmers never ceases to amaze me.
Is ethanol clean?
The American Lung Association was on hand during the trip to tell us a little about the difference between the polluting effects of gasoline vs. ethanol. They showed us a demonstration where they had two little spirit lamps, one filled with gasoline and the other filled with ethanol.
They lit the wicks for each lamp, and there was an obvious difference straight away. The gasoline lamp gave off copious amounts of black smoke that made me wonder whether the indoor fire control system was going to kick into gear.
The ethanol lamp had zero particulates coming from it. No smoke whatsoever! There was just a flame and a clear heat trail above it.
If you want to learn more about any of the many uses of corn, from food to fuel, please visit Iowa Corn!