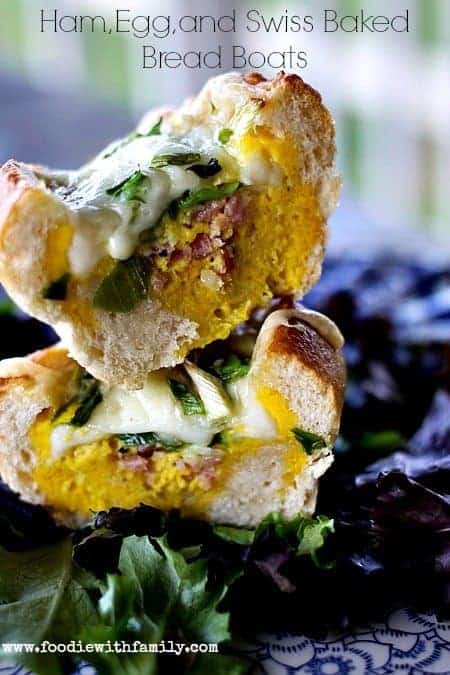 Meals don't get a whole lot easier than the one I'm going to share with you today. They don't come much tastier than this either. Goodness knows we all need something fast and fabulous from time to time. Mercifully, it's a quick and easy meal that E.V.E.R.Y.O.N.E. in my house likes. That makes it another Unicorn Meal which means we are up to two for the week. That's a pretty nice way to start a week, isn't it?
And oh my word, sometimes you just need something easy so you can shut your brain off, right? After a day full of whatever challenges you've faced, you want dinner and you want it fast and you want it to be comforting and tasty and filling and pretty. Or is that just me? Well, if it's just me, I'll own it.
I need it, friends. I so need it.
I need this specifically.
It all starts with bulk French rolls, those lovely little miniature versions of grown-up French bread that tantalize and call my name from the bakery of my grocery store.  If you don't have a grocery store with a bakery available to you, most even basically stocked grocery stores carry frozen French rolls. If my little local gas station-slash-grocery store-place to buy water softener salt carries them, there's a great chance yours does, too.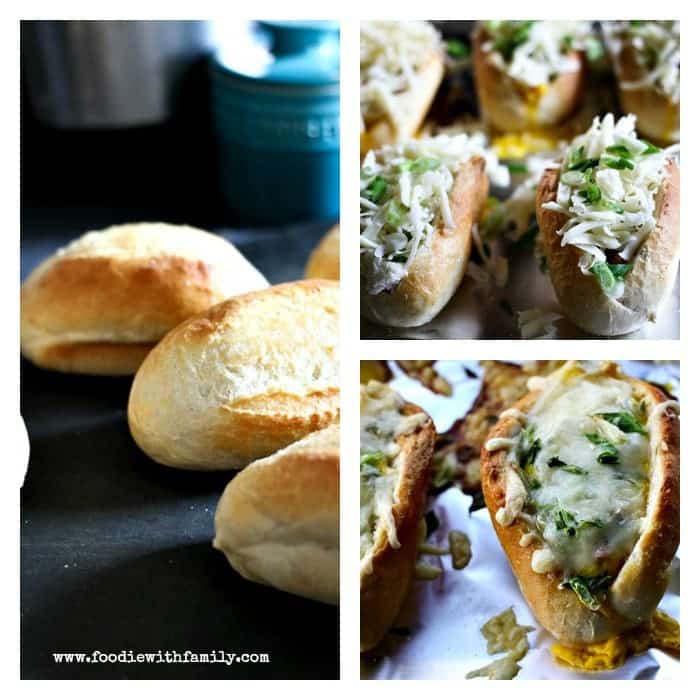 A little wafer is removed from the top of the roll giving access to the soft insides. I pull the insides out, leaving a little shell behind to hold goodies. I usually opt to deposit the insides of the roll directly in my mouth. I told you this meal was comforting, didn't I? If you choose to exert more willpower, you're welcome to pop the bread guts into a resealable bag in the freezer to use for fresh bread crumbs at a later time. Into the bread shells go finely chopped ham: the saltier, the better. A few eggs are whisked with a little milk, poured into the bread shells over the ham, then topped with generous amounts of grated Swiss cheese tossed with thinly sliced green onions. The whole tray gets popped into the oven and then -just twenty five short minutes later- out comes a pan full of toasted French bread rolls. Shatteringly crispy, paper thin crust with a tender shell of bread inside, holding what amounts to an omelet you can pick up with your hands: moist egg, salty ham, fragrant green onions, and melted, gooey, nutty Swiss cheese. Mercy. If that doesn't put your day right, I don't know what will… To Keep Reading and Get the Recipe, CLICK HERE!