Do you ever get invited to last minute shindigs? Have you heard of Fromage Fort? Do you love cheese?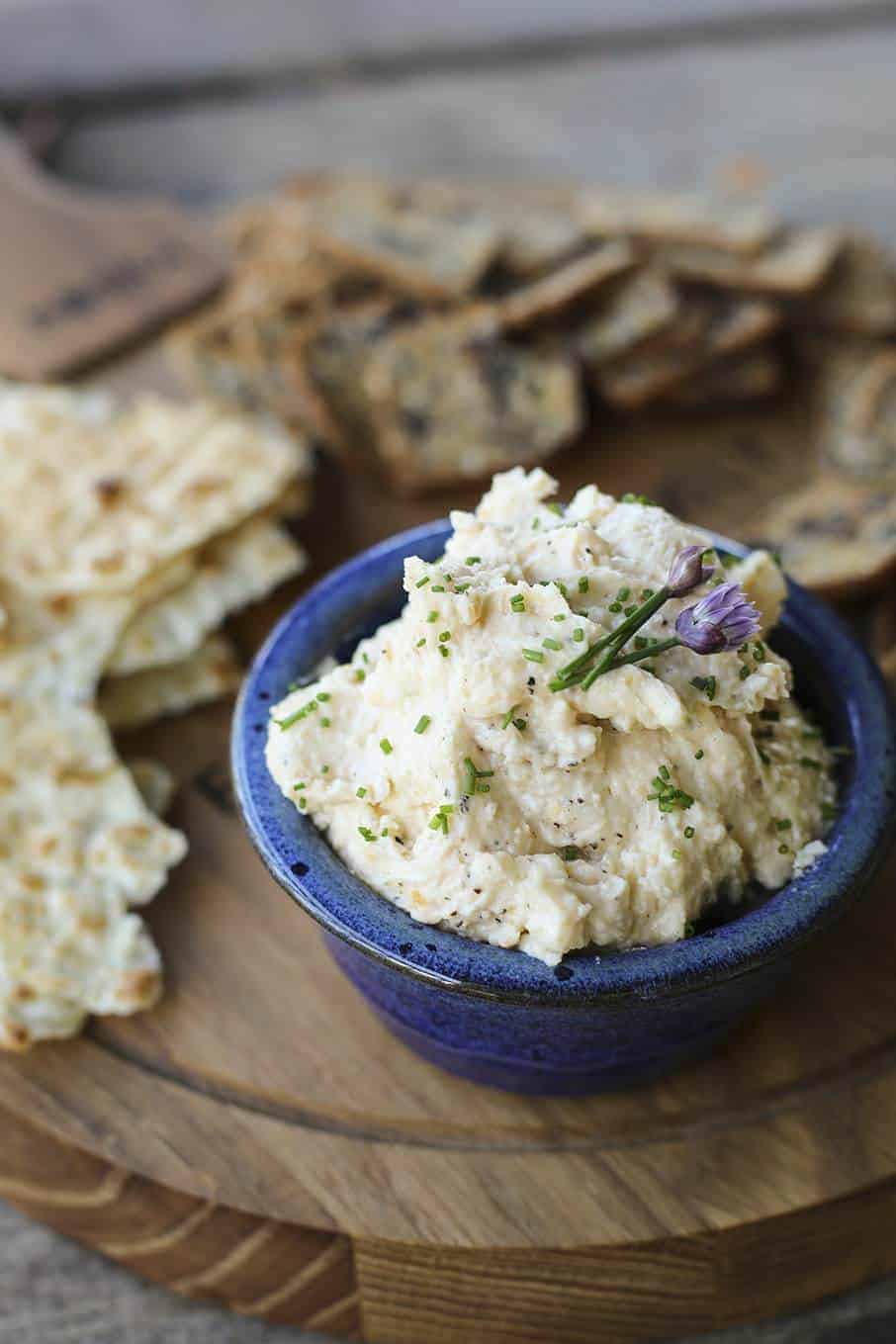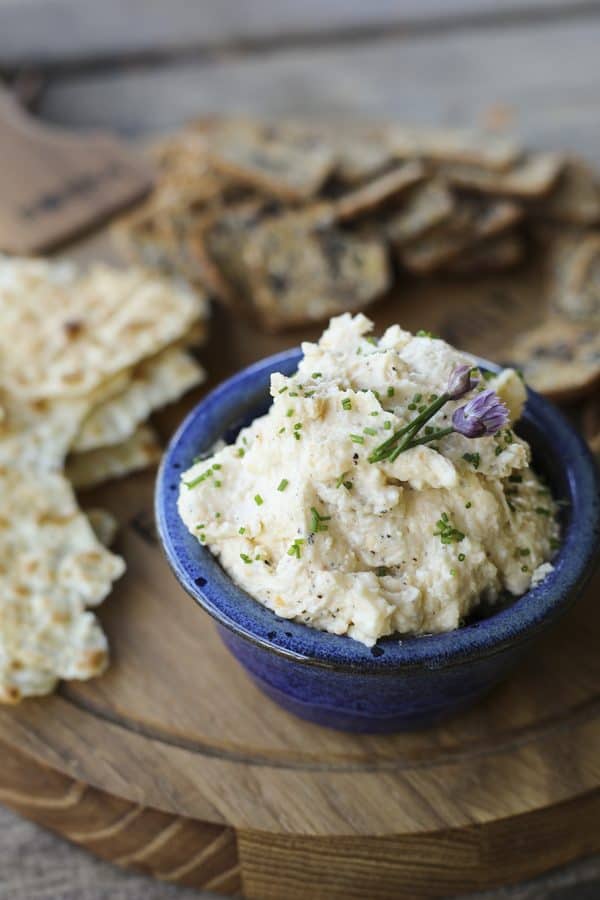 That last question is the most important really, because this is a recipe for cheese lovers. Serious cheese lovers only. Because this is how you use up the odds-and-ends in your cheese collection. You do have a cheese collection, right? A nub of Romano, a hunk of Cheddar, a couple tablespoons of crumbled bleu, some Asiago pieces rattling around in a bag or a drawer or a container in your refrigerator…
The French ride to the rescue here, with classic Fromage Fort. Fromage Fort translates as "strong cheese" and believe you me, there's nothing wussy about it. It is CHEESE writ large. It is a cheese spread from the country that many people find synonymous with cheese.
So what is Fromage Fort like? (Look away, my French friends. You may be horrified at this description.) It's kind of like good ole American pimiento cheese, but minus the pimientos and plus wine. How could you possibly go wrong?*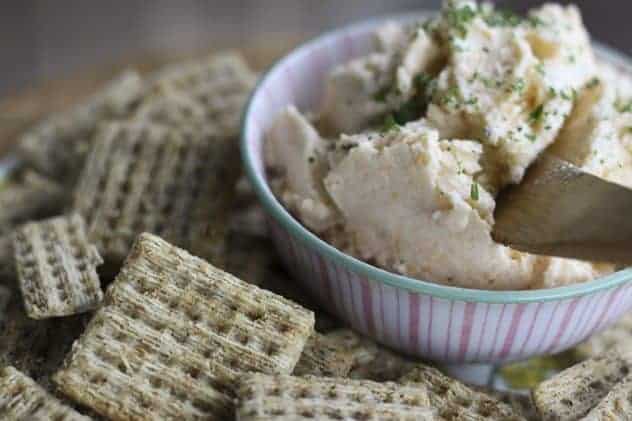 *Let me tell you how you could go wrong. You could use Velveeta or American cheese. If you do that? You're totally on your own. Blech. Don't misunderstand. There's a time and a place for both of those, but neither of those belong here. Emphatically. Amen.
The only specialty item you'll need is a food processor. That's kind of non-negotiable here for the best texture. Other than that, the world is your Fromage Fort oyster. You can make this five minutes before running out the door or a week in advance. The longer it sits, the stronger it gets!
Serve with crackers or crusty bread or veggie platters or on baked potatoes or pretzels or… or… or… You get the idea!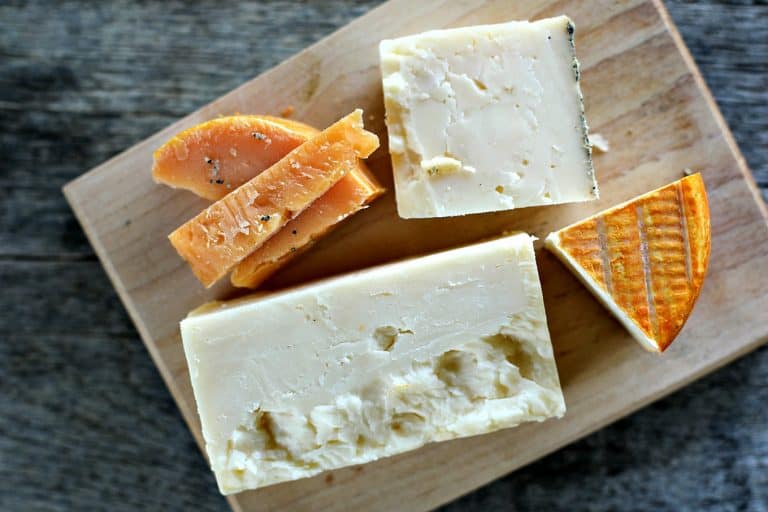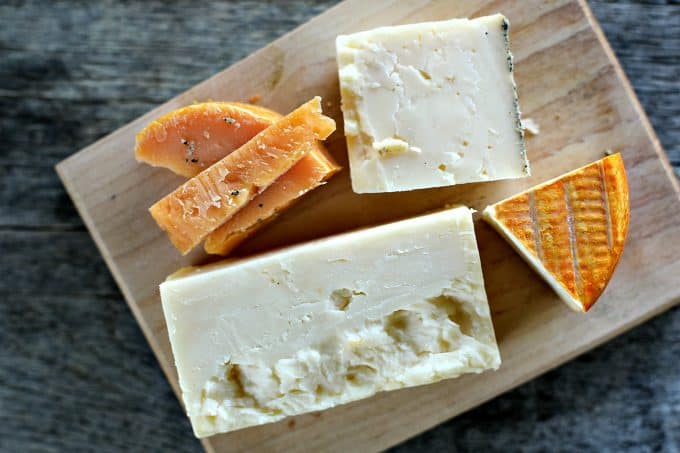 Cook's Notes
IMPORTANT NOTE: When making Fromage Fort, try to steer away from using too much from the bleu cheese or really salty cheese families (Asiago, Romano, Parmesano). Let those be "accent" notes. Use a milder cheese (Cheddar, Jack, etc…) as the melody!
As far as ratios go, I like to do about 4 ounces of Cheddar as the base and round it out with 3 or 4 other cheeses.
When you choose your white wine, choose one you wouldn't mind sipping. I like DaVinci Pinot Grigio; this is not sponsored, I just really like it!
Store leftover Fromage Fort tightly packed in a ramekin or gladware container with a piece of plastic wrap or wax paper pressed directly into the surface of the cheese spread. This will keep it fresher.
Use these tools to make Fromage Fort easily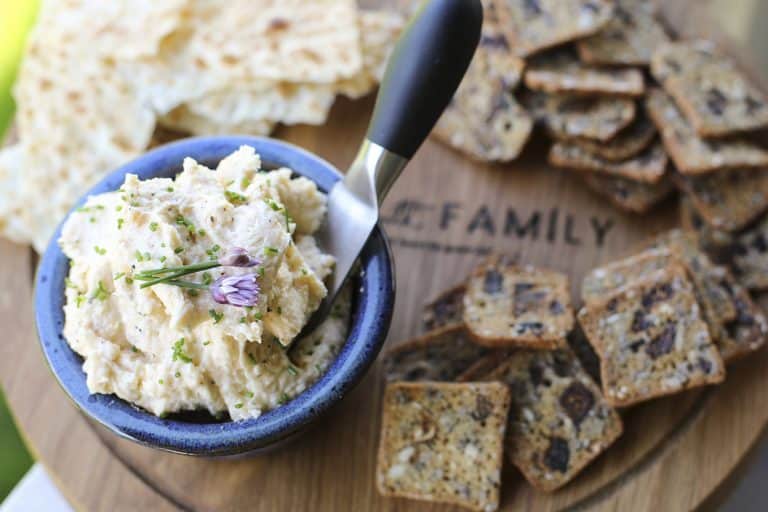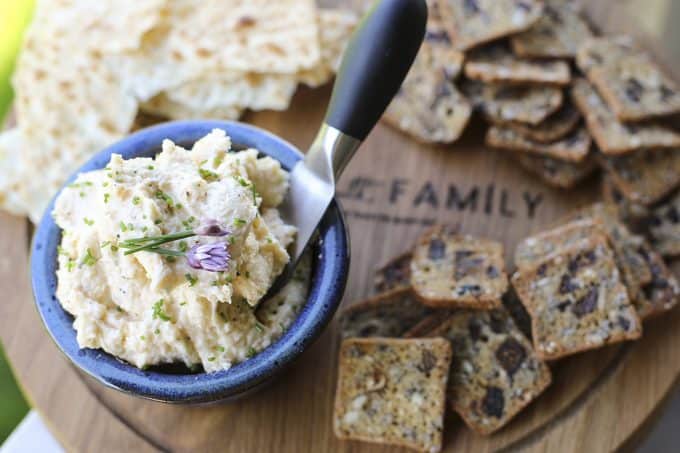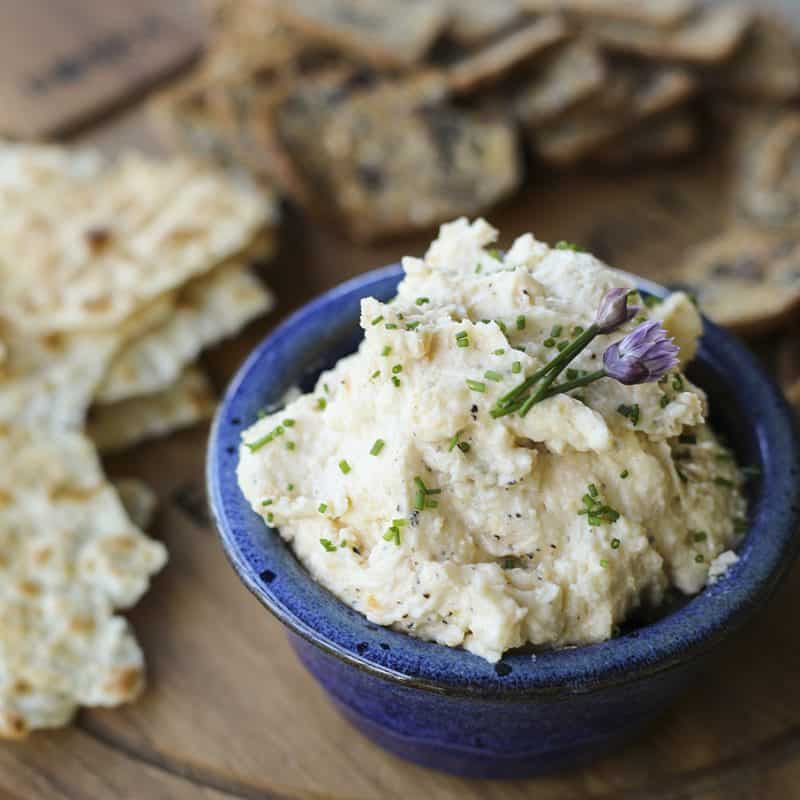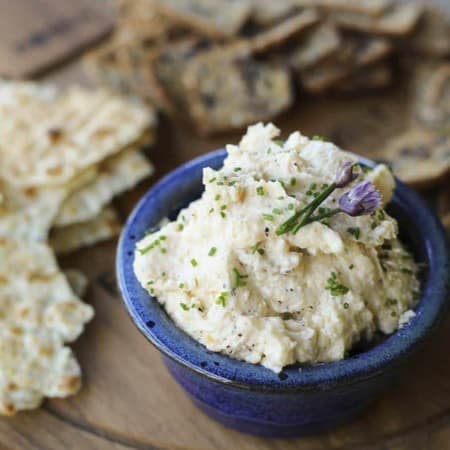 Fromage Fort is a thrifty but fabulous French solution to odds and ends of cheese in your refrigerator. It's as easy as throwing a bunch of grated cheese, a little garlic, and a splash of white wine in a food processor!

Ingredients
1/2

pound

of assorted cheeses

(Cheddar, Asiago, Romano, Parmesan, Monterey Jack, Colby, Swiss, etc...)

1/4

cup

of dry white wine

(or more, depending on desired texture)

1/2

a large clove of garlic

, peeled and roughly chopped

Cracked black pepper to taste

Optional: Chopped herbs for garnish
Instructions
Grate cheeses and add to the bowl of a work processor fitted with a metal blade. Add remaining ingredients and fix lid onto the food processor. Process until you have a spreadable consistency. Check the texture. If you want it runnier, add a splash of white wine and process again. Scrape into a bowl or a ramekin. Cover tightly and refrigerate until ready to serve, up to a week.

If desired, garnish with chopped herbs.
Nutritional information is an estimate and provided to you as a courtesy. You should calculate the nutritional information with the actual ingredients used in your recipe using your preferred nutrition calculator.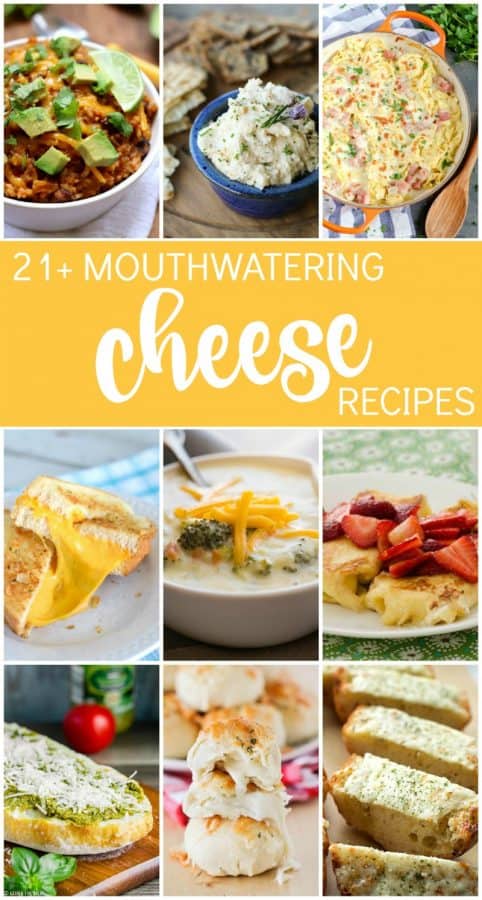 Want more Cheese Recipes?
Celebrate National Cheese Day with my blogger buddies and I. We have all sorts of fabulous cheese recipes for the cheese lover in you!
This post was originally published November 23rd, 2011. Updated with new photos, notes, and additional information June of 2017.
Save
Save