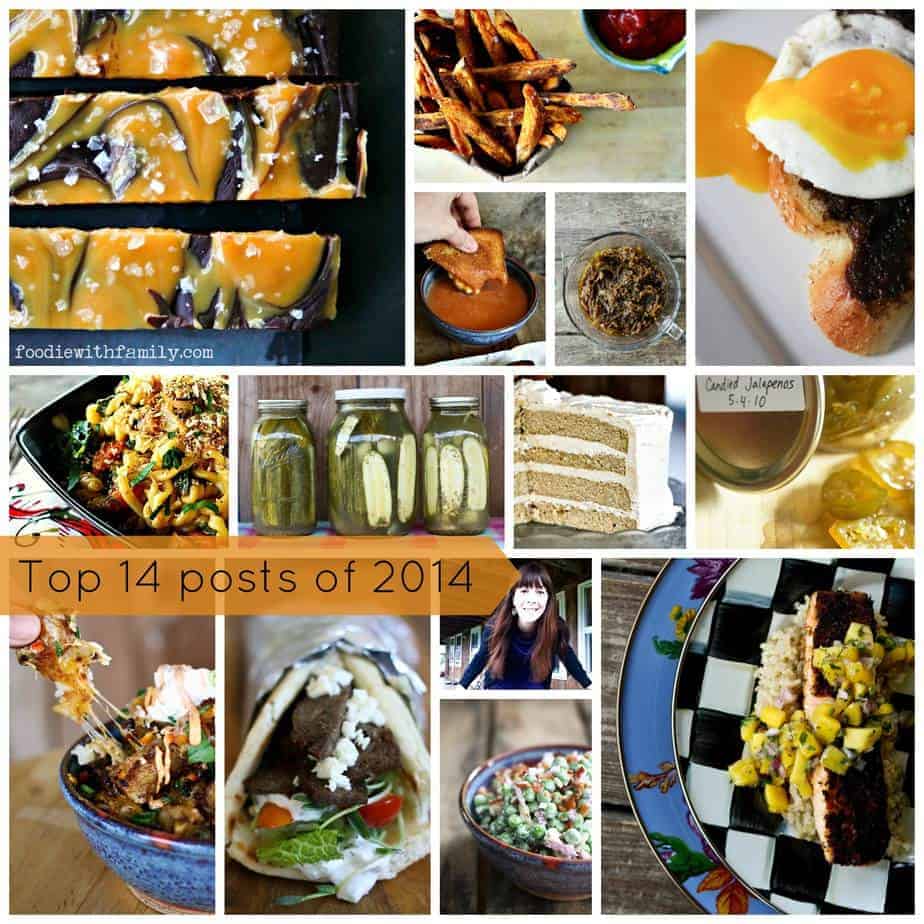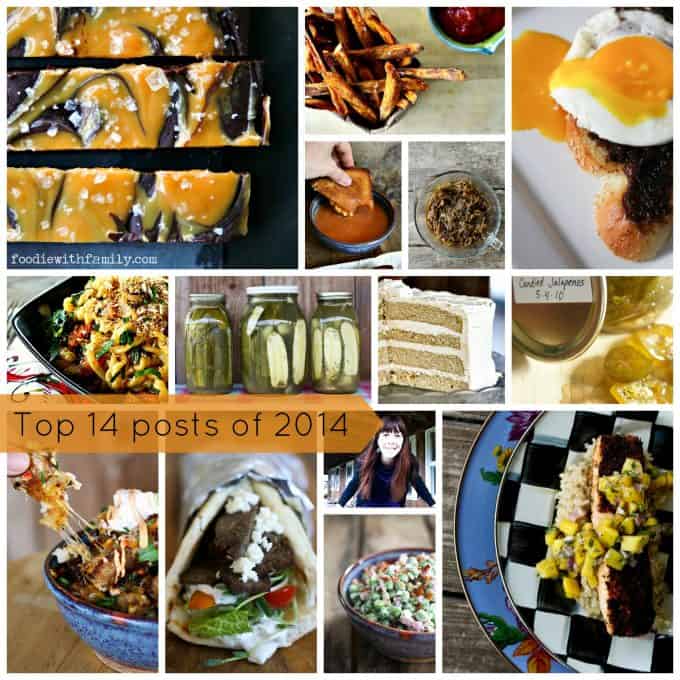 This has been a wild and wonderful year, with an amazing amount of delicious food, travel, family, and friends to keep it hopping from January 1st through to the end. It's fun for me to dig into the numbers and see which posts were enjoyed most by all of you this year here on Foodie with Family. It was a fun combination of new recipes and classics from the archives! By way of saying 'Sayonara!' to this year, let's recap the Top 14 posts of 2014. Tell me, did your personal favourite make the list?

Change up Nacho Night by serving Totchos Supreme a.k.a.Tater Tot Nachos with Chorizo, Cheddar, green onions, cilantro or parsley, diced bell peppers, sour cream, and Smoked Paprika Chipotle Sauce.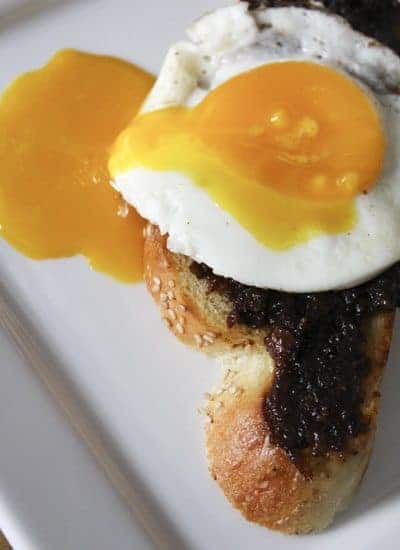 Chewy, meaty, salty, bacon you can spread on toast and top with a fried or poached egg. It's incredibly addictive and oh-so-easy to make. Don't even THINK about halving the recipe, though. Believe me that you'll regret that!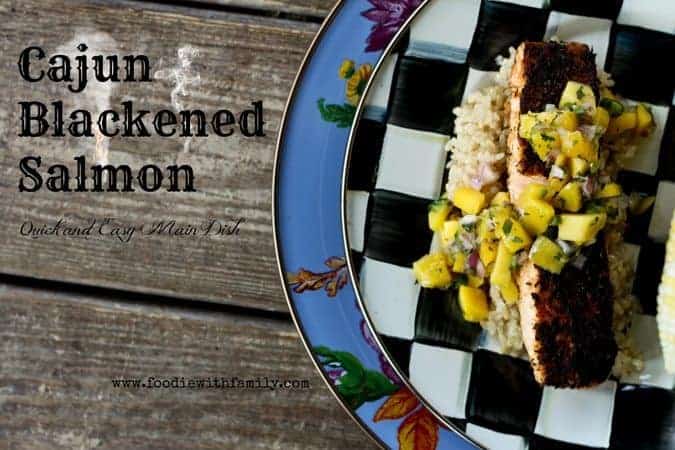 Fabulous, flavourful, versatile Homemade Smoked Cajun Spice Blend and a fast, fantastic Cajun Blackened Salmon. Family-friendly and frugal to boot!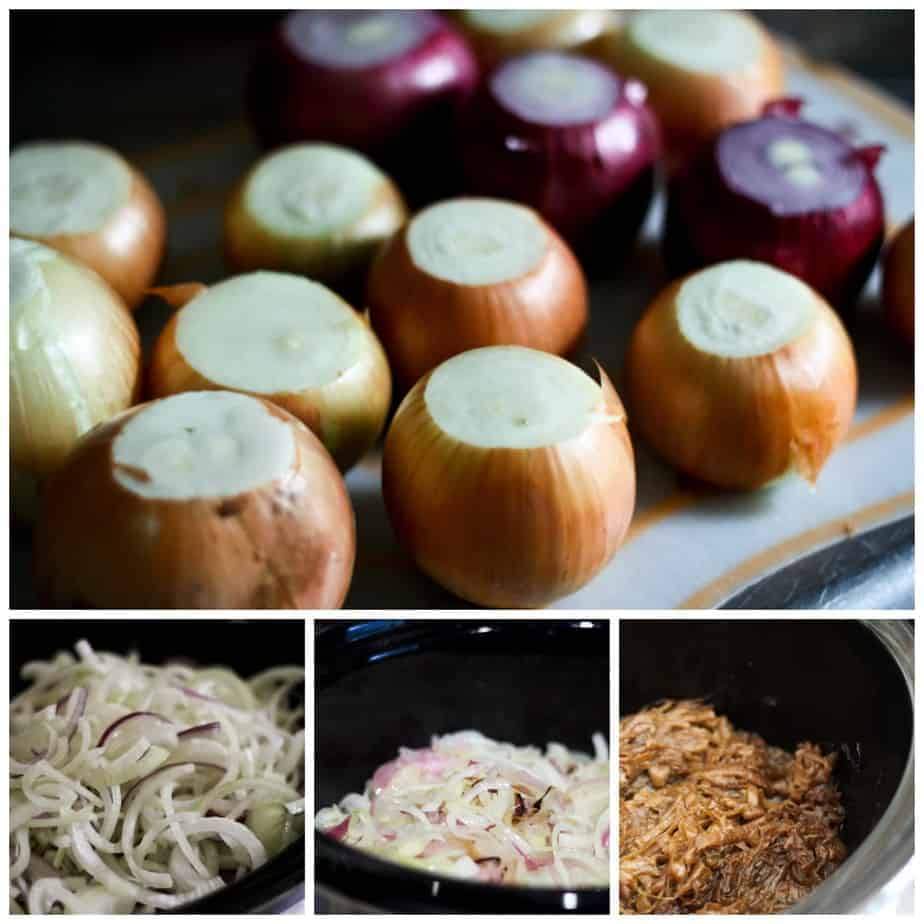 The slow-cooker is the ideal way to make big batches of luscious, brown, meltingly tender Caramelized Onions for whatever purposes you like them. Included is my recipe for perfect French Onion Soup using the caramelized onions as a base.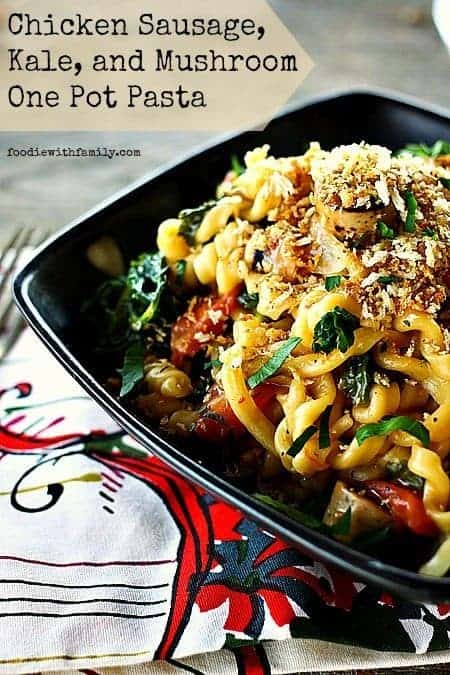 Chicken sausage with sauteed onions and mushrooms, hearty kale, and noodles in a garlicky, creamy, tomato sauce that cooks around the pasta in a one-pot wonder that puts dinner on the table in under 25 minutes! Pass the bowl of Buttered Herbed Bread Crumbs to top each serving and reap the compliments!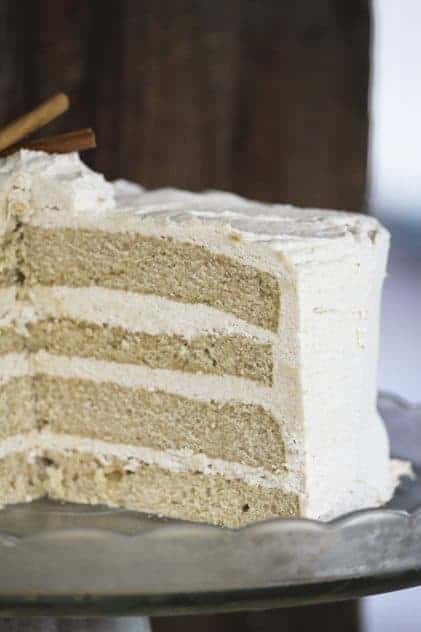 The name says it all: Snickerdoodle Cake with Brown Sugar Cinnamon Buttercream. This is the well-loved snickerdoodle cookie rewritten as a moist cinnamon vanilla butter cake layered and surrounded with a smooth, decadent buttercream laced with sweet ground cinnamon and crunchy bits of brown sugar.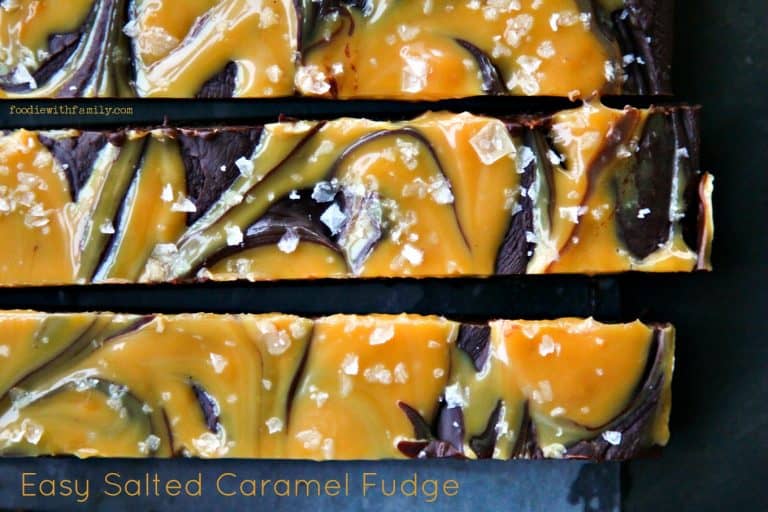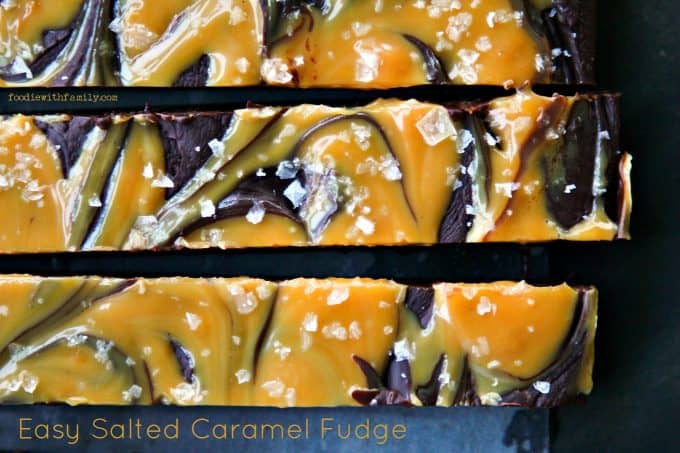 This amazingly creamy, luscious fudge is topped with a swirl of gooey, drippy, dulce de leche, and flakes of Maldon Sea Salt and can be flavoured with a little smoky, caramel bourbon if desired.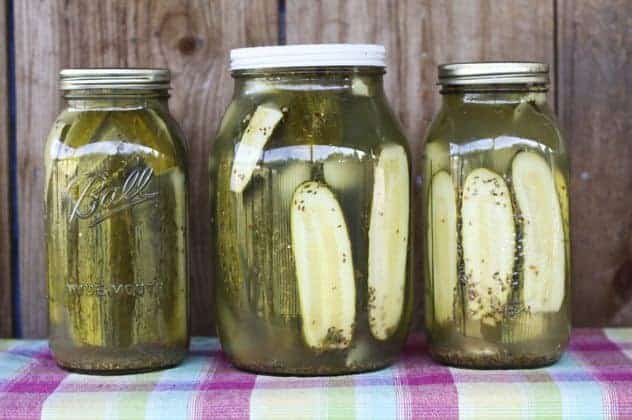 Always crunchy and garlicky, this perfect homemade pickle requires no special equipment, no canning experience and tastes just like Claussen's refrigerated kosher dill pickles.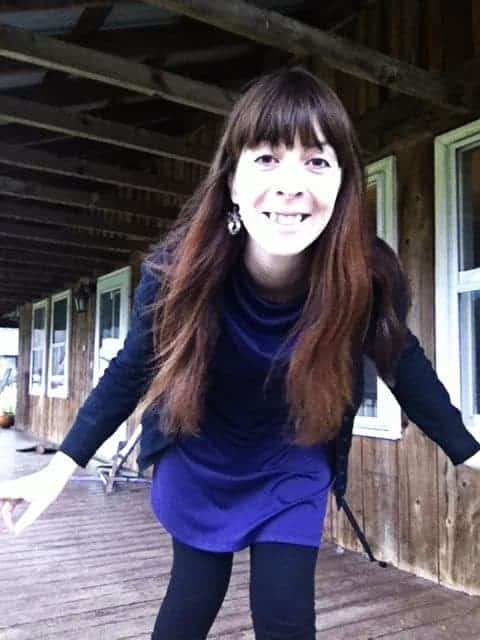 What's my mug doing here? It's part of the true story of how I gave up shampoo and made my hair better than it had ever been before with conditioner only washing. As crazy as it sounds, this post is still going strong after almost 2 years (and I haven't used shampoo in over 4 years either!)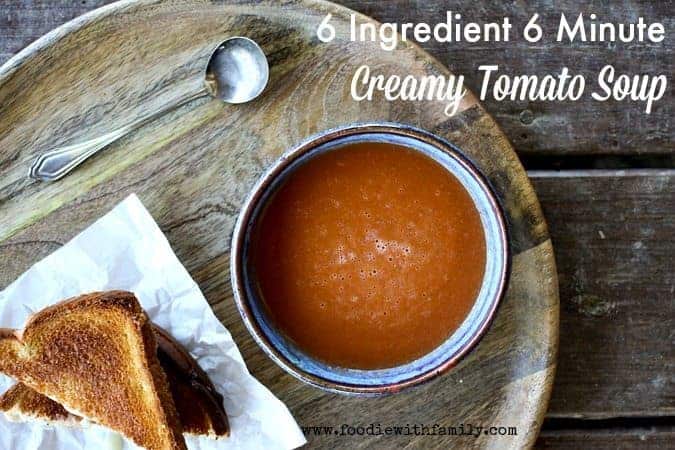 The classic American pairing of Grilled Cheese and Tomato Soup just got better with a Simple 6 Ingredient 6 Minute Creamy Tomato Soup made from scratch. No joke! Put your blender to work and in the time it takes to make your grilled cheese sandwiches, you'll have the silkiest, best tasting creamy tomato soup ever. No can, no preservatives, no funky additives, just pure, wonderful soup.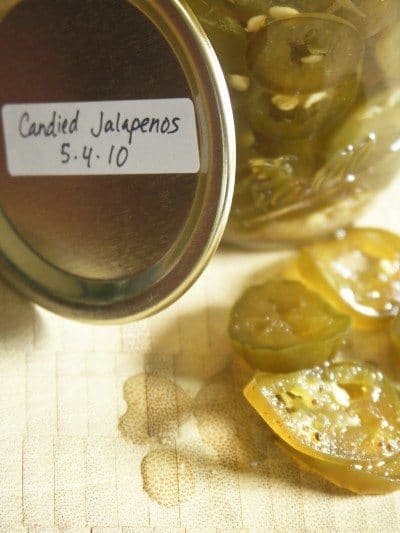 There aren't words that exist to describe how addictive these little savoury, sweet, spicy, crunchy, garlicky pickled jalapeno rounds are. Put them on sandwiches, tacos, rice or bake them into cornbread. You'll need more and more! Whatever you do, though, don't call them Cowboy Candy. There's a company who registered that trademark and they're cranky about it.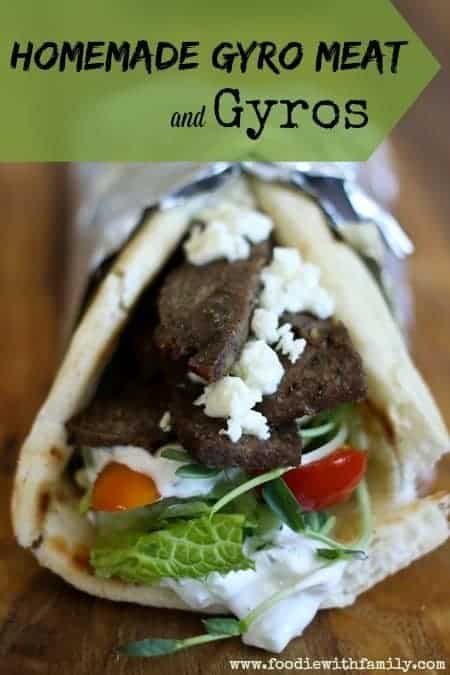 Make restaurant worthy gyros -flat breads filled to bursting with garlicky, herbed, crisped strips of Greek/Lebanese meatloaf, cucumber yogurt sauce, salad greens, tomatoes, thinly sliced sweet onions, crumbled feta cheese, and Greek olives- in the comfort of your own home. The recipe creates enough to eat one loaf and freeze another to help whenever the cravings for gyros strike!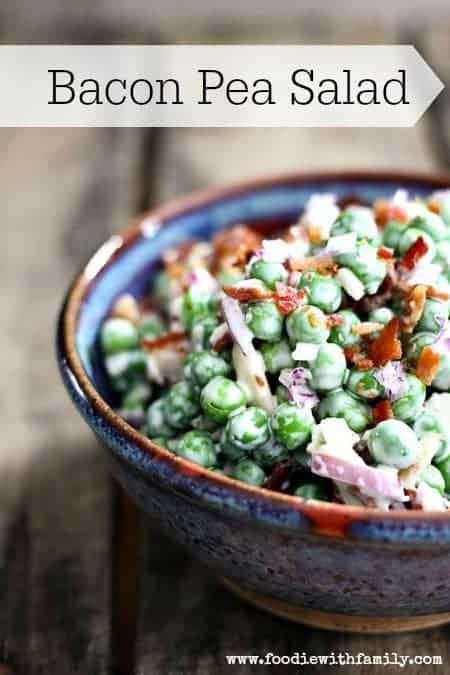 It doesn't get much easier or tastier than this cold salad of peas, crispy bacon, crunchy red onions, and creamy dressing. Serve with any roasted, grilled, or broiled meat or fish. This is a great accompaniment for Easter Ham!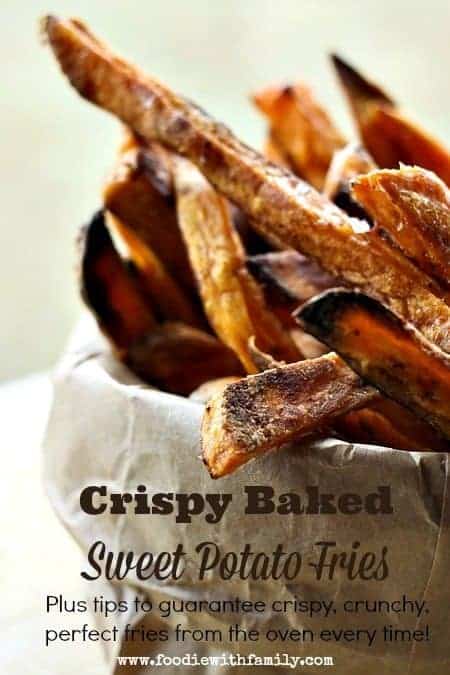 This was the number one post of the entire year and I get it. It's not HARD to get crispy baked sweet potatoes every time, but there are some not-necessarily-intuitive tricks and I share them in this tutorial post.
Is one of your favourites missing or does this list have yours on it? Which posts did you love best this year?