I've never been much of a breakfast eater, owing in part to a lifelong distaste for food before 10 am (with all bets being off at 10:01 where no food is safe within reach of my very long arms) and also in part to the fact that I'm just too ever loving bleary eyed and cozy and sleepy to even THINK about preparing a breakfast for a couple of hours after waking. This changed somewhat when I started taking early morning BarreFit classes last year.
I'd roll out of bed at 5:50am already dressed in my workout clothes (because I knew if I had to get out of my warm jammies at that hour of the day and trudge out into the snow, those classes just weren't going to happen) stumble down the stairs, run out to start the car so it could warm up while I gathered my gear and hit the road for class. By the time I got home at 8am, I was FAMISHED. As in, I was ready to eat one of my smaller children if they held still too long and looked too sweet. While I was hungry, I was no more mentally prepared to make myself a nutritious post-workout breakfast than I would've been waking at my normal hour (read: not 5:50am.) This is when I started establishing my daily yogurt routine: I got home from working out and doled out a bowl of yogurt with a handful of granola on top. That held me over 'til lunch and gave me great protein post-exercise.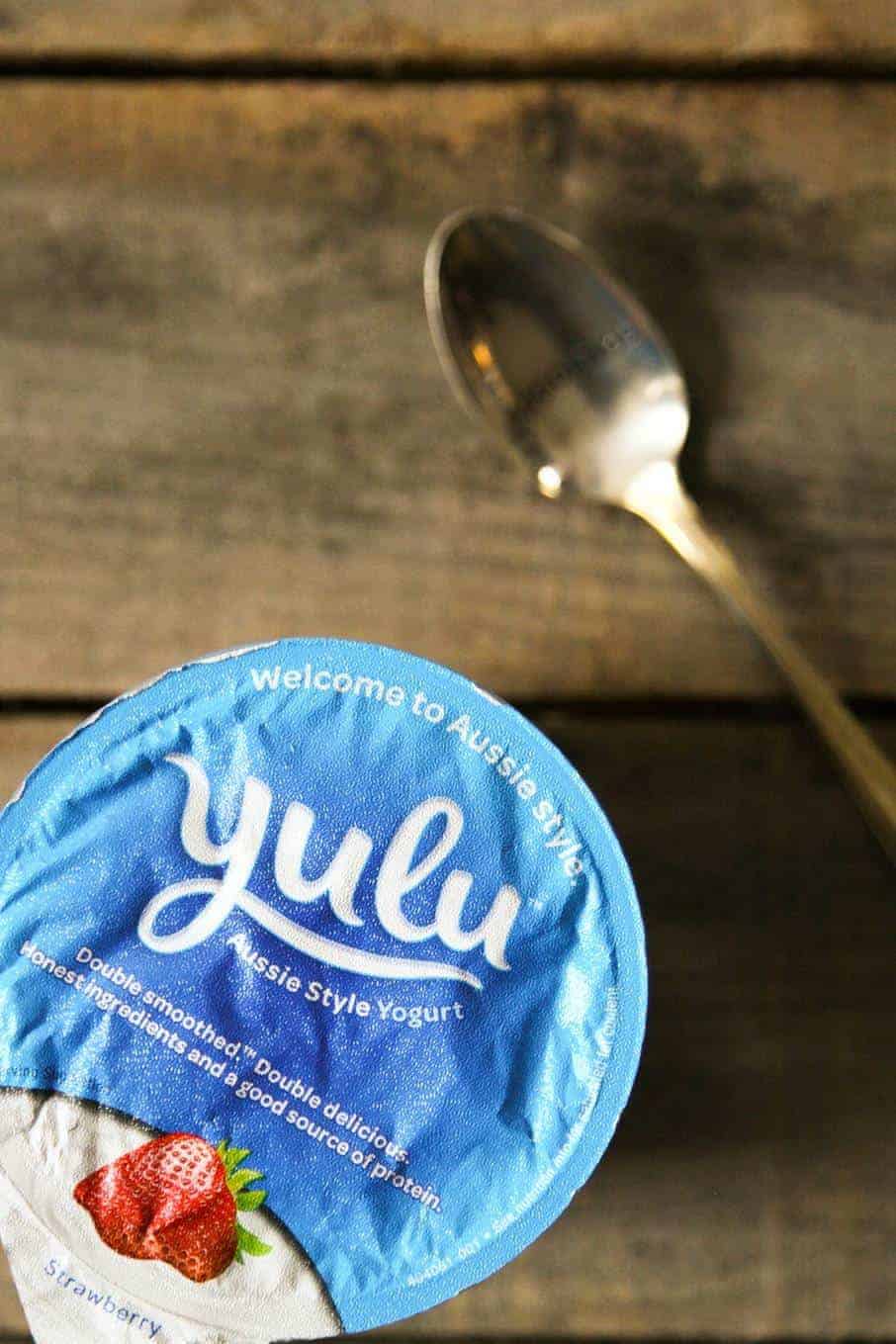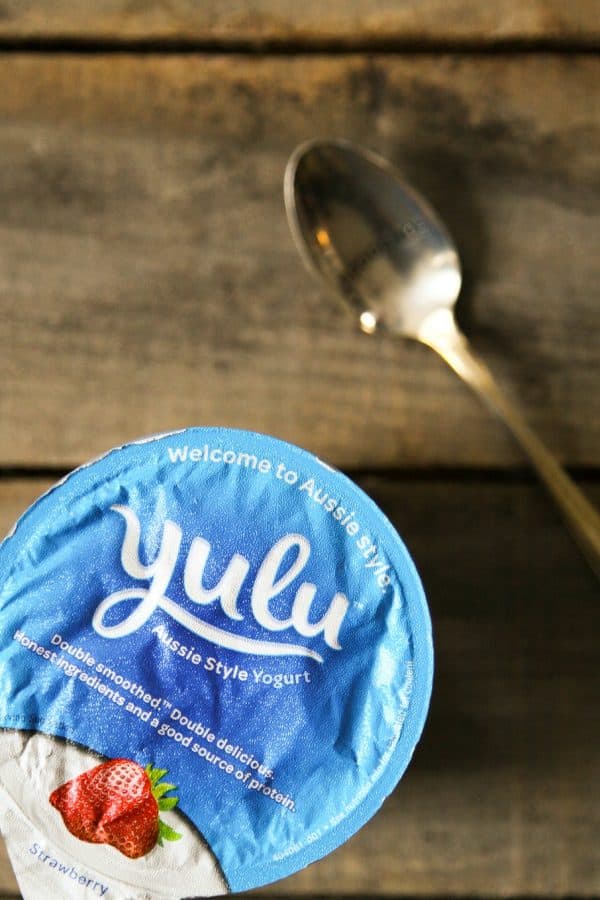 My daily yogurt routine recently got a boost for the tastier when I got samples of Yulu Yogurt's Aussie style yogurt. Some folks find different varieties of yogurt to be an acquired taste, but Yulu is different; double smoothed and doubly delicious, this extra creamy yogurt is like the best of all yogurt worlds. Honestly good and honestly different, you can see the ultra smooth Aussie style yogurt right through the clear container. No surprises! Just great yogurt with real ingredients.
What makes Aussie style yogurt different? Yulu is Aussie style alright, but is made right here in the US. If you've never tried Australian yogurt, you are in for a treat. It's sweet, like American or European yogurts, super creamy (having been smoothed and creamed twice), but thicker. Texture-wise, it's like the happy medium between American and Greek yogurts.
5 Benefits of a Daily Yogurt Routine
Whether you have yogurt every day for breakfast, lunch, or snack, you're taking the guesswork out of one meal and that reduces the chances that you'll splurge on -oh say- a giant wedge of leftover cake or bag of corn chips when you're feeling hungry.
Yulu Yogurt is nourishing! Full of real, honest, good for you ingredients, it's a feel-good, taste-good, good-FOR-you treat.
Get your calcium the tasty way. A Daily Yogurt Routine will make sure you get the calcium you need to keep your bones healthy and strong.
Yulu Yogurt is a painless way to get those post workout munchies taken care of while giving your body the protein your muscles need to help continue the good work you did exercising!
It's convenient. With all the things I try to cram into my day, taking advantage of the convenience of Yulu Yogurt is a no-brainer. I'm not compromising my principles at all and I get to eat something tasty without adding another pile of dishes to the sink.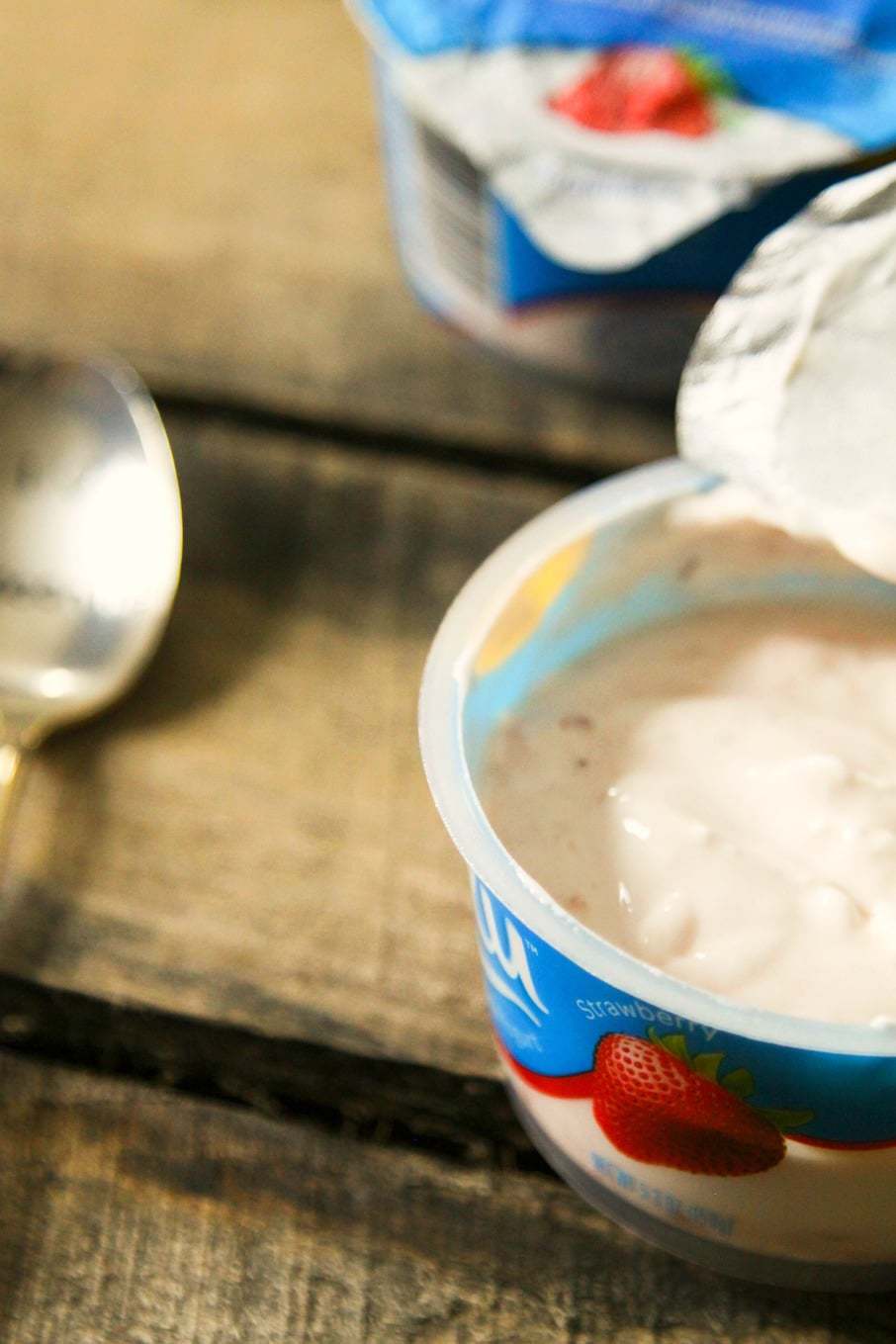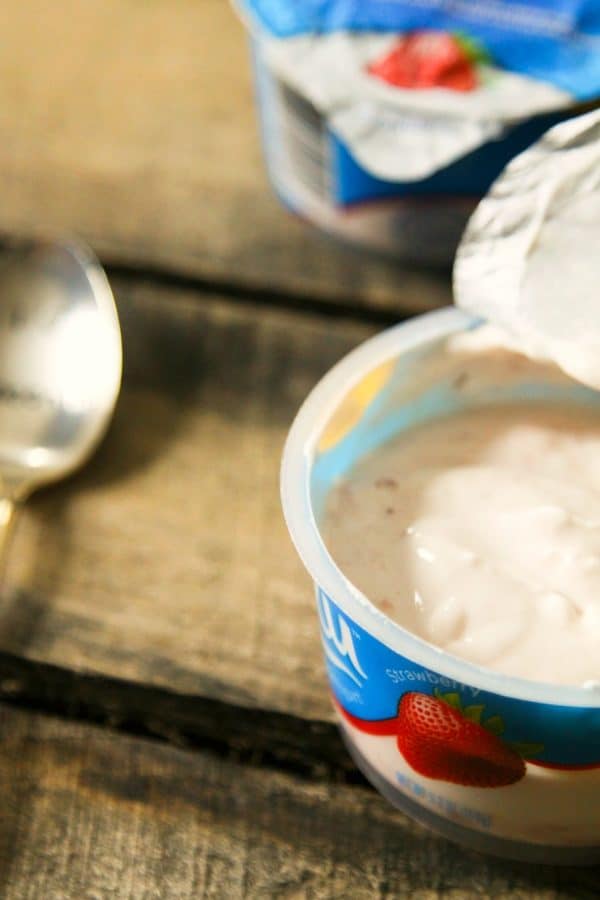 Be sure to check for Yulu Yogurt in your grocer's cooler section and go visit YuluYogurt.com for a store locator. Visit them on Facebook, Twitter, or Instagram for Aussie Style inspiration, recipes, deals, and more!
This is a sponsored conversation written by me on behalf of Yulu. The opinions and text are all mine.