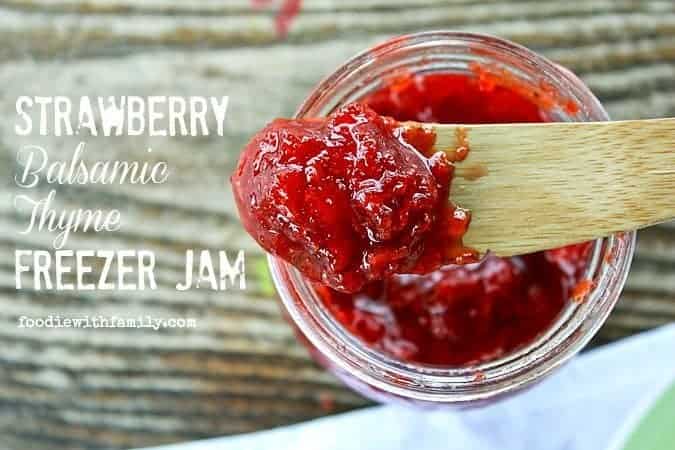 Are you a fan of FarmVille? Boy do I have some fun news for you! What do you call it when the game making powerhouse Zynga decides to release a game chock full of recipes featuring the bounty of summer harvested, fresh, home-cooked foods? Well, first you call it delicious and fun! Then you call it FarmVille 2: Country Escape, Zynga's latest mobile game. I don't often get excited about games, but this one has my attention! A game that rewards you with real recipes? Oh my, yes please! What I LOVE about this is that players can enter their own recipes in the game. And what's even more fun is that Zynga is calling all cooks for the chance to be featured in the first ever FarmVille to Table cookbook. With tens of millions of people playing the game each month, and over four hundred million people having played the game total, that's a lot of eyeballs that could see YOUR recipe. How's THAT for a food happy captive audience?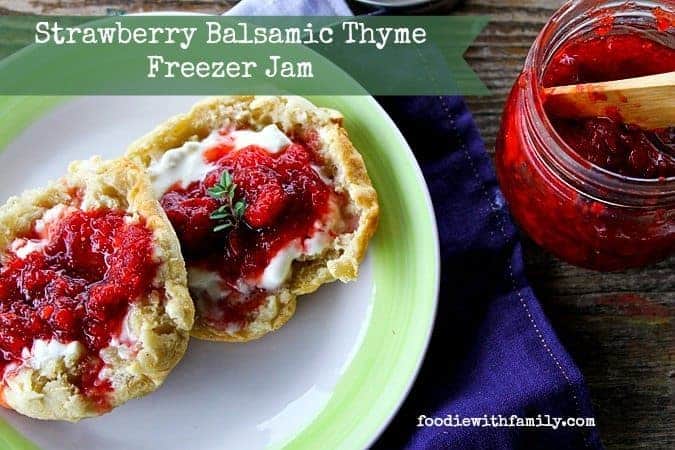 Zynga's excellent culinary team will be selecting and testing, preparing and photographing the top submitted recipes for inclusion in the FarmVille to Table cookbook. Your recipe could appear alongside my Strawberry Balsamic Thyme Freezer Jam and be seen by those millions and millions of FarmVille players. I chose this recipe because it's the only strawberry jam I make for a multitude of reasons, not the least of which is it's the tastiest I've ever had. Oh sure, it's EASY, and that doesn't hurt the case for it at all, but OHMYWORD people. It's like a strawberry PUNCH to the tastebuds. It doesn't scream balsamic or thyme, but somehow, SOMEHOW those two 'secret' ingredients combine forces to make this a strawberry jam that is summer in a jar. When you fish a jar of it out of the deep freeze mid-winter and crack it open, the perfume of super fresh strawberries explodes. How it does it, I don't know, but I wouldn't DARE be without it. Click HERE for a printable link to the recipe for Strawberry Balsamic Thyme Freezer Jam that will be included in the FarmVille to Table cookbook.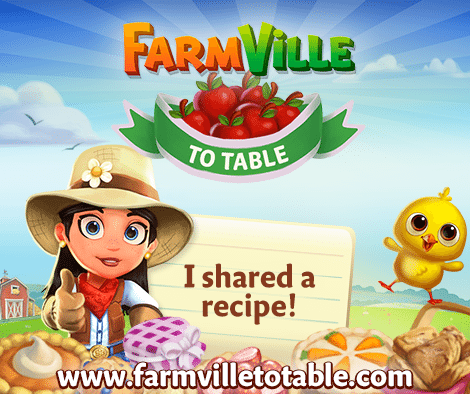 That farmer even kind of looks like me! Which fun, creative, summer-food-centric recipe do you have that you think the world should make? What would YOU submit for inclusion in the FarmVille to Table Cookbook? Is it a recipe you invented yourself? Your Grandma's, mom's, or auntie's best? Heck, is it a recipe your DAD is famous for making? Visit FarmVille to Table to get the details on how to submit your recipe for a chance to be featured!