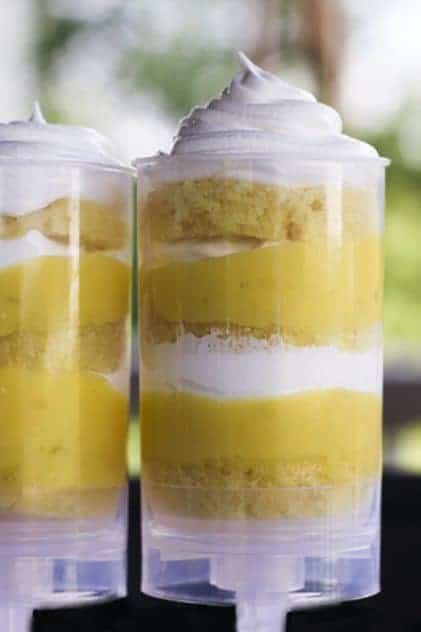 We are a dessert family. We like to have a little something most nights after dinner. I think of it as a sweet end to the day and send off to bed. A little hug. A little ruffle of the hair.
Our everyday desserts are easy affairs. They don't take much time to put together and take advantage of things most everyone has on hand. One of my favourite desserts is individual trifles. Or are they parfaits?
Is it a parfait? Is it a trifle? Either word and either way, it is a dessert that never fails to stop me in my tracks. As a kid I loved it because it looked so special and tasted so festive. As an adult, I still love it for those reasons, but I also love it because it is so ever-lovin' simple to put together.
For something that takes so little effort to put together, it sure looks pretty and it has an almost unequaled ability to light people's faces up with one-hundred watt smiles.
If you have Lemon Lime Curd (or another fruit curd) on hand…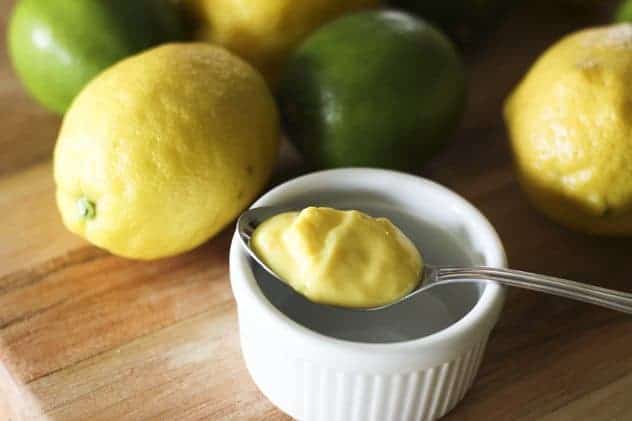 …Poundcake in the freezer, and a tub of COOL WHIP whipped topping in the freezer, you are five minutes away from a showstopping dessert that makes the most ordinary night feel extraordinary, but is nice enough to serve to company, too.
For the parfaits pictured here today, I used push-pop moulds and a pastry bag with a frosting tip to pipe in the COOL WHIP. That is -most definitely- strictly optional.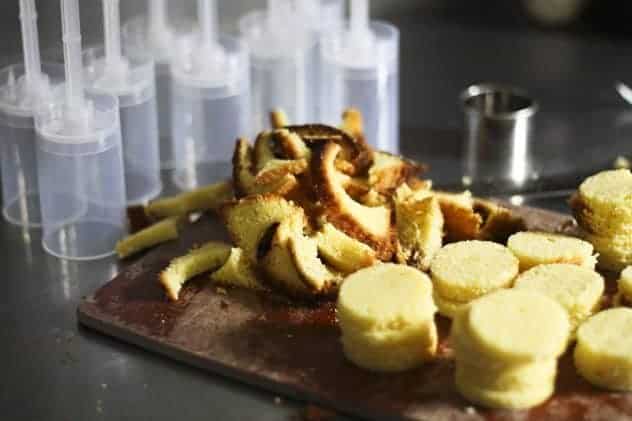 If you don't want to fuss so much, you can either layer the ingredients in juice glasses or small canning jars. Heck, you can just layer the ingredients on the plate. There is not one right way to do this dessert. The only hard and fast rules are to have all the ingredients on the plate and enjoy it with someone you love. Isn't it wonderful when desserts are undemanding?
What you add makes it! #coolwhipmoms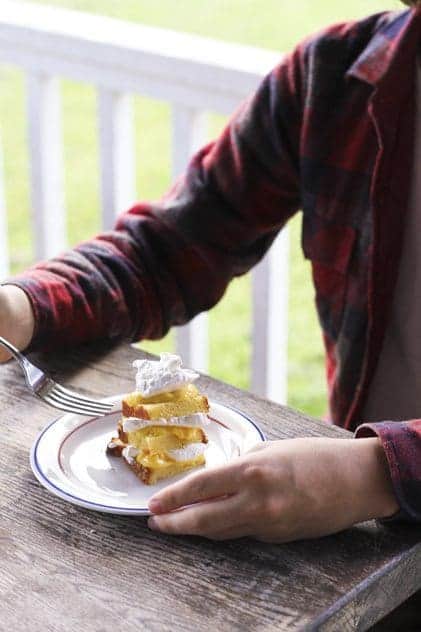 Whichever way you make it, you'll be awfully glad you did!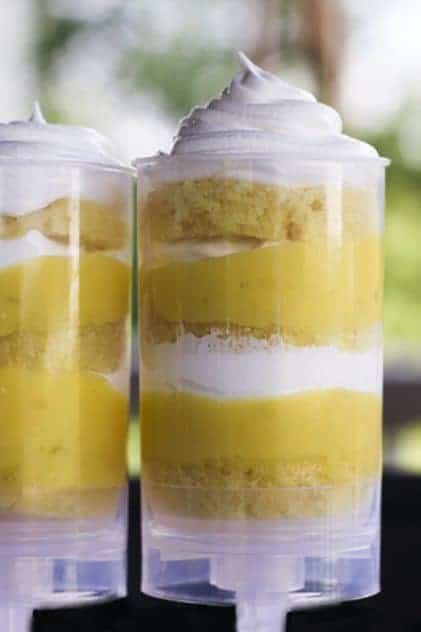 Whether you call it a parfait or a trifle, dessert doesn't get much easier (or more impressive) than this layered delight. Poundcake, lemon lime curd and whipped topping come together in this sweet, tart, delightful 3-ingredient, 5-minute crowd pleaser.
Ingredients
Per Serving:
3

1/8- to 1/4-inch thick slices pound cake

3

tablespoons

Lemon Lime Curd or storebought fruit curd

4

tablespoons

COOL WHIP whipped topping
Instructions
For Simple Servings:
Place one piece of pound cake on a serving plate. Spread with 1 tablespoon of the curd and dollop with 1 tablespoon of the COOL WHIP. Repeat the layers, ending with 2 tablespoons of whipped topping.
For Special Occasions (Push-Pop Moulds or Individual Parfaits):
Use a round cookie cutter slightly smaller than the diameter of the mould or dessert cup you're using to cut three rounds from the pound cake slices. Place one pound cake round on the bottom of the push-pop mould or dessert cup. Layer with 1 tablespoon Lemon Lime Curd then 1 tablespoon of the COOL WHIP. Repeat layers, ending by piping the last 2 tablespoons of whipped topping with a pastry bag fitted with a frosting tip for a decorative touch.
Nutritional information is an estimate and provided to you as a courtesy. You should calculate the nutritional information with the actual ingredients used in your recipe using your preferred nutrition calculator.
As part of the Foodbuzz Tastemaker Program, I received coupons for free COOL WHIP Whipped Topping and a stipend. Sponsored posts are purely editorial content that we are pleased to have presented by a participating sponsor. Advertisers do not produce the content. All opinions in this post and all posts here on Foodie With Family are my own.