Okay. Here's the thing. I went back and forth in my head on whether it was appropriate to post this on a food blog, but then I remembered, you guys are my PEOPLE. You've stuck with me through co-washing, homemade laundry detergent, DIY air fresheners, make-up remover wipes, and maybe you even go back to the time I adopted a lame chicken… I dunno. What I DO know is this. I run this food blog like my own personal recipe box. It is filled with stuff I ACTUALLY use in my house. Today I present to you DIY Poo-Pourri: Bathroom Scent Killer. Oh come on… someone out there is giving me the side-eye. Like someone in your house doesn't blow it up and make you feel stabby?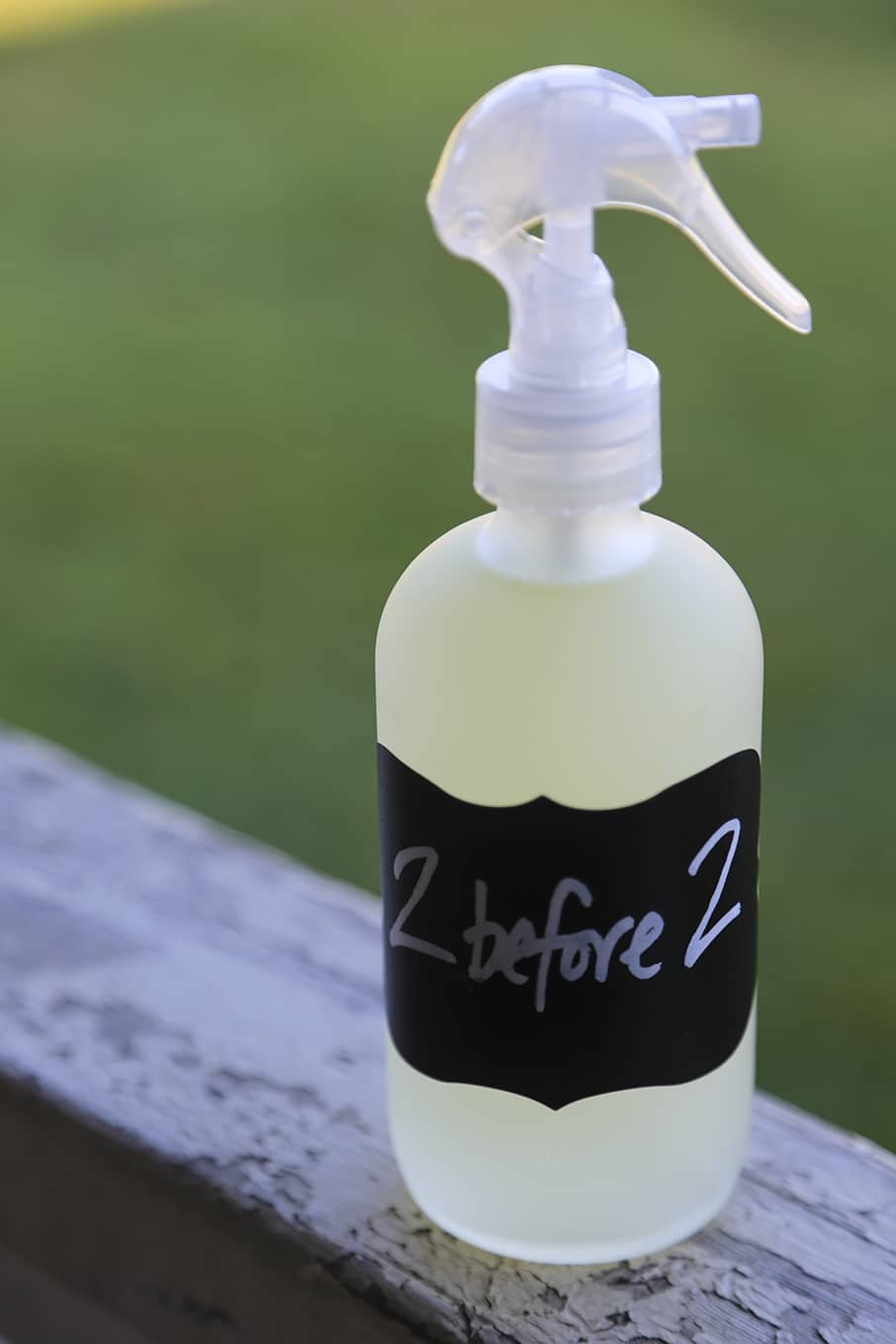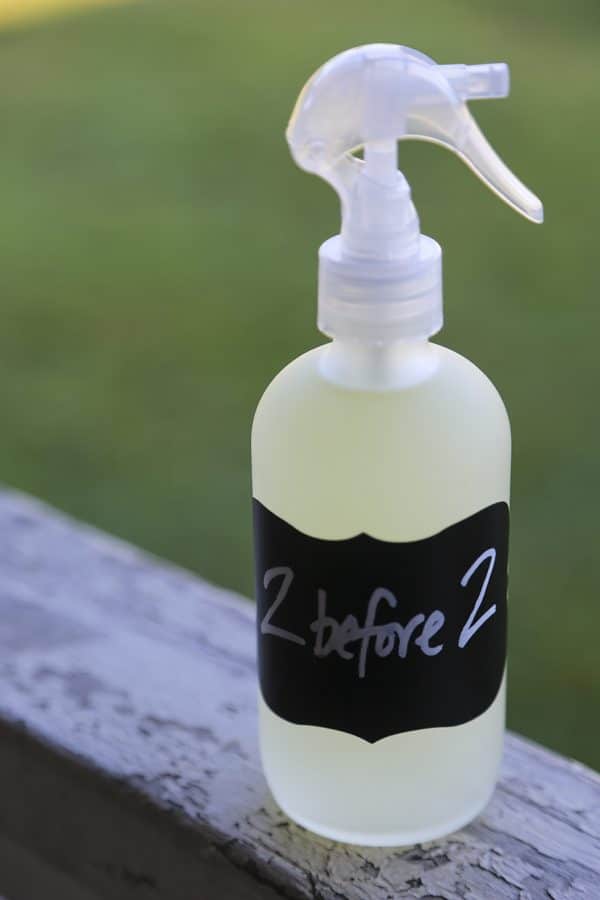 I have FIVE sons. I know we've covered this before right now. In fact, I'm certain I'm like a broken record at this point. These are the sweetest, kindest, most hilarious kids ever, but um… What I'm trying to say is that sometimes things get a little sketchy on the aroma front around here. Sorry guys. It's the truth. And since ONE of you -who shall remain unnamed- once told me, "What's the problem? I don't mind my own smell!" I'm here to save your future wives (one each, please) from a lifetime of olfactory misery. Again, DIY Poo-Pourri.
Wait. Have you all heard of Poo-Pourri? It's marvelous stuff. Another food blogger -who shall also remain unnamed unless they wish to name themselves- recently told me that it came highly recommended to her. I mean, HELLO AWKWARD CONVERSATION, right? "So, have you heard of this stuff that keeps you from offending everyone else when you go to the loo? Might wanna try it." *eep* All that aside, the idea is that this blend of essential oils, rubbing alcohol, surfactants, and distilled water is sprayed into the toilet before you use it, and creates a barrier that prevents any odours from escaping. And I am not joshing you in the least when I say it works like a miracle sent (scent?) from heaven above by angels who love me and want to safeguard my sanity. Not to put too fine a point on it…
DIY Poo-Pourri came about because A) I am cheap, and B) I am cheap, and C) I refuse to pay top dollar for something I can make as well by myself for far less. Y'all. This DIY version is every bit as good as the original scent. I promise.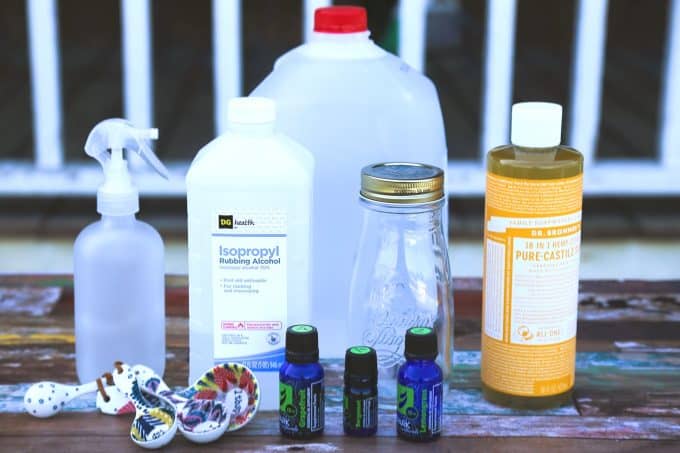 What do you need to make DIY Poo-Pourri?
The list isn't long, but the items are important:
One quick note about the essential oils. It isn't STRICTLY necessary to use pure essential oils, but I think the DIY Poo-Pourri packs more punch when you do. That being said, use what you have or what you like. I won't report you to the Essential Oils Police. I made you a video to show just how stinkin' (sorry, couldn't resist) easy it really is.

Now the instructions are totally easy-peasy, too. I've made them into a nifty little printable for you (because I'm not allowed to use my recipe printable for non-food recipes), so print away and may your home always smell lovely!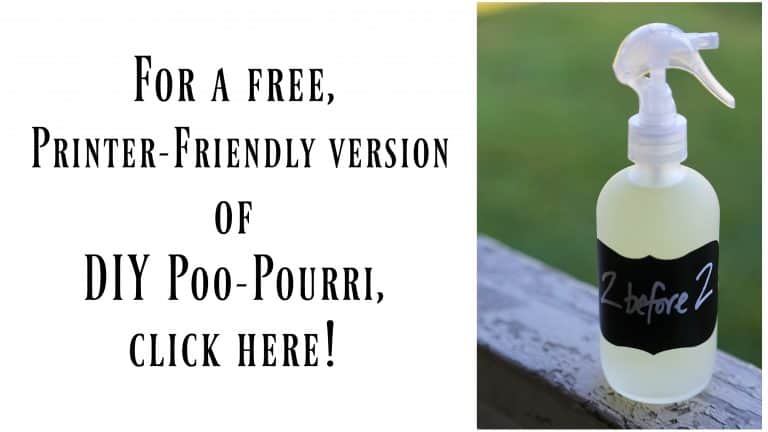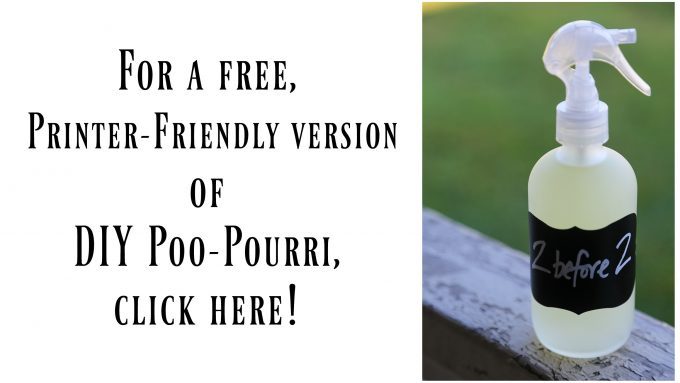 Connect with Foodie with Family
facebook | pinterest | instagram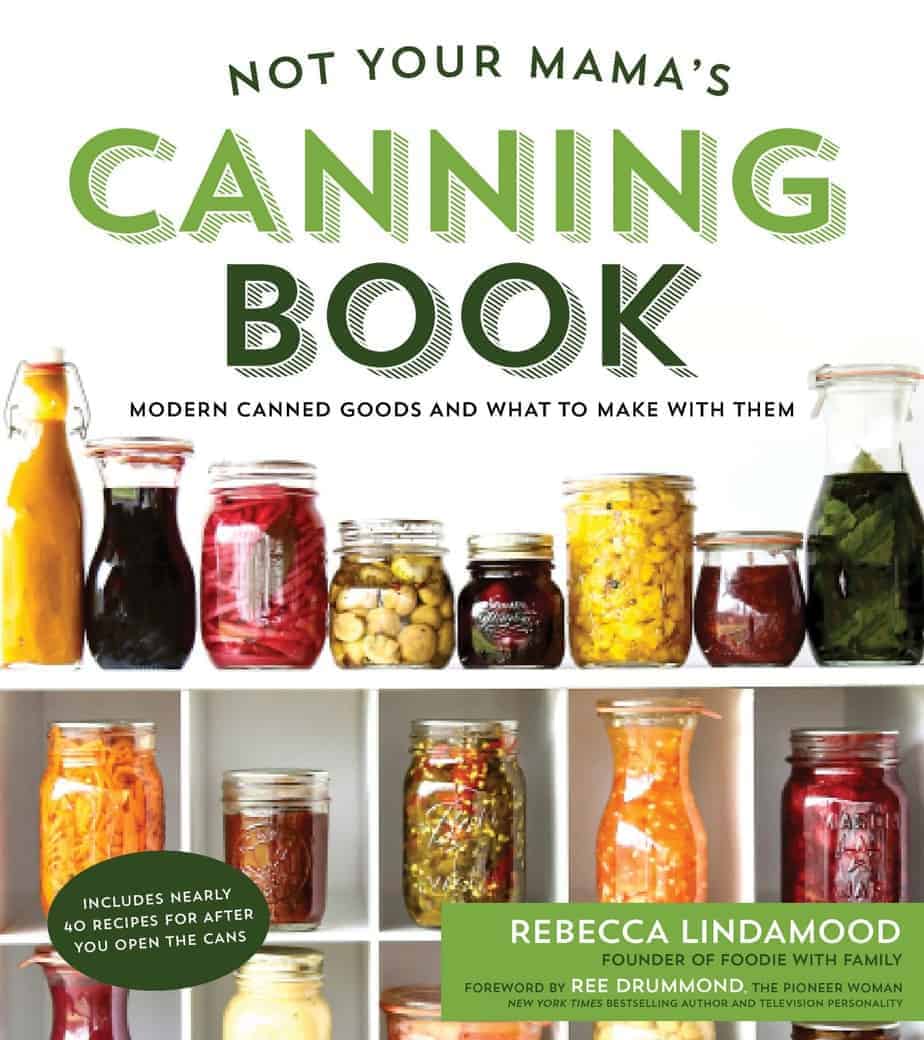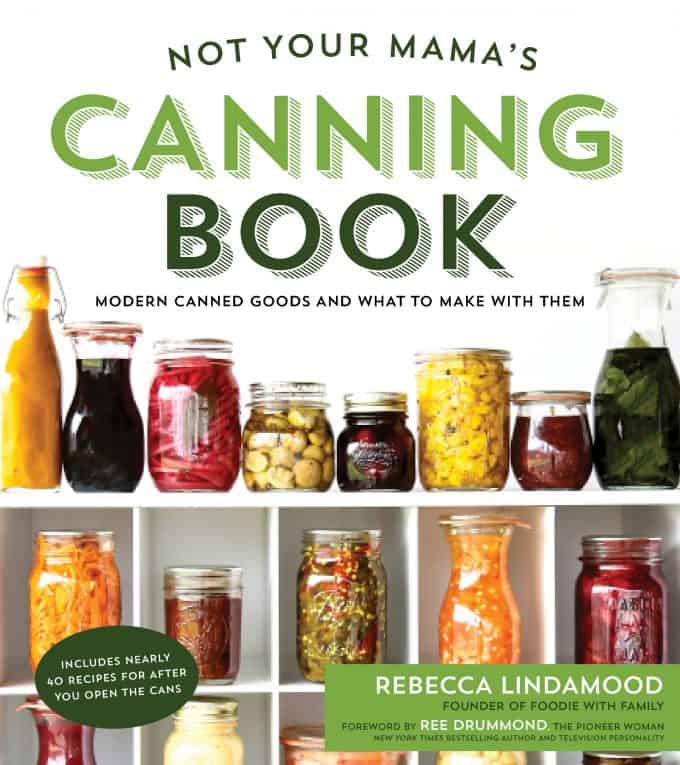 Not Your Mama's Canning Book: Modern Canned Goods and What to Make with Them is available to order through these fine retailers!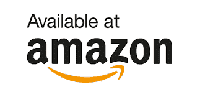 Save
Save
Save
Save
Save
Save
Save