Were you paying attention when I suggested having some of extra tart shells on hand in the
Individual Grapefruit Tart post
this week? This is why I said that…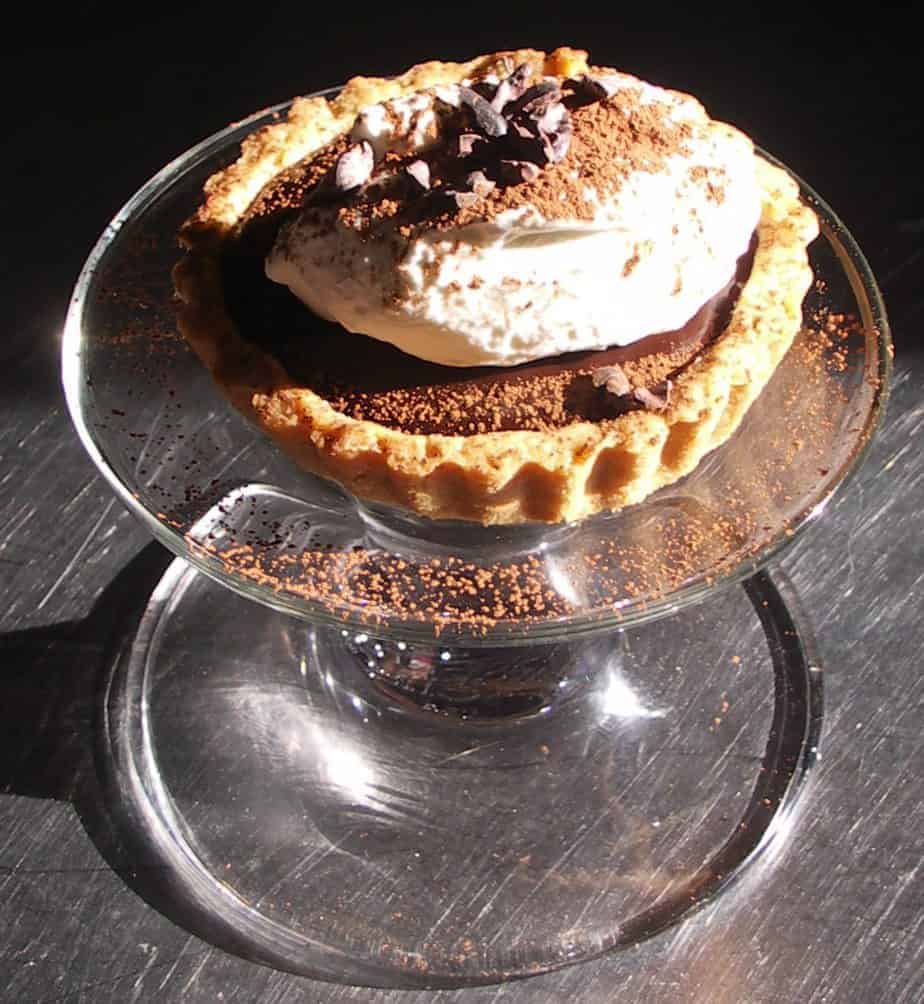 With five minutes of hands-on time I turned out these phenomenal Chocolate Truffle Tarts. To make these you simply fill fully baked tart shells with a luscious and smooth ganache. (Like the one we made for the Truffle Brownie Bites.)  They're incredibly rich and incredibly addictive. But they're also incredibly not low in fat and calories. I may as well have just strapped the two that I ate right to my thighs. I'm not sorry, though. It is a wonderful way to go. This is reason enough to keep tart shells in the freezer, no?
These beautiful little babies are so easy to make that it seems a little pretentious to call this a recipe… But they're too good not to pass along. So I'll give you my 'recipe' anyway!
Chocolate Truffle Tarts
Ingredients:
9 fully baked four-inch tart shells (see this perfect and simple recipe!) or 1 fully-baked nine-inch tart shell.
12 ounces dark chocolate, preferably more than 50% cacao (I used 60% cacao chocolate pieces)
10 ounces heavy cream
Whipped cream, optional
Cacao nibs, optional
cocoa powder, optional
Place dark chocolate in a medium-sized, heatproof bowl. Heat cream to just below boiling and pour over the chocolate. Allow to sit for five minutes, undisturbed, then stir with a whisk in a circular motion until ganache becomes shiny and smooth. Pour directly from bowl into empty tart shells, or transfer ganache into a large measuring cup with spout for easier filling. 
Allow tarts to firm up at room temperature for an hour and a half prior to serving.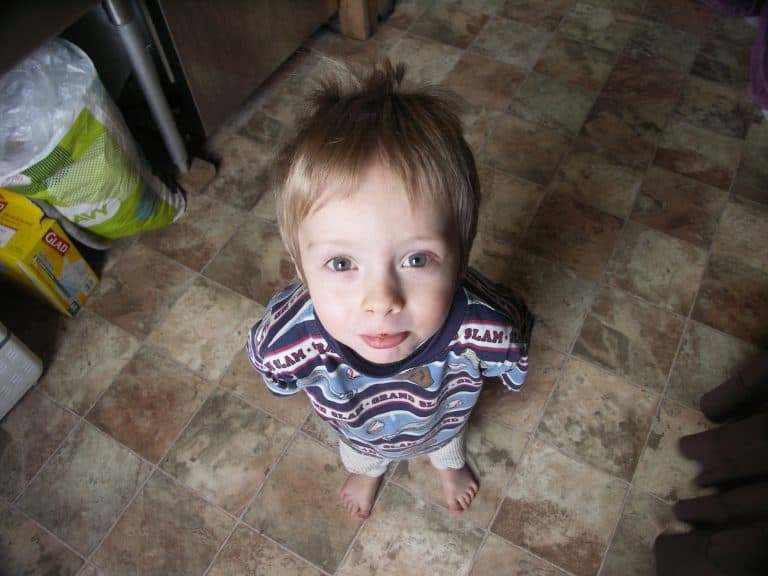 I served them topped with unsweetened whipped cream, a dusting of cocoa powder and some cacao nibs. You can eat them as we did , or leave them plain in their chocolatey glory, or try them with something crazy like salted peanuts, or a drizzle of raspberry coulis! Keep in mind, though, that this is basically a chocolate truffle in a pie crust. You don't have to work too hard to glam it up! 
*An important note regarding storage. If you think you might not eat through all of these in one sitting just decorate the ones you WILL eat. Left unadorned, these can sit at cool room temperature tightly wrapped for up to a week. If you top them, you'll need to wrap them and store them in the fridge. Not a disaster, but chocolate has more flavor when it's not cold. Just a word to the wise!!