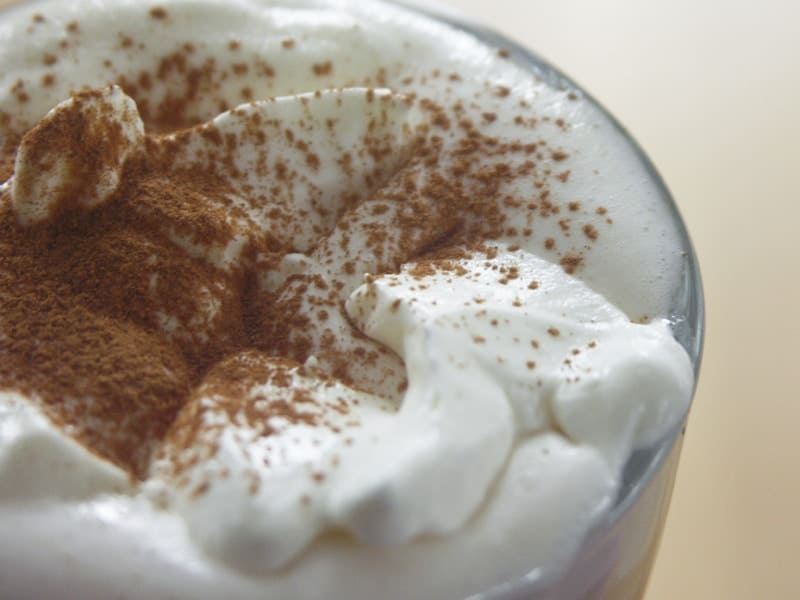 I love tea.
Part of the reason tea charms me so is the power it possesses to transport me to another place or time. Whatever the stress, boredom or weariness is that hangs over me, it falls away in the time-honoured ritual of brewing and sipping a cup of tea. In the best circumstances this is an unhurried process. Measure the tea into the strainer. Wait for the water to boil with a book in hand. Gently pour the boiling water over the tea leaves and be amazed -for the millionth time- at the miraculous alchemy that turns humble water and leaves into ambrosia.
But even when conditions aren't optimal for a quiet, contemplative tea brewing experience  -as happens more often than not in a home with five young sons- tea retains the ability to alter my mood for the better with its mere presence. Having a cup of tea at hand is my insulation from what the world throws at me.
It is no exaggeration to say that the post-holiday level of noise and chaos around these parts has been, in a word, extreme. With the kids reluctantly returning to studies, the weather being consistently frightful, and the gentle glow of the festive start to the new year ebbing away, tea moves from the realm of luxury to necessity. Although the available time to tarry over crafting the perfect cuppa has dwindled my desire for drinking it has not. The solution is tea concentrate.
Get it?
Tea?
Solution?
Please forgive me.
Tea concentrate makes it possible for me to turn out a Chai Latte capped with whipped cream and dusted with fragrant cinnamon in less than two minutes. My Chai Lattes rival the green about the gills mermaid's at a fraction of her waterway robbery prices.
While I'm normally a loose-leaf tea girl, bagged Chai tea is one of my diversions. If you don't already have a brand that you prefer, I like Stash and Bigelow chai blends. Use whichever brand you prefer. If you prefer, you can use rice milk, soy milk, or almond milk in place of dairy milk both in the brewed tea and the prepared latte.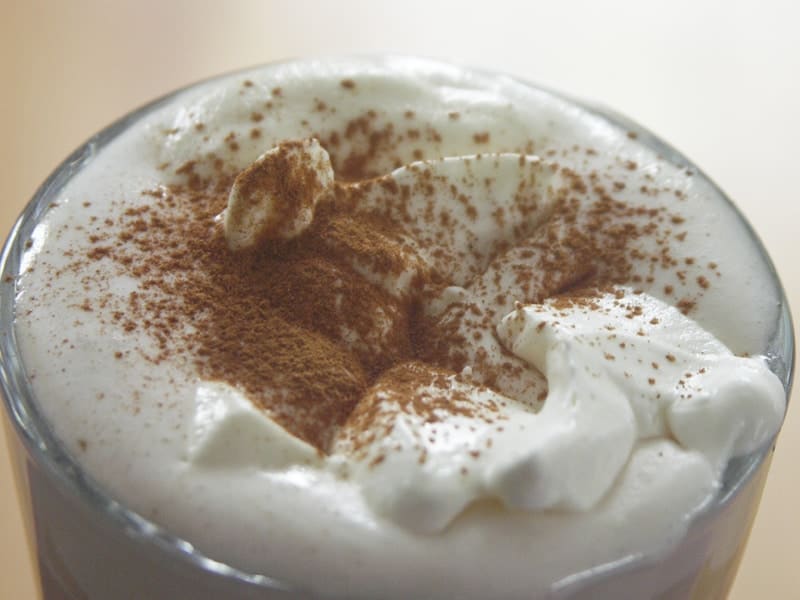 With a cup of Chai Latte in hand I can laugh while staring into the whites of our inevitable winter's eyes. I can tune out the sound of the boys wrestling two feet behind me. I can tackle that pile of laundry in the basement. Well, maybe I should have another Chai Latte before I try that laundry part…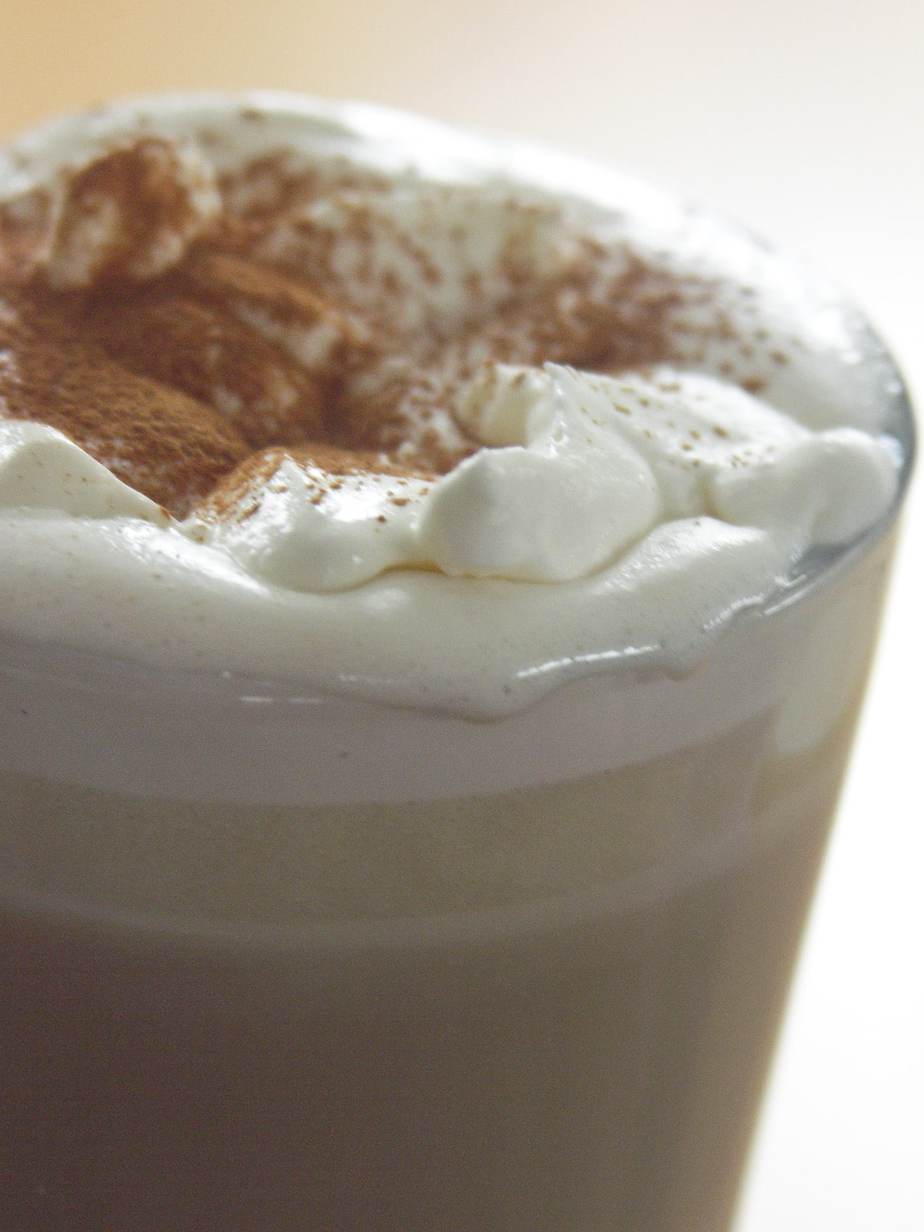 For a photo-free, printer friendly version of this recipe, click here!
Chai Latte Concentrate
Ingredients:
12 Chai tea bags
4 cups cold, fresh water
1 1/2 cups milk
Place the tea bags, cold water and milk in a medium saucepan over high heat. Bring to a boil. When you reach the boil, drop the heat to medium and simmer for 15 minutes. After 15 minutes, remove the pan from the heat and squeeze the tea bags to extract as much flavor and liquid as possible. Discard tea bags and transfer the Chai Latte Concentrate to a heat-safe container. Allow to cool to room temperature, put a tight fitting lid on the container and store in the refrigerator for up to 12 days.
To prepare a Chai Latte:
When making the Chai Latte you have ultimate control over flavors, sweetness and creaminess. If you like a richer latte, use chocolate syrup as your sweetener and substitute half and half for your milk. If you're watching your calories, use low-fat milk and stevia. My own personal preference dictates a latte lightly sweetened with half agave and half sugar and made creamy with whole milk. But see? This is another advantage of making it at home. You can be as high or low maintenance as you want and no barista will give you the stink eye.
Ingredients:
1/3- 1/2 cup of milk
1/2- 2/3 cup of Chai Latte Concentrate
1-3 teaspoons, to taste, of sweetener. I use a combination of agave nectar and raw sugar
Optional for serving:
Whipped cream
Cocoa powder
Ground cinnamon
Truthfully, doesn't this just make you happy to see such a large container of heavy cream? My soul cries with joy.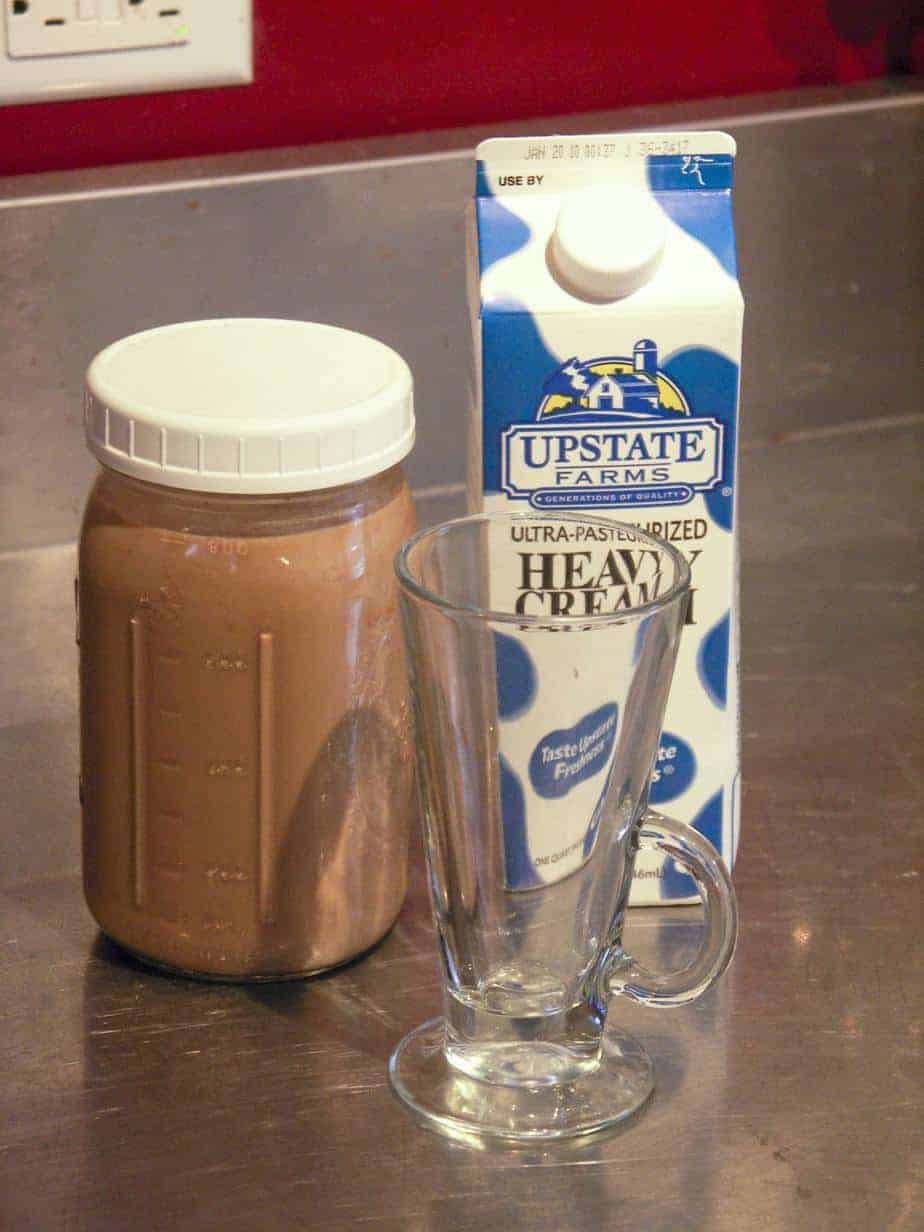 Pour milk and concentrate into a saucepan or a microwave safe measuring cup.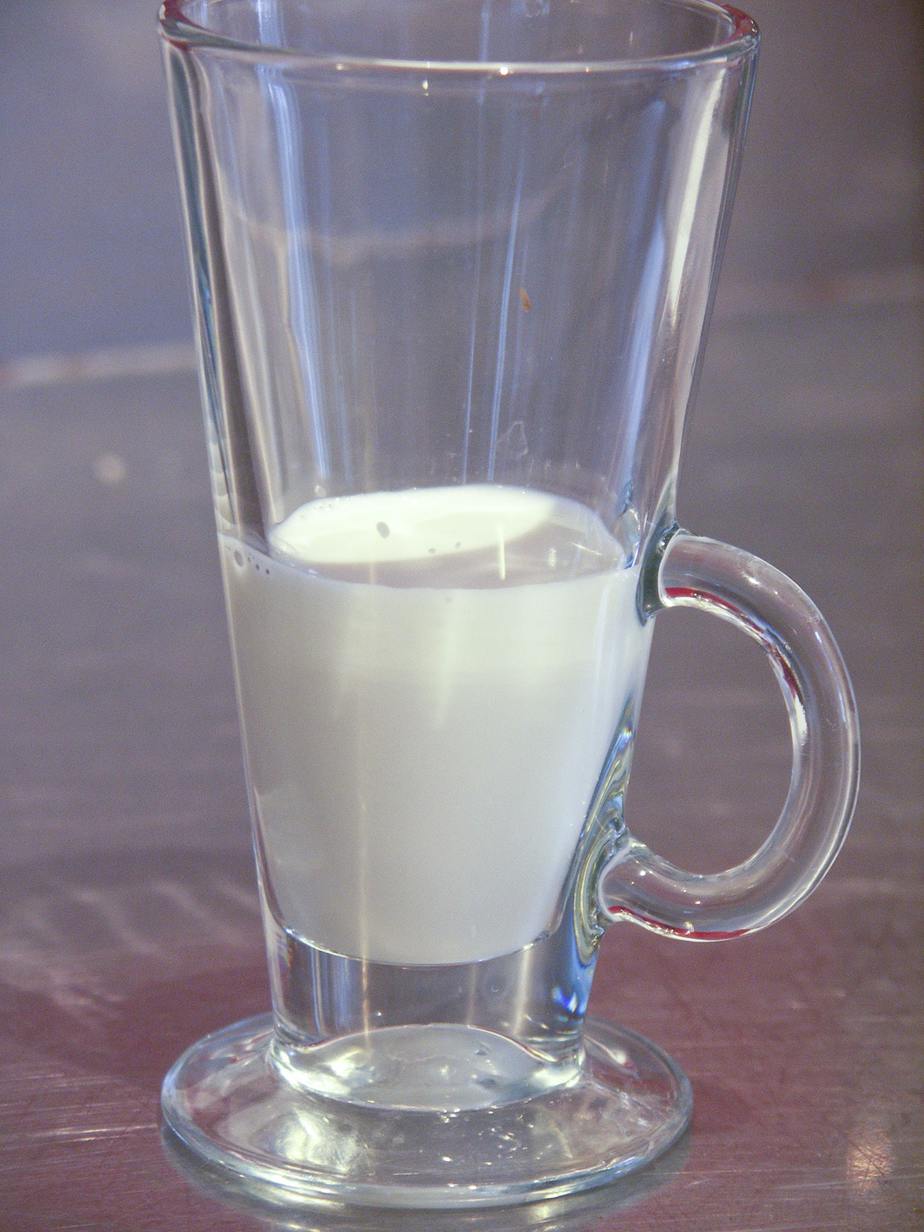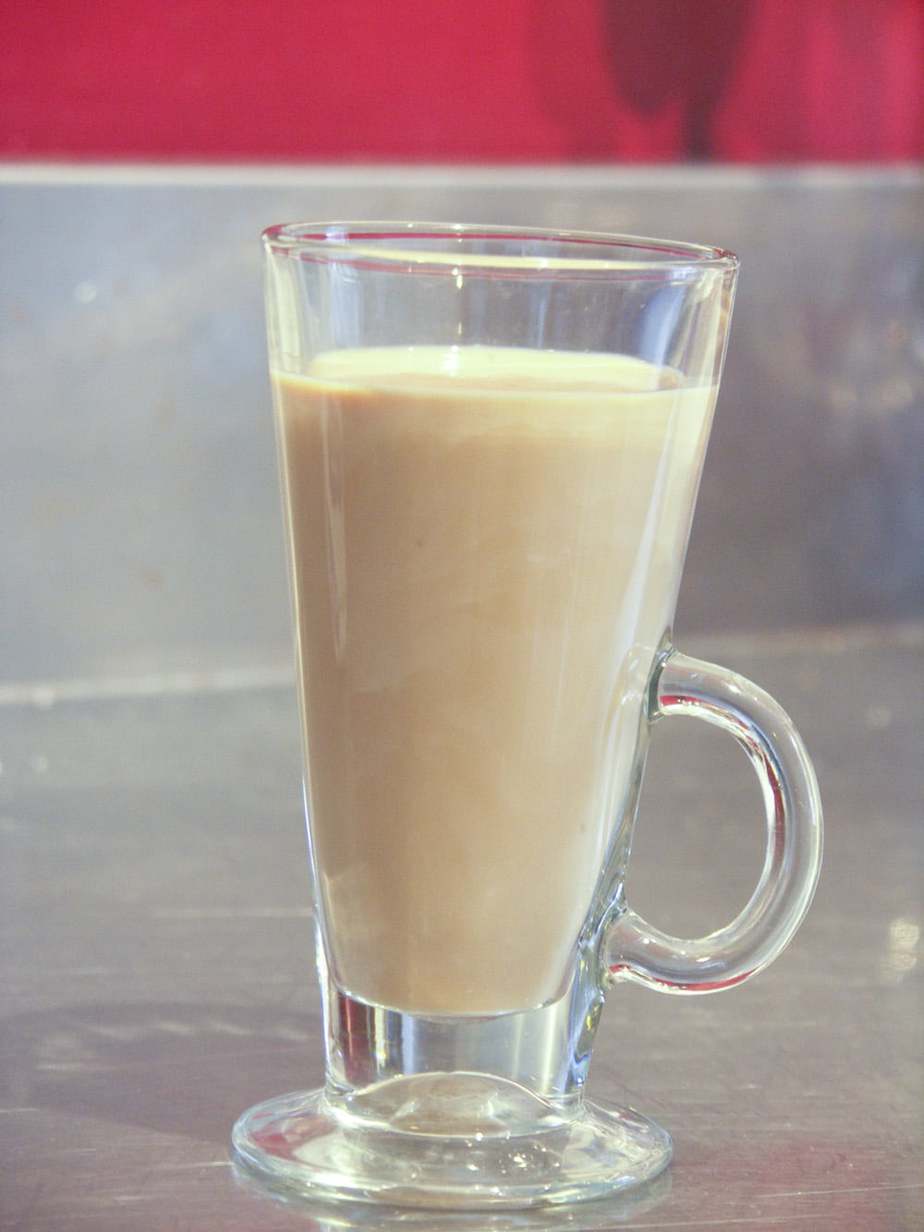 Heat just until steaming. Pour into your serving glass and sweeten to taste.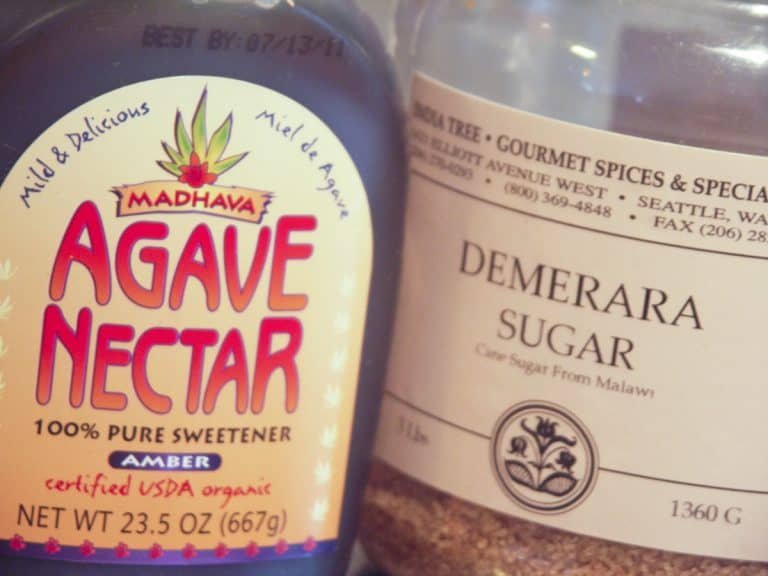 Top as desired. I give mine a tall cap of whipped cream…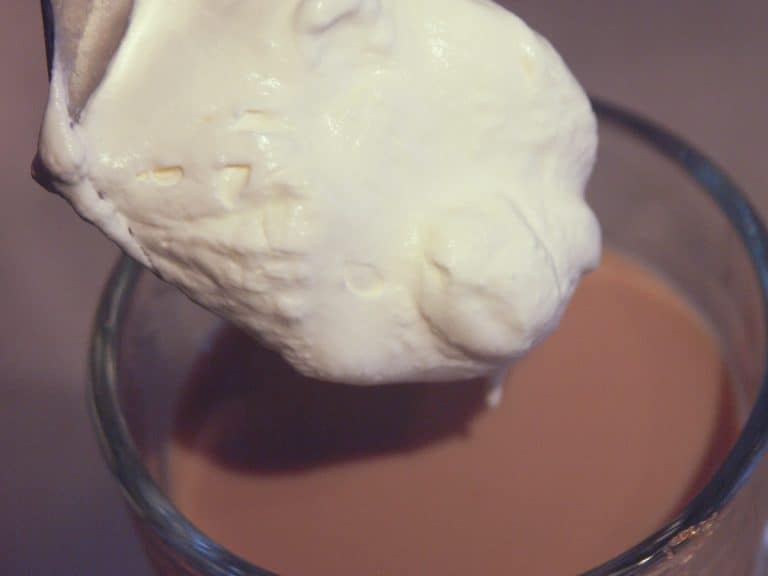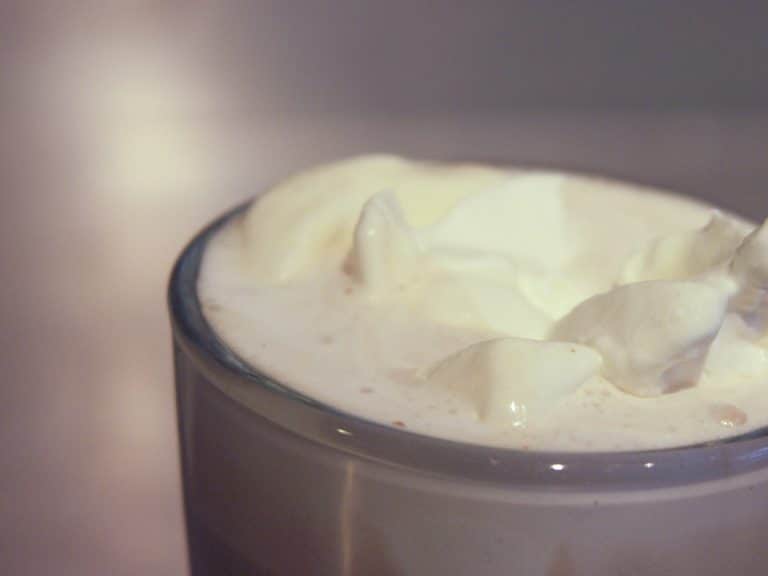 …and a dusting of cinnamon.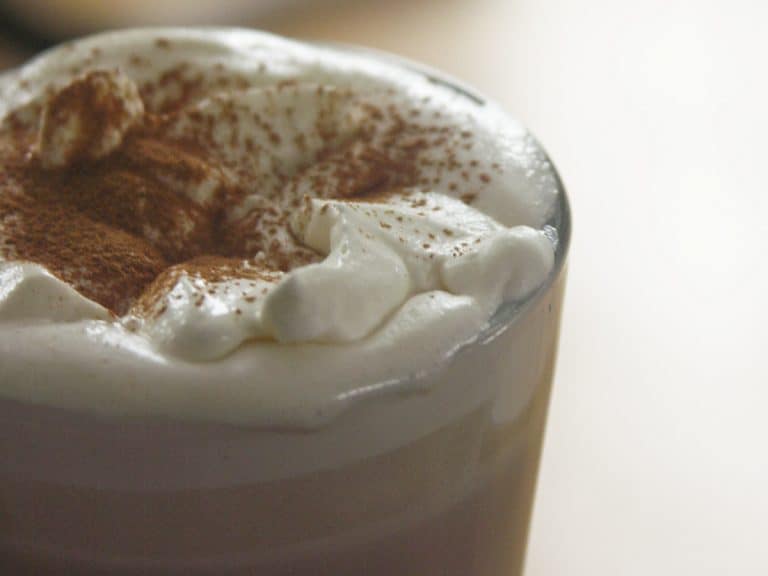 Sip. Relax. Repeat.