Disclosure: I am thrilled to be in partnership with The World's Leading Cruise Lines. This post is sponsored by them, but all photos and opinions are my own.
Winter can be a tough thing to get through with a good attitude when you live in the Northeast. Snow, ice, sub-zero temperatures, and all manner of icy road conditions can make even the sunniest disposition long for a little ACTUAL sun. It's like you're driving a very long distance and need to refuel, but there's no gas station around.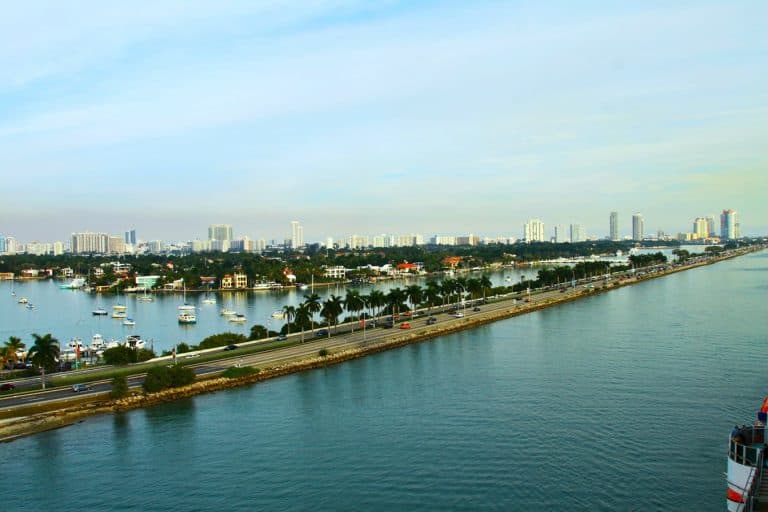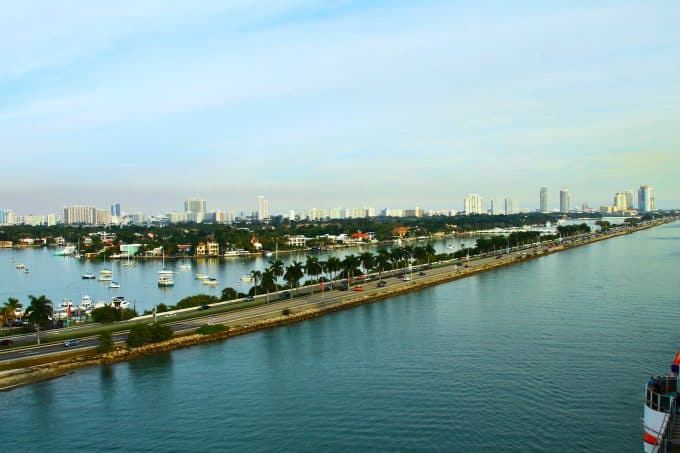 As of this very second, I am avoiding the Northeastern snow juggernaut and topping off my sunshine tank on the Carnival Breeze with my girl, Meseidy. We left our guys at home on Sunday and met in Ft. Lauderdale, hopped a shuttle to Miami, and boarded for 6 days of quality girl time, pampering, food, and sail the Western Caribbean with ports of call in Grand Cayman, Jamaica, and Cozumel, Mexico.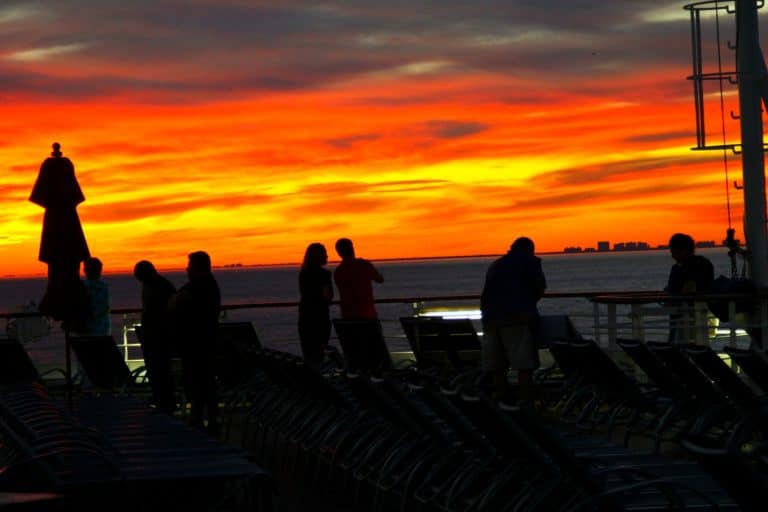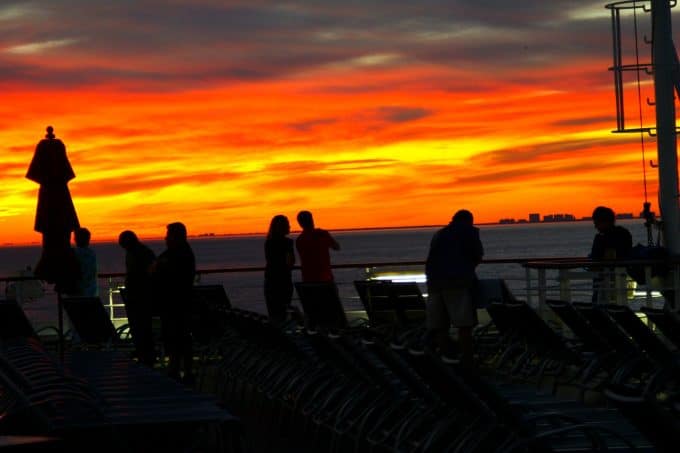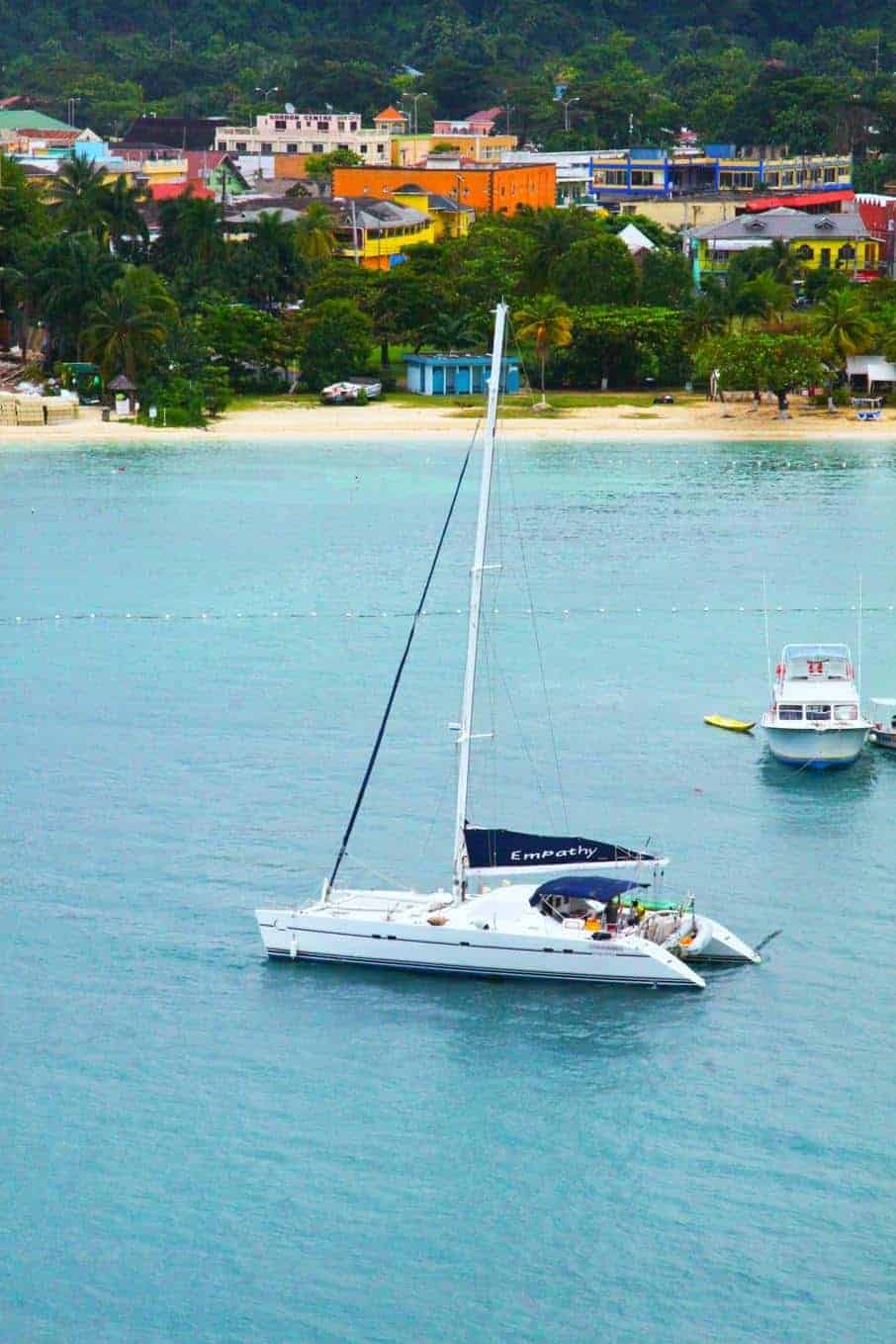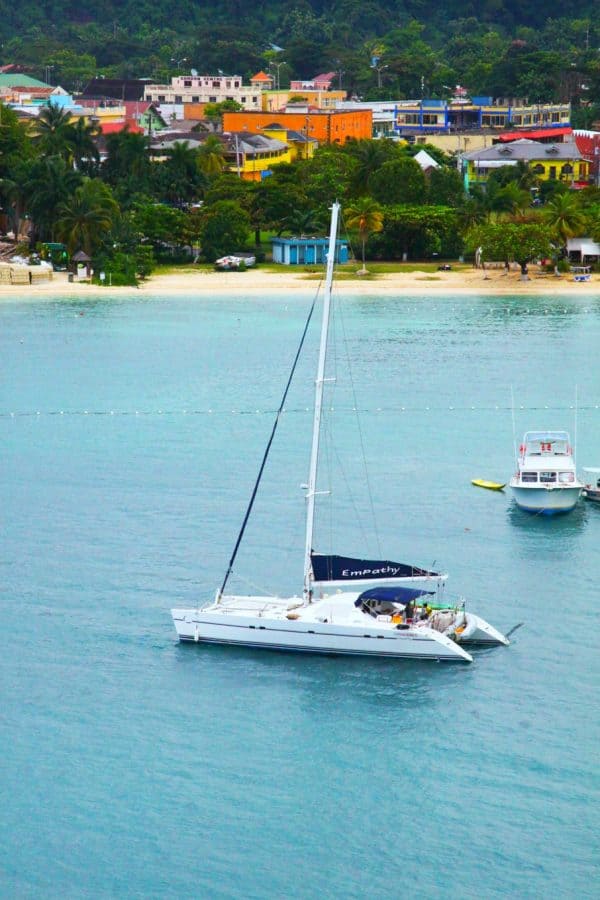 Our first two days were spent in maximum chill mode. We got the idea in our head that we wanted to try real Jamaican jerk chicken in port at Ocho Rios, so we asked our excursion desk representative who canvassed the staff and found the name of a local favourite restaurant: Miss T's.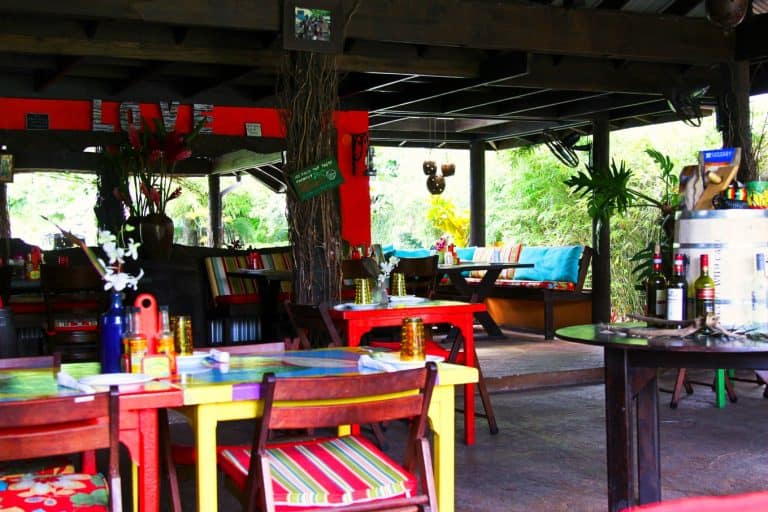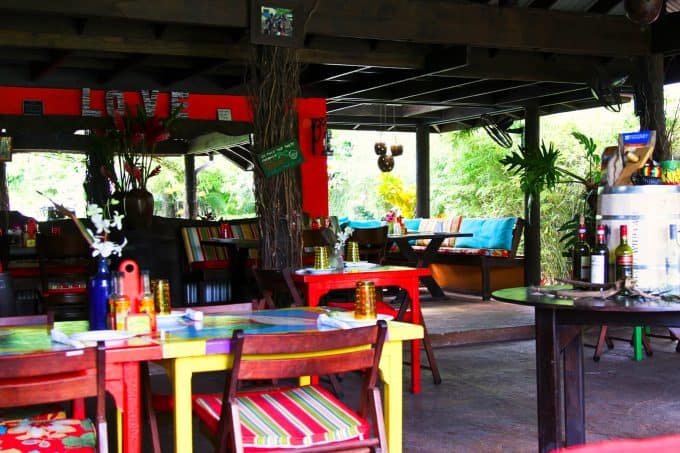 As easy to find as turning left on Main Street and watching for the sign after the intersection with James Street, we happily settled into our seats in the open air eatery and dug into some amazing local fare.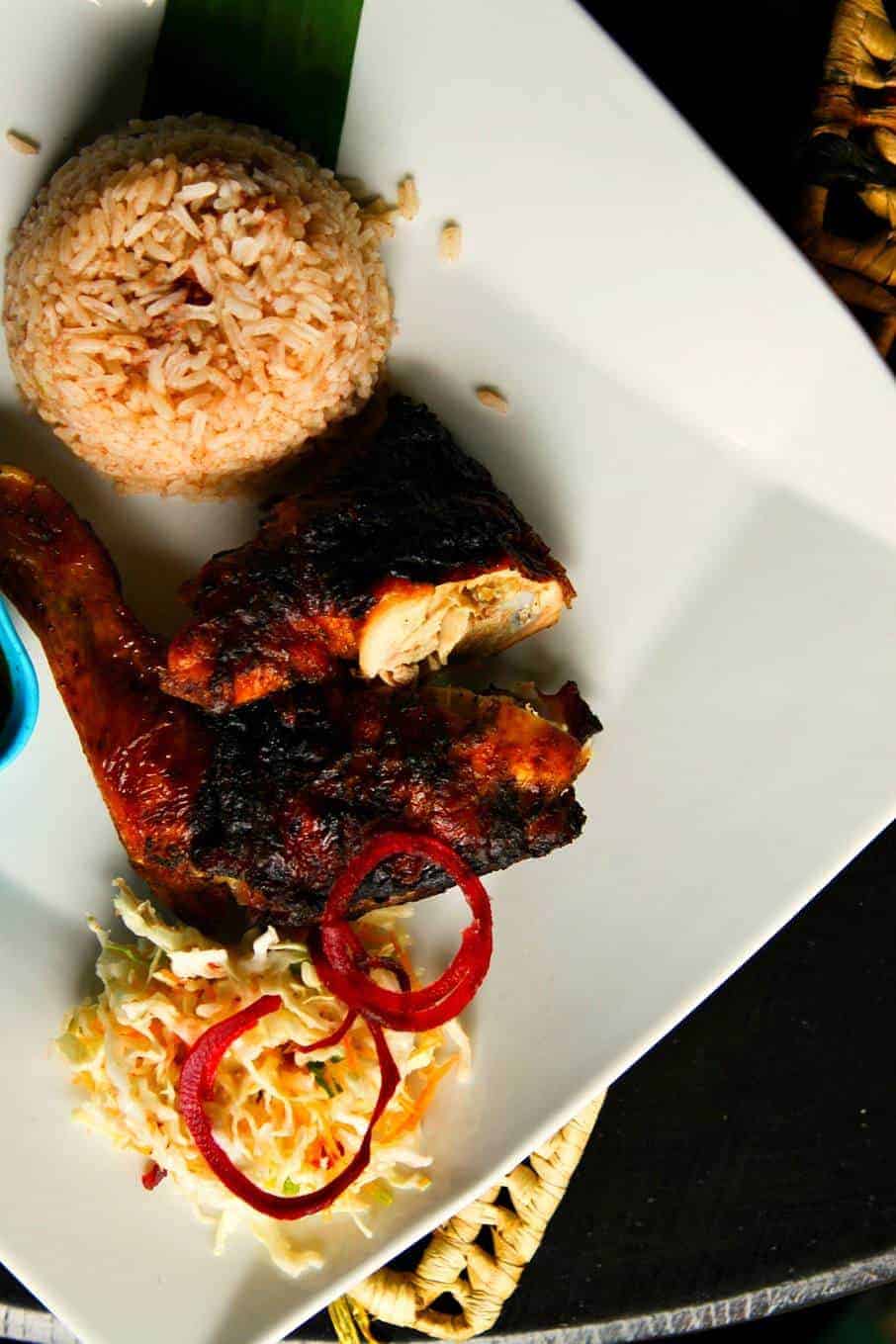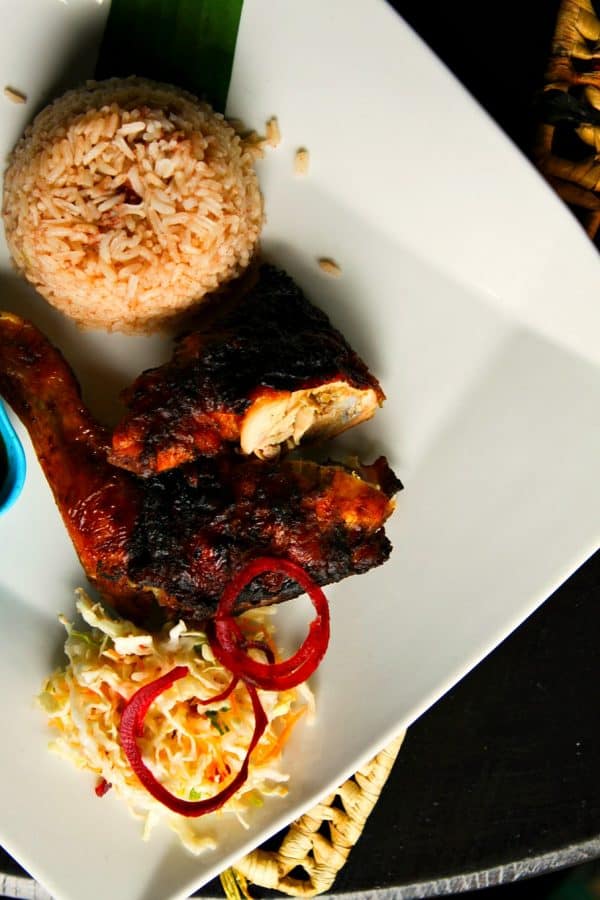 You KNOW we got our Jerk Chicken.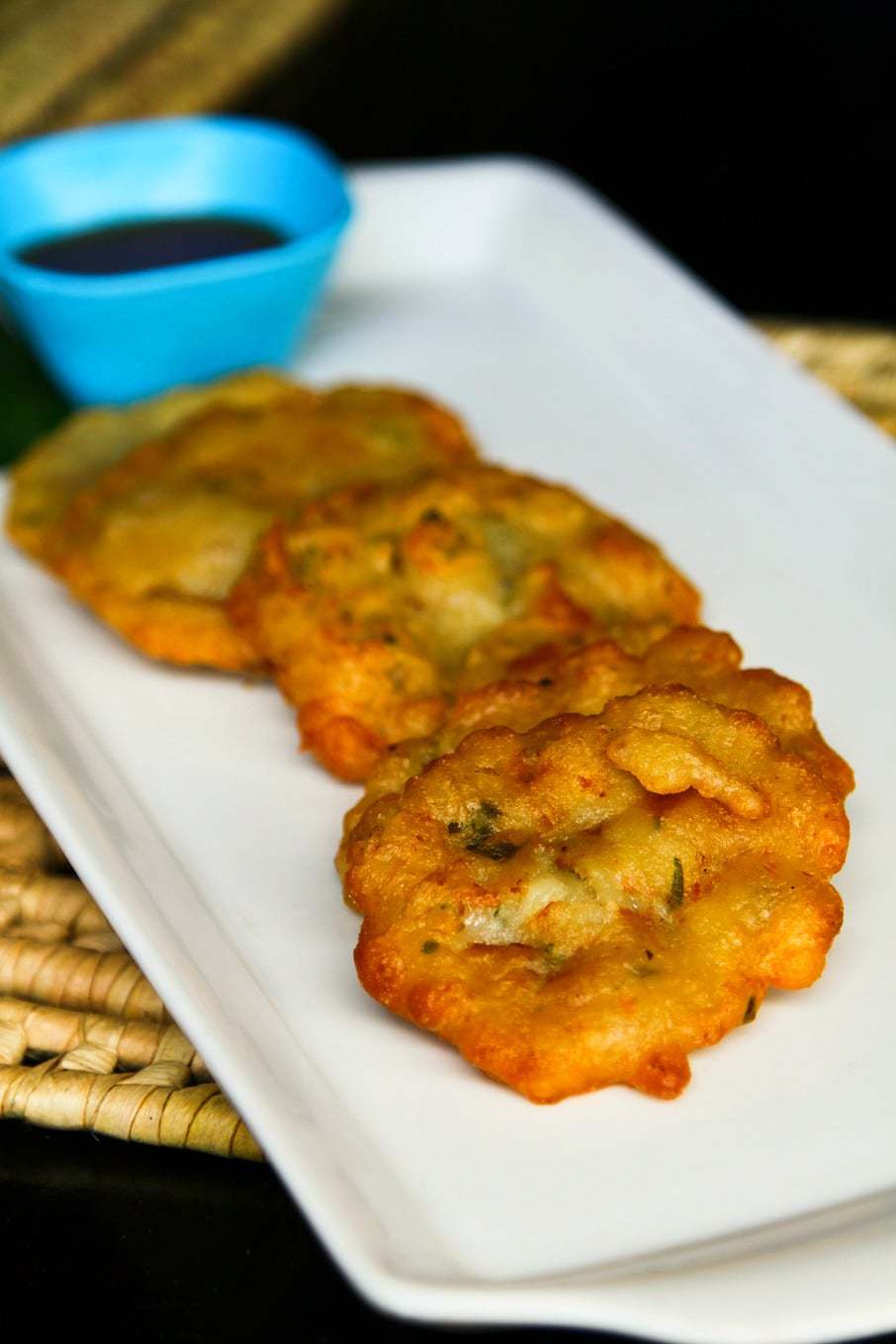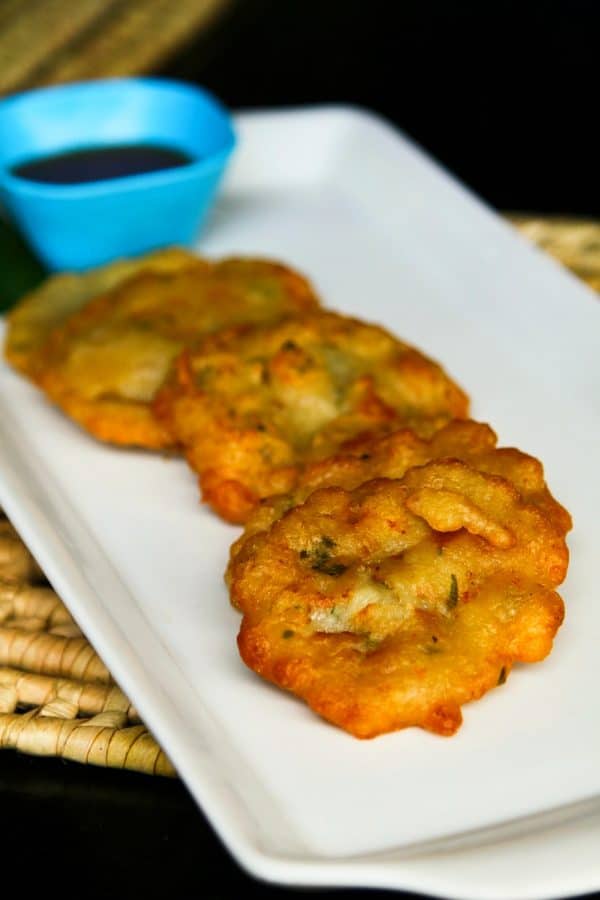 We enjoyed salted fish fritters with scotch bonnet peppers…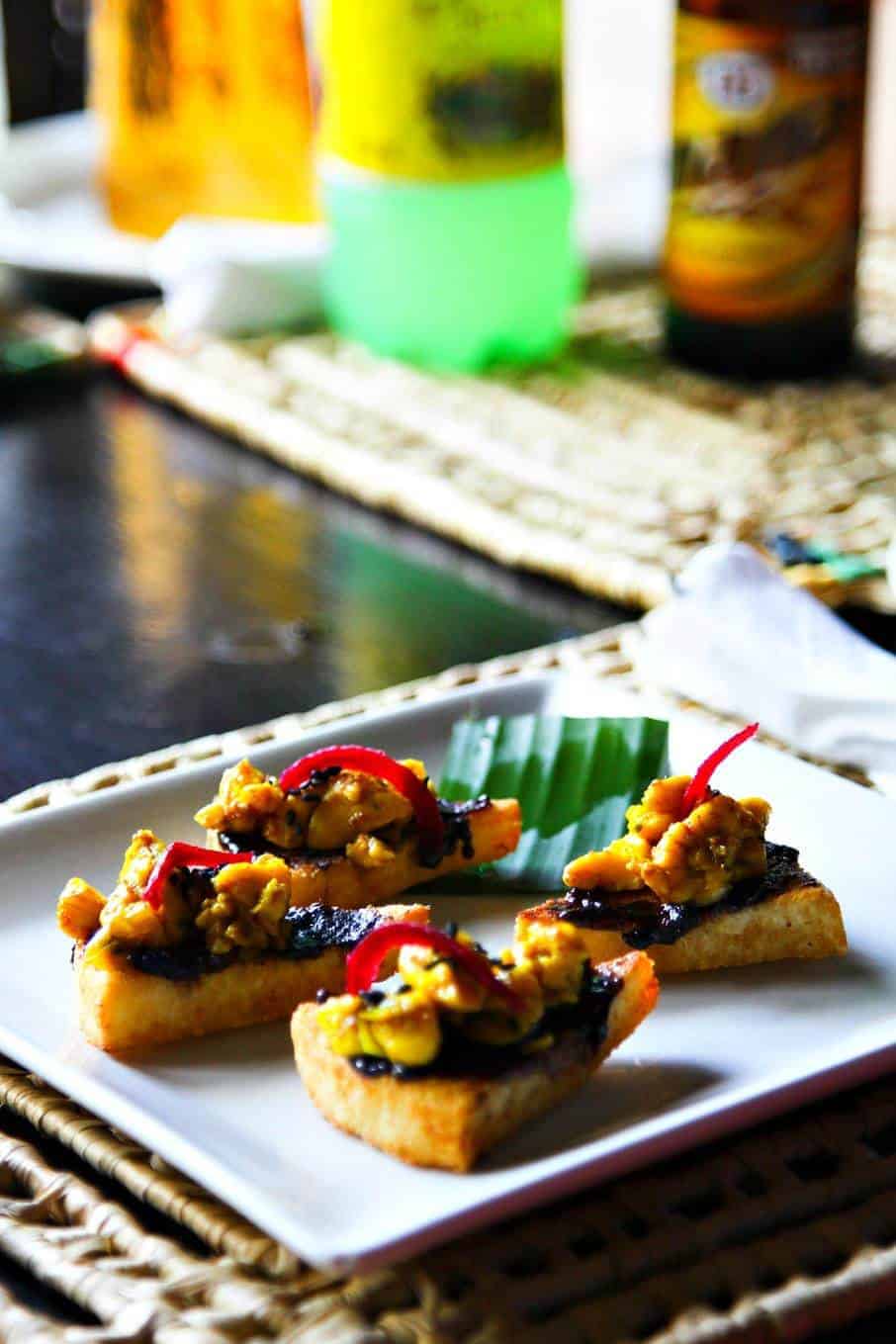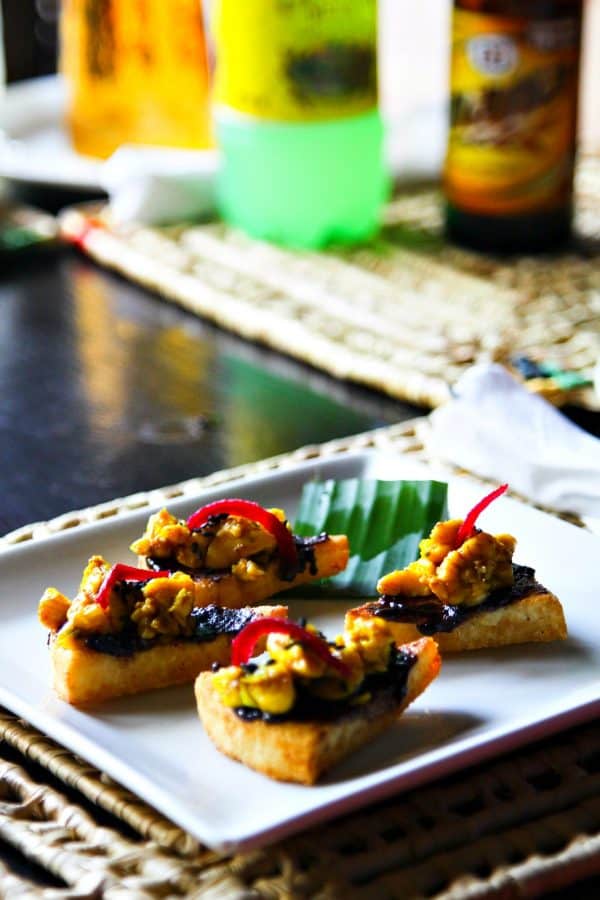 Jah Know (the national dish of Jamaica, according to our server) -a dish of crispy bammy (local cassava bread), curried ackee (a local fruit), and banana chutney. That was so amazing, Meseidy ordered a second plate.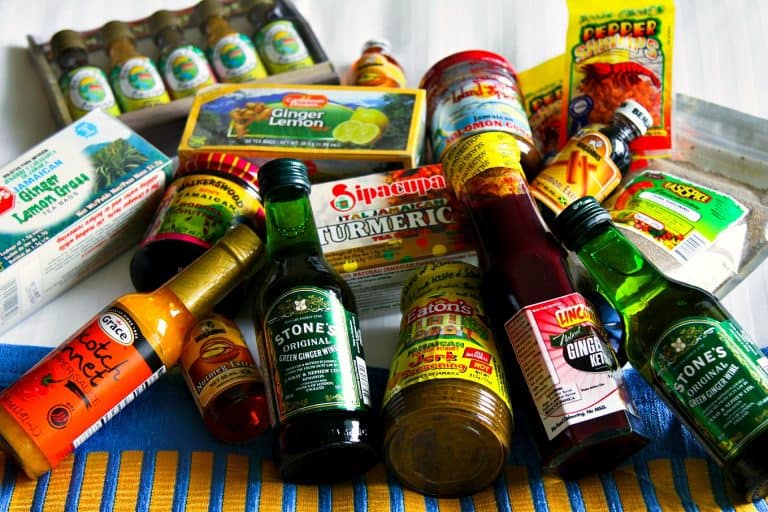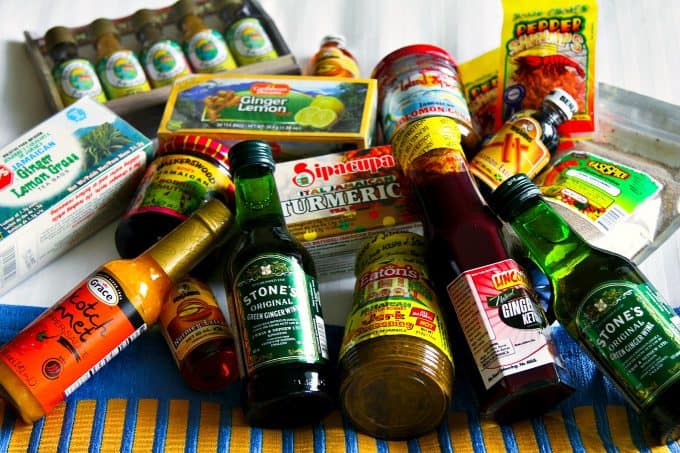 By way of souvenirs, we went to a local grocery store and picked up all sorts of local food goodies. THIS is how I remember where I've gone. It's always all about the food, friends!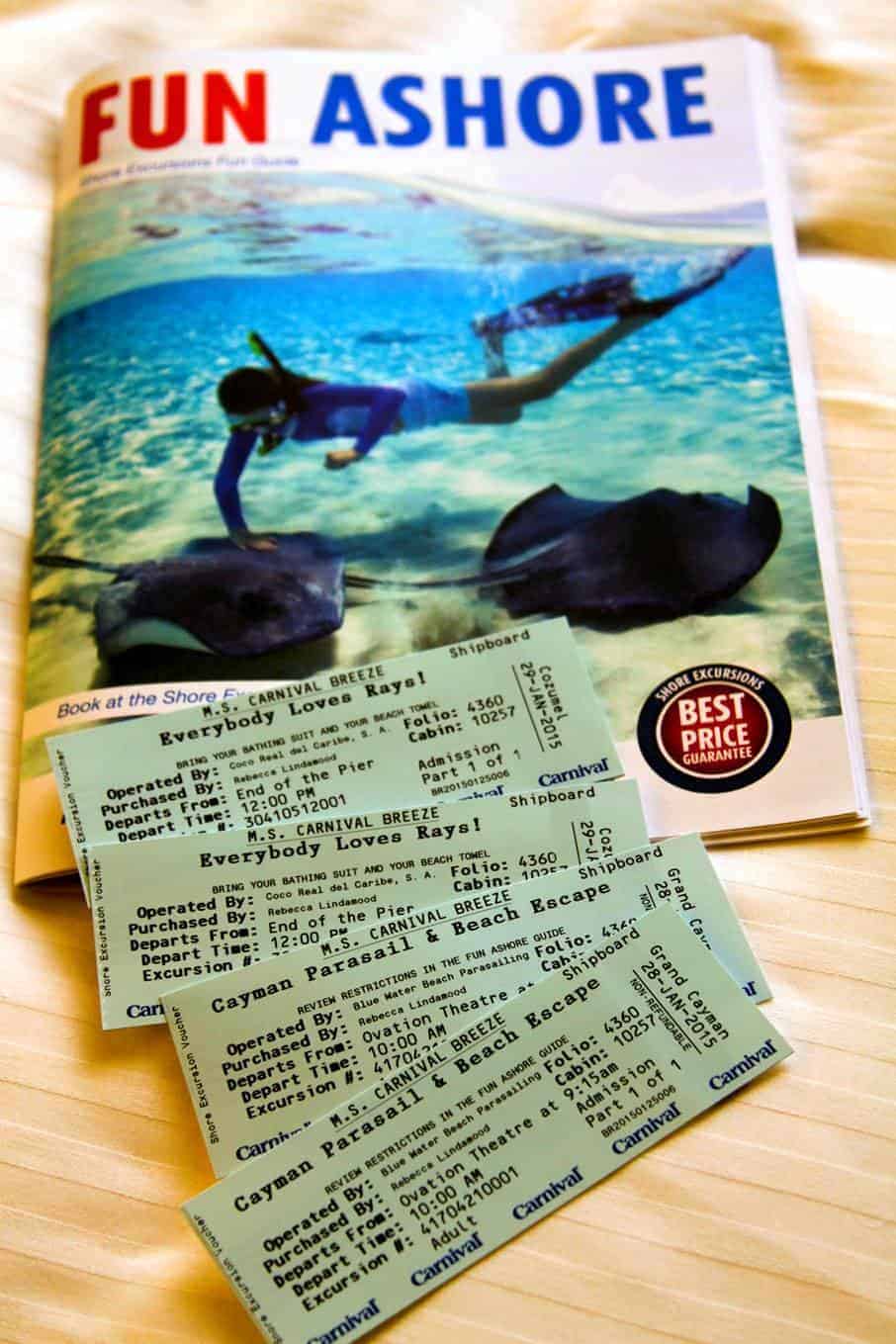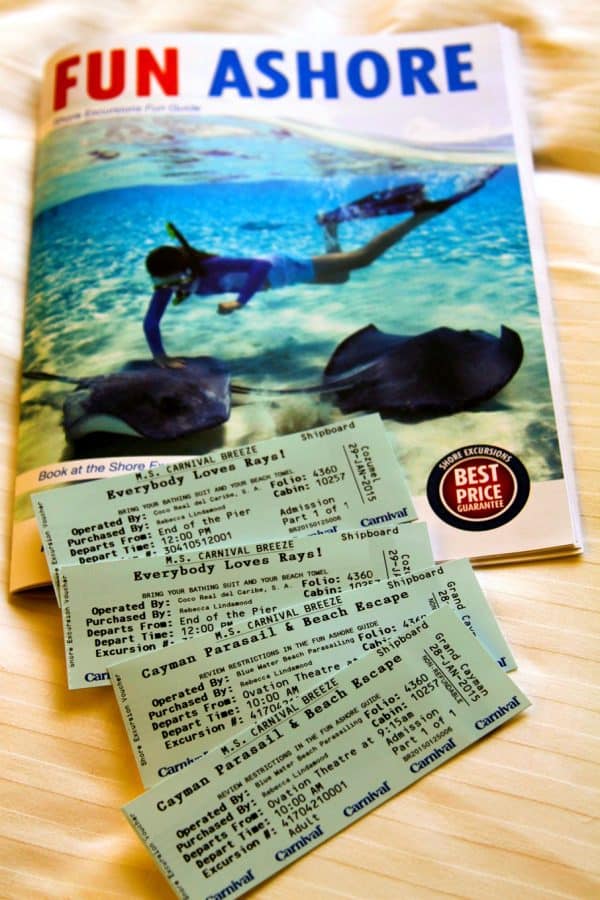 Tomorrow we'll get adventurous and try *GULP* parasailing in Grand Cayman. Did I mention I'm in the Western Caribbean in JANUARY? Go me! I'm not going to lie. I'm a little nervous.
We'll also be dining at the Breeze's renowned Fahrenheit 555 Steakhouse. I'm thrilled to introduce Meseidy to the wonders of Carnival's signature steakhouse and its human head sized portions of cheesecake.
The day after that we'll be swimming with sting rays in Cozumel. Is this really my life? I get to SWIM with STINGRAYS, friends. This is one of the most iconic excursions that Carnival offers in the Western Caribbean and I get to experience it like hundreds before me. To say I'm thrilled is an understatement.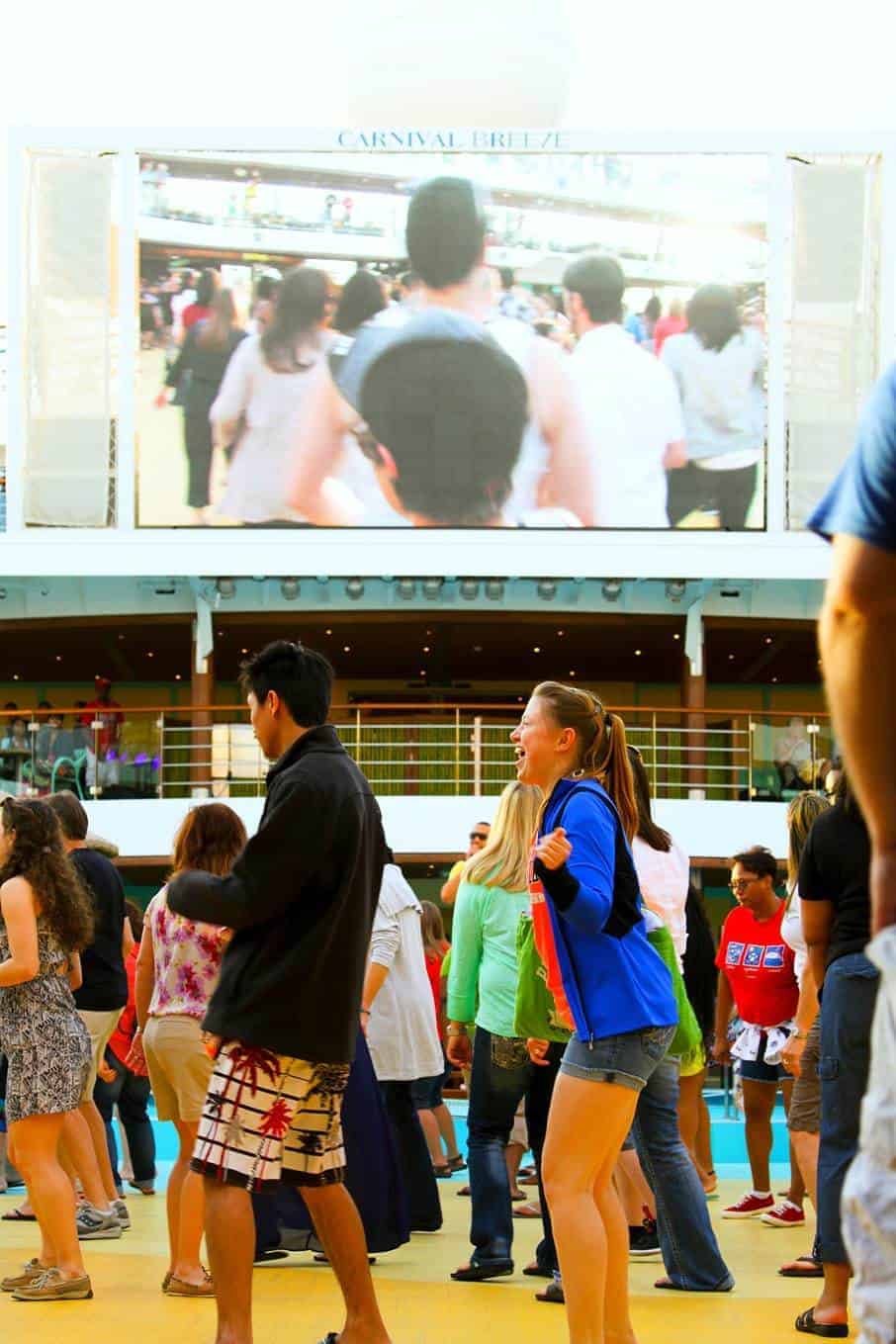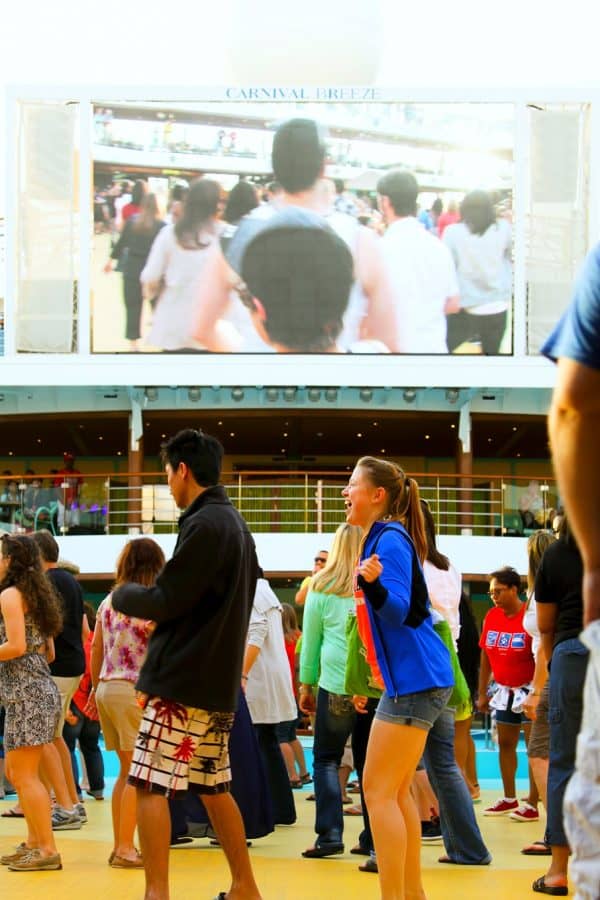 If you want to follow my adventures in real time as I sail with the Carnival Breeze, you can follow me on Instagram, Twitter, and Facebook. To learn more about planning your own dream cruise vacation or to enter the giveaway for A Cruise a Year for Life, go to WorldsLeadingCruiseLines.com.

Connect with Foodie with Family
facebook | pinterest | instagram