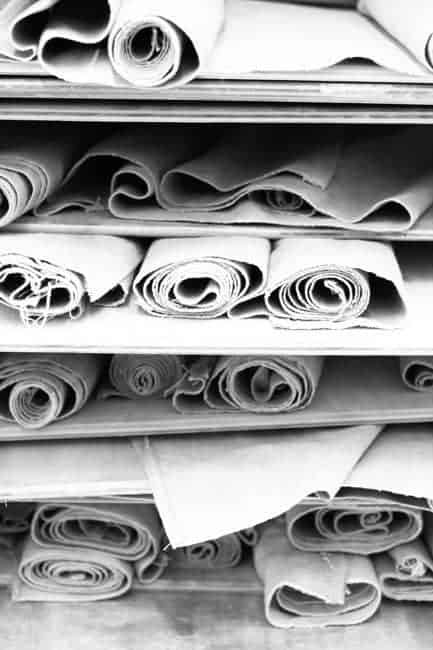 Last week I had an opportunity that made me squeal with delight; I was invited to attend the Blog & Bake™ conference at King Arthur Flour's Baking Education Center. I want to give many thanks to Allison Furbish and the entire crew at King Arthur Flour for bringing me there and giving me three days of pure baking heaven.
Be forewarned. I'm about to geek out on you in a very big fan-girl way.
You are probably aware by this point of how very much I love to bake, right? Baking has been my art-form, my release, my comfort since I can recall being allowed to do it as a child. If I am happy, love you, worried on your behalf, excited, nervous, sad, confused, or ecstatic, or angry Imma gonna bake for you.
…Clearly, I've had the opportunity over the years to do much of this, what with life being life, and I've tried quite a few different flours. When I started studiously pursuing baking greatness years ago, though, I made the conscious decision to use only King Arthur Flour. Why? Well, I'll explain that in tomorrow's post. For now, I just want to talk to you about why I was so excited to receive the invitation to attend the third annual King Arthur Flour Blog & Bake™ event.
For years upon years, I've received The Baker's Catalogue: their award winning recipe and merchandise publication. I absorb each and every one of them that I receive both for the tested and fabulous recipes included as well as the 'window shopping' fun. My stepmom faithfully subscribed to 'The Baking Sheet'**; their bi-monthly baking newsletter. Many of our family's favourite 'special-occasion' recipes came from one of those two sources. I knew from reading both of those that King Arthur Flour also offered classes at their Baking Education Center for everyone from kids to master level bakers
**Now available comprehensively in digital form. In other words, every single recipe EVER published in The Baking Sheet since it began in 1990 (over 3500 recipes) is there at your fingertips for just $21.95 per year. Best yet, you can still get the print copy shipped to you to hold in your hands $5 more annually for both!
I had, since learning of the classes, earnestly wanted to take a class there. I wanted to benefit from their unparalleled baking expertise and have the chance to watch masters of their craft show me how it was done. Is it any wonder I jumped at the invitation?
Blog & Bake™ was a three-day opportunity to learn some of King Arthur Flour's most versatile recipes from their baking educators, meet the employee owners who make the company so special, and network with some wonderfully talented bloggers.
Hogwash Farm and Killdeer Farm, Norwich, Vermont:
They treated us to a tour of two local farms that were instrumental in the local farm-to-table movement: Hogwash Farm and Killdeer Farm, both of which are tied for Best Farm Name EVER.
Behold! Baby Bacon: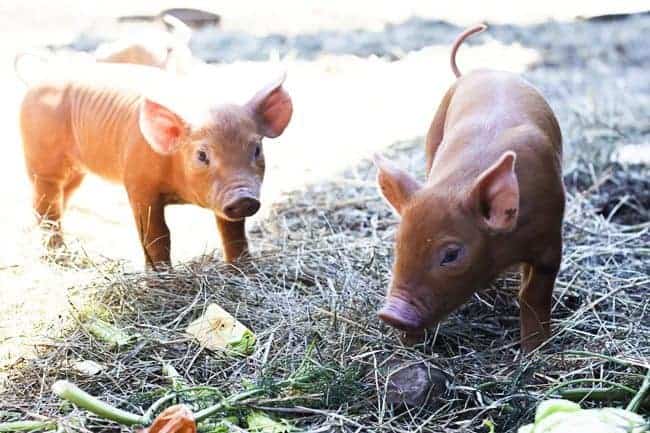 …And not so baby bacon enjoying day old baguettes from King Arthur Flour's Bakery.
Jacob's sheep at Hogwash Farm. Did you know these guys can grow SEVEN horns a piece?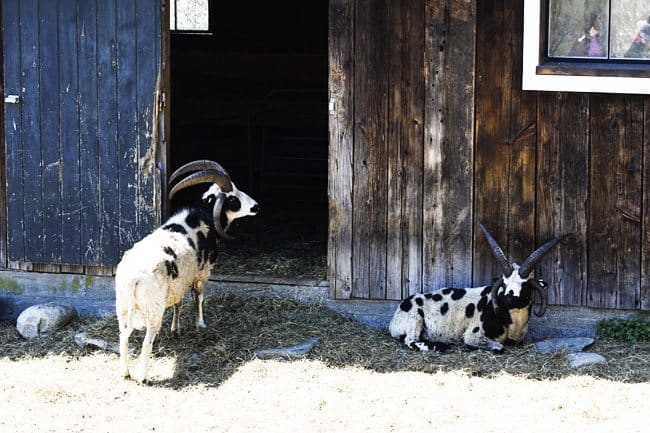 I was moments away from face planting into these baby lettuces. That's how I garden you see. If it weren't for the utter lack of balsamic vinegar on the premises…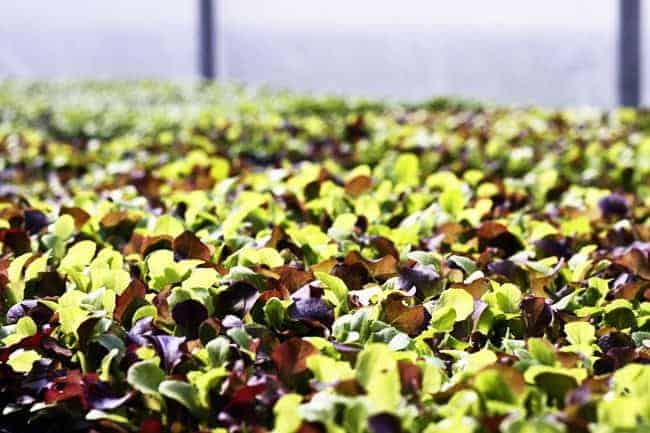 Jake Guest, owner of Killdeer Farms, really got me into the idea of using insects to control other insects in the garden. They're like insect ninjas there.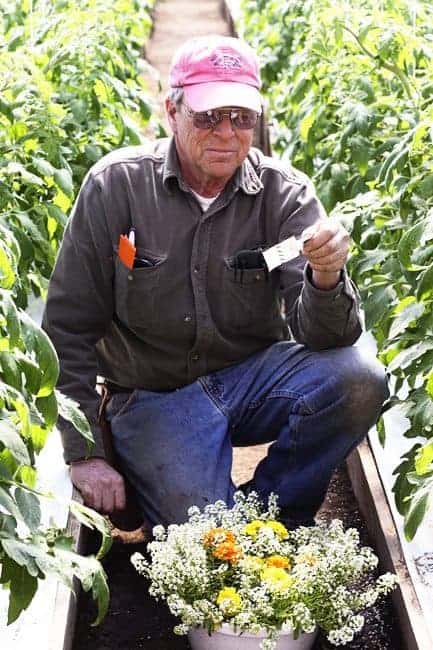 Cabot Cheese:
Their partners at Cabot Cheese sent a Farmer Spokesperson to explain their company's commitment to sustainable agriculture. These Cabot farmers are a passionate group!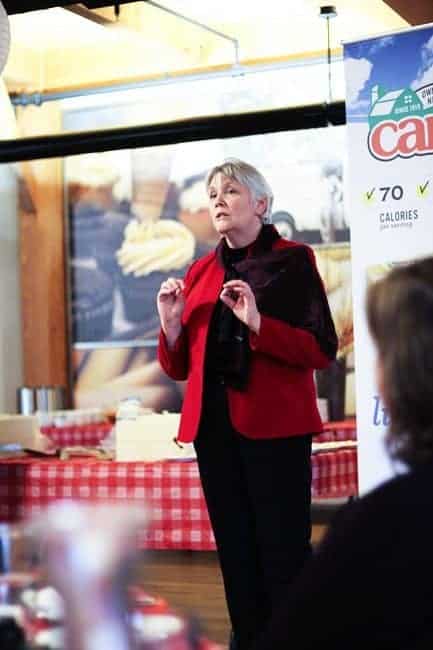 A Cheddar Master and Cheese Grader to show how they evaluated their renowned Cheddar cheeses and treat us to a Cheddar tasting,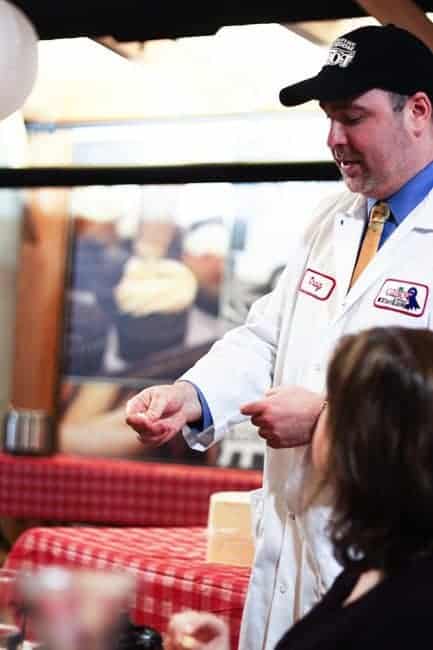 and their Chef to cook us a fabulous meal.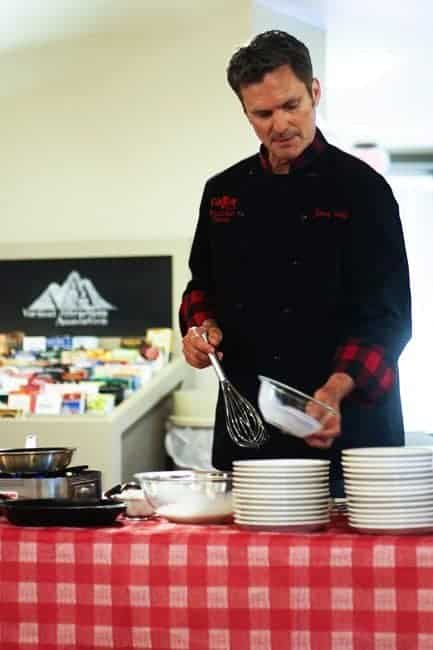 It didn't hurt that they brought a friend from Harpoon Brewery with some very tasty brews for us.
Simon Pearce Restaurant and Glass Shop:
They treated us to a fabulous demo by Chef Jarod Rockwell and a dinner at Simon Pearce Restaurant where Chef Rockwell serves as General Manager/Chef.
Chef Jarod showing us the meal. He could be forgiven for looking a little nervous. We were, after all, standing by with hungry expressions and forks.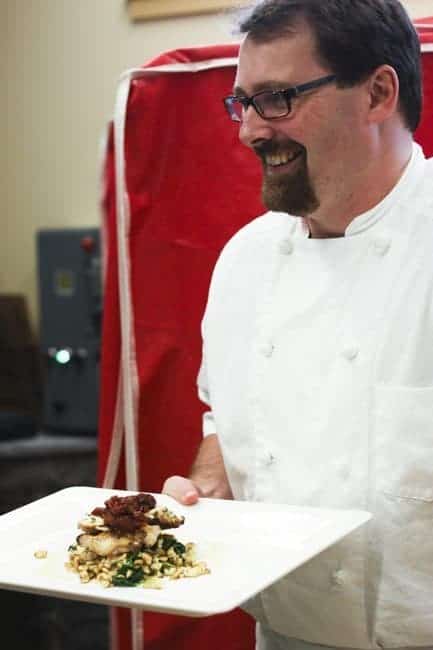 Can you blame us?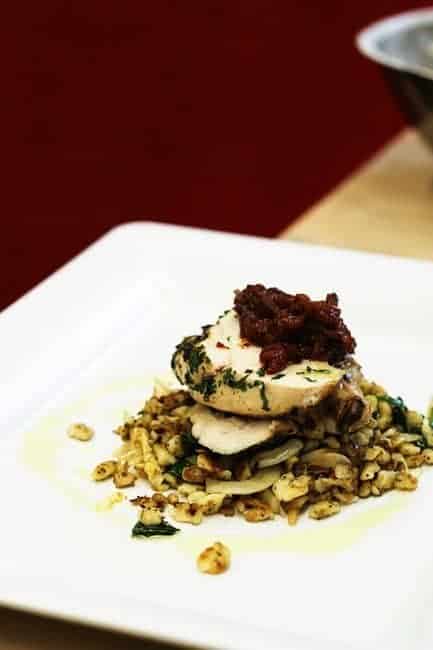 We were also given the chance to watch Simon Pearce's mind-bendingly skilled and focused glass-blowers creating their signature wine glasses and Christmas trees.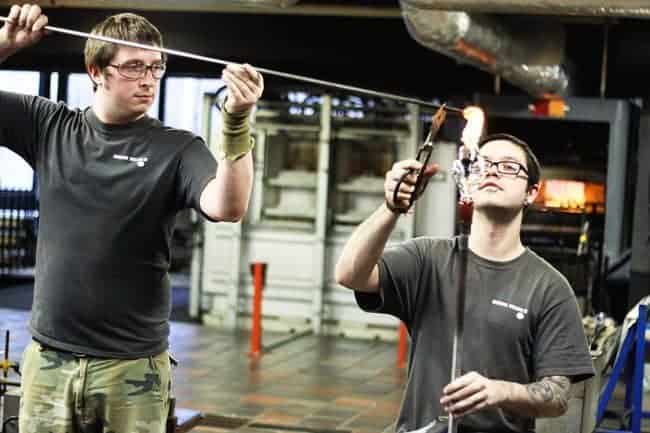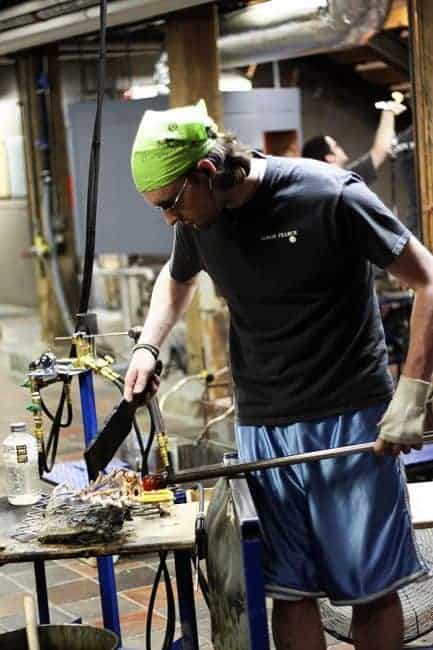 The King Arthur Flour Baking Education Center:
The highlights of the trip were, of course, the tour of King Arthur Flour's facilities and the group baking classes. Chef Susan Reid and her team baked roughly a billion muffins to give us a real clear view of how King Arthur Flours perform against each other AND against competitor's flours. Chef Instructors Amber Eisler, Jessica Meyers, Robyn Sargent, and Susan Miller walked us through making perfect pizza dough (and wood-fired, brick-oven pizza. WHAT A DREAM!), the basics of bread baking, creating the ultimate pie crust, fashioning a quick and tasty blitz puff pastry. I'm going to be sharing those recipes in the future, but for now, here's a peek into what we did…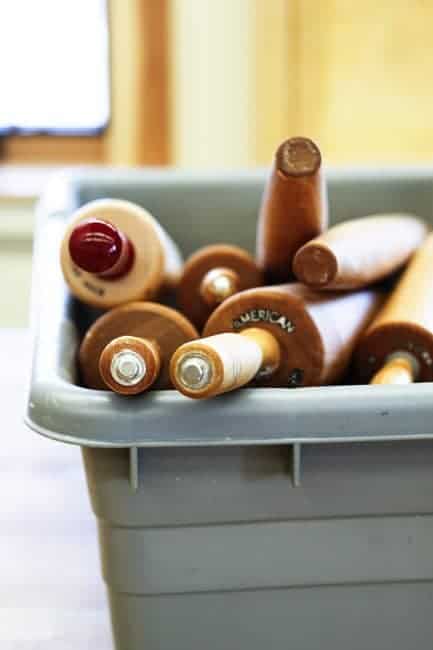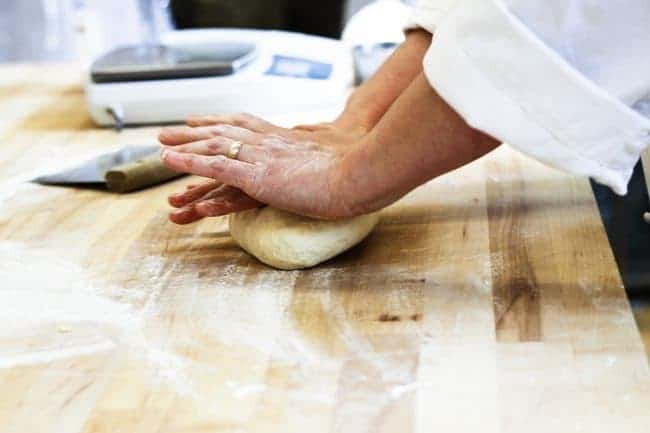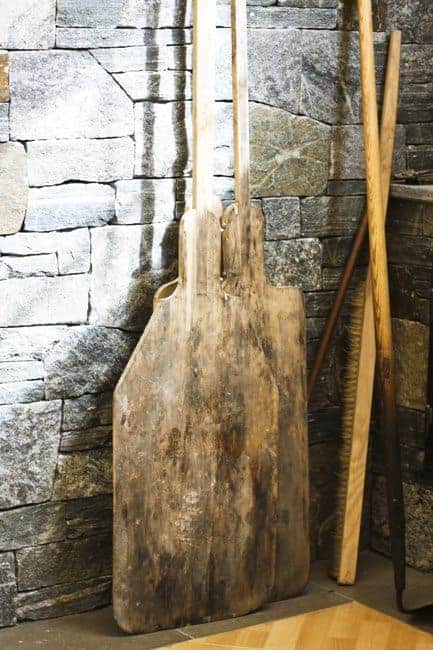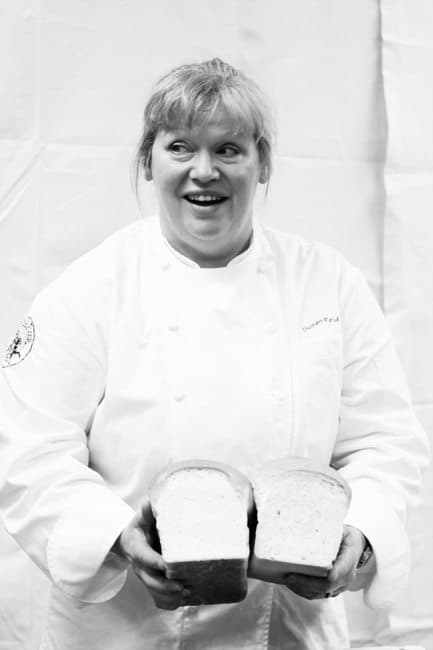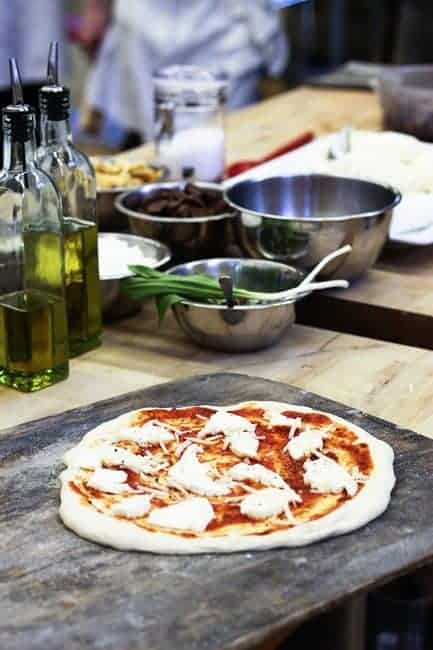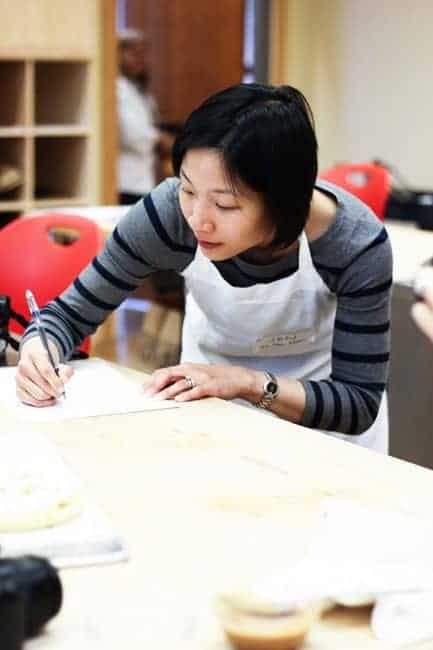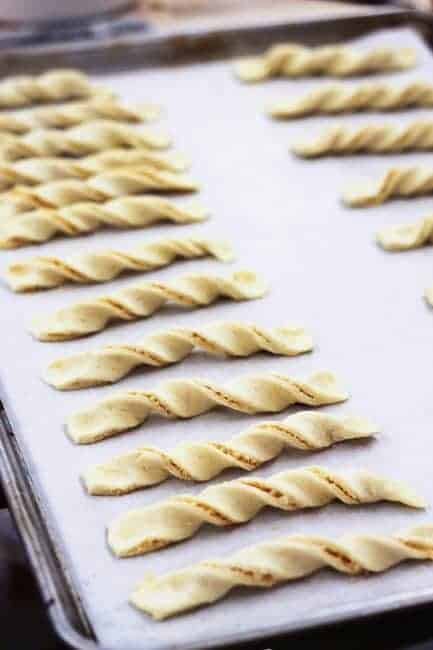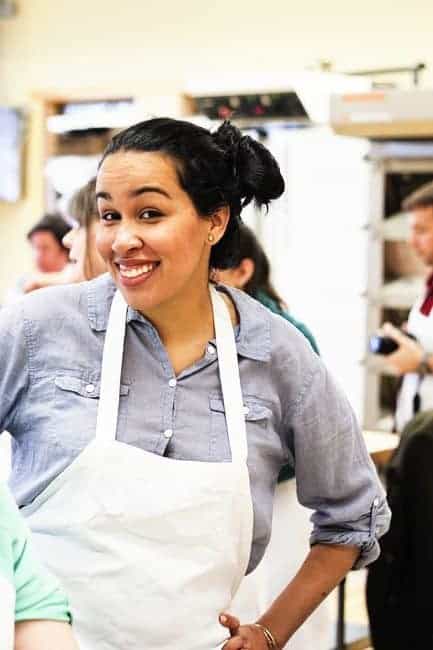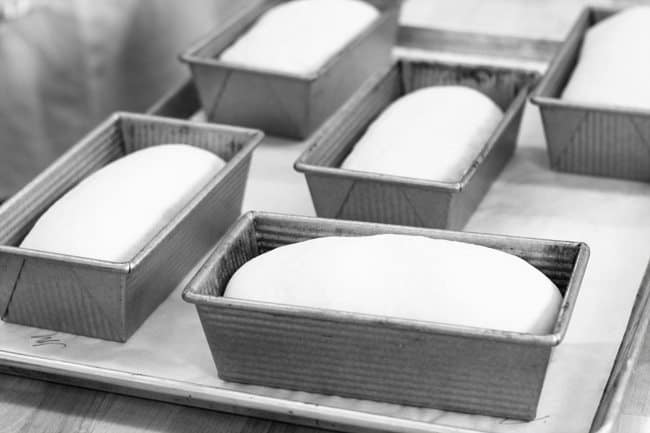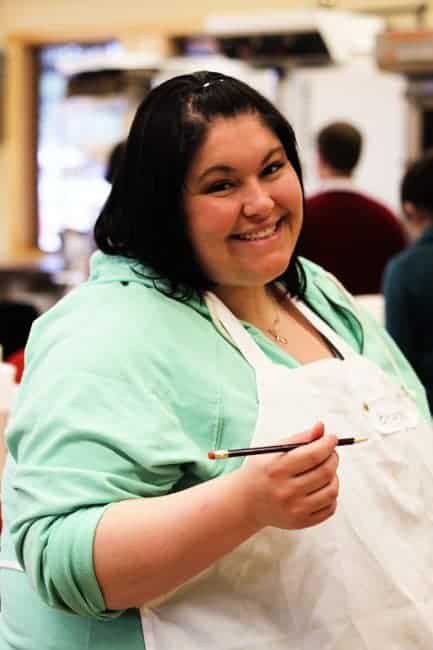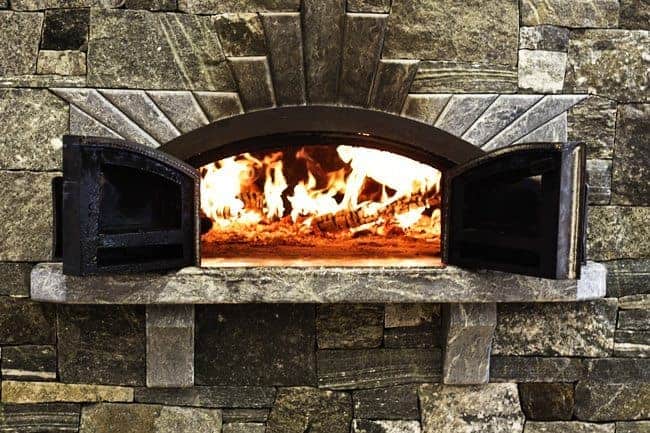 Take a minute to check out my fellow King Arthur Flour Blog & Bake™ participants:
Audra from The Baker Chick, Brandy from Nutmeg Nanny, Carole from Heirloom Meals, David from Spiced, Erika from In Erika's Kitchen, Eva from Adventures in Cooking, Jen from Tiny Urban Kitchen, Jennifer from Bake or Break, Kate from Food Babbles, Katie from Healthy Seasonal Recipes, Marnely from Cooking with Books, and Tara, Food & Entertaining Director at Ladies' Home Journal
Does this make you want to bake some bread?
I don't blame you. I came away from the trip so enthused about baking that in the next week, I baked ten loaves of bread and made pizza for my family. I'm already trying to plan a trip to the Baker's Education Center to take a class with my sisters and brothers.
Tomorrow, I'm going to share a recipe that was inspired by the time spent at King Arthur Flour: Roasted Garlic Rusted Sourdough Boule. Yeah. It is every bit as good as it sounds. Do come back. Great bread is meant to be shared!
XO
Rebecca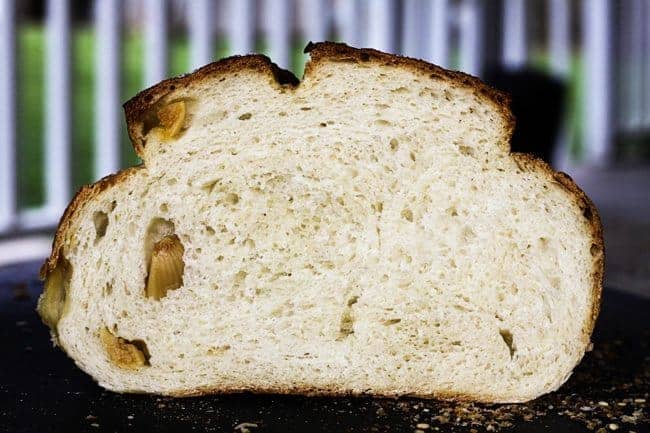 Disclosure: King Arthur Flour provided lodging, cooking classes and meals to me free of charge. I provided my own transportation to and from the event and all opinions are most assuredly my own.