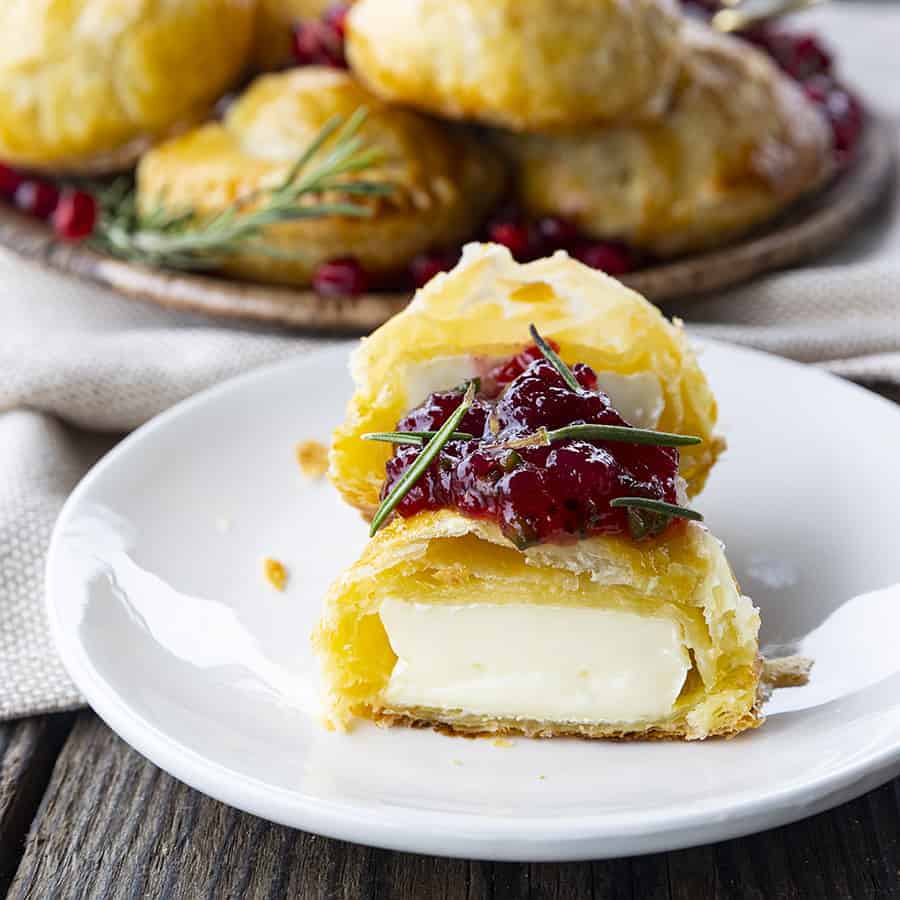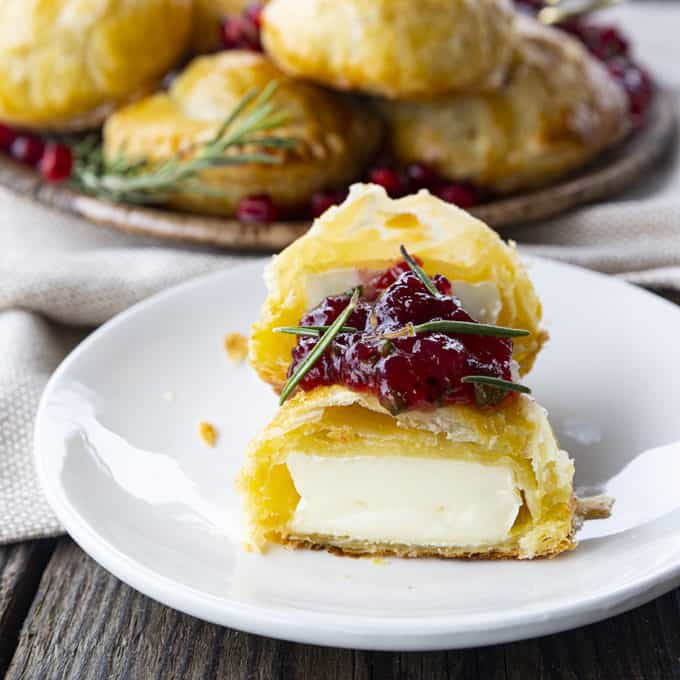 Are you intimidated by entertaining or cooking for the holidays?
Everyone wants show stopping fabulousness to dazzle whoever is around the table.
I have good news for you; it's WAY easier than you think and I created a FREE EMAIL SERIES GUIDE to help you!
It's called Holiday Cooking Made Easy!
Who is this guide for?
If you want inspiration for festive-yet-simple main dishes, effortlessly impressive side dishes, crazy-easy show-stopping desserts, and the easiest amazing appetizers, and more…
…this free guide is for you!
To sign up for our free HOLIDAY COOKING MADE EASY guide, just fill out your name and email below and our holiday cooking rescue guide will be on its way!