Crawling to the finish line in NaBloPoMo (National Blog Post Month, or NaBlahBlahBlah as I prefer to call it), I'm going to share a list of completely random things I love in the form of a Gift Guide for Geek Girls (ahem, me.)
Geek Girl Gift #1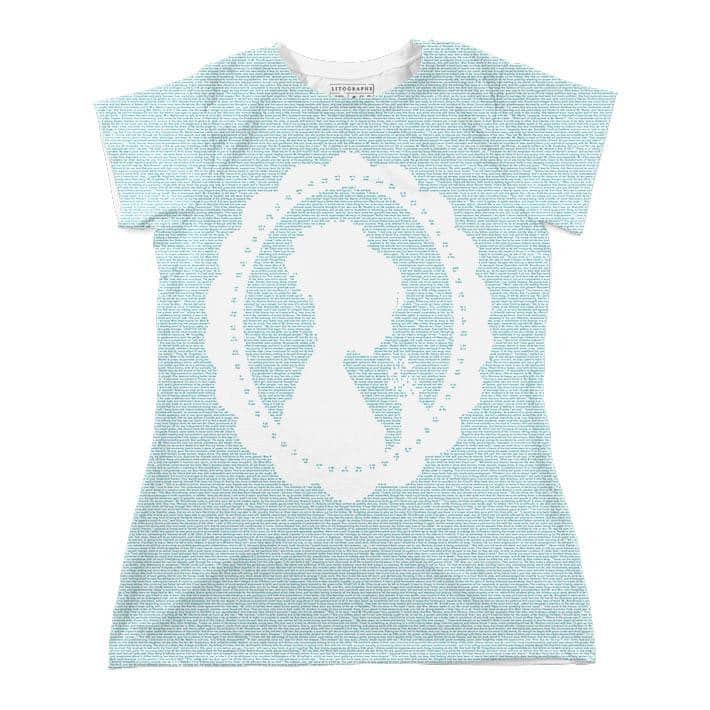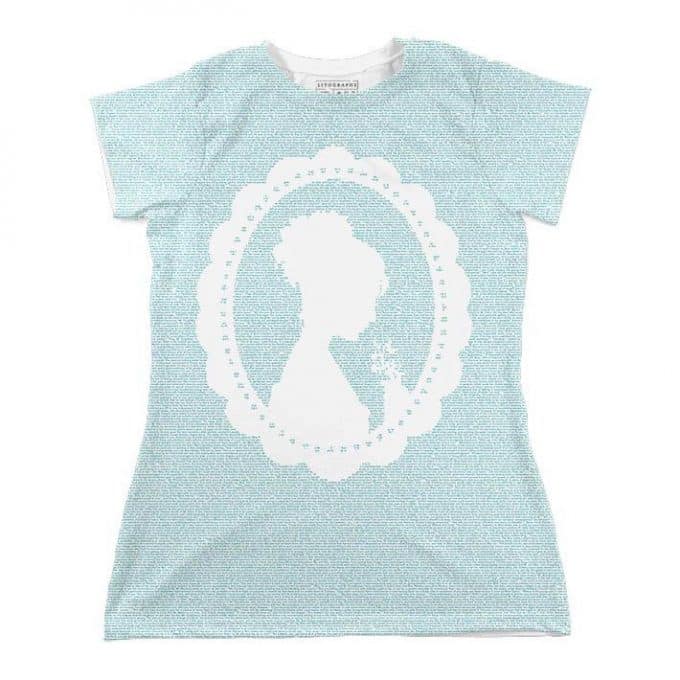 I'm 100% fixated on these t-shirts from Lithographs. The designs are made by printing up to 40,000 words from classic novels in very tiny print on the t-shirts. I pretty much want one of every design, but most especially the Jane Austen ones.
Geek Girl Gift #2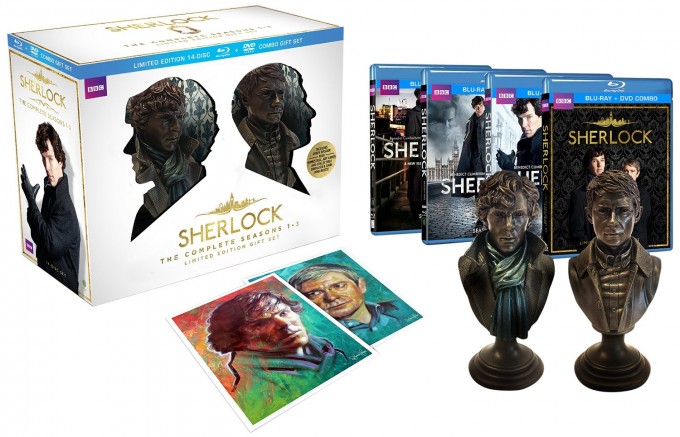 Sherlock. I mean what do I need to say here? Benedict Cumberbatch. Martin Friedman. All three seasons AND a bust of of my geeky crushes. Sherlock would be lost without his blogger, you know. This is a great box set for any Sherlock fan!
Geek Girl Gift #3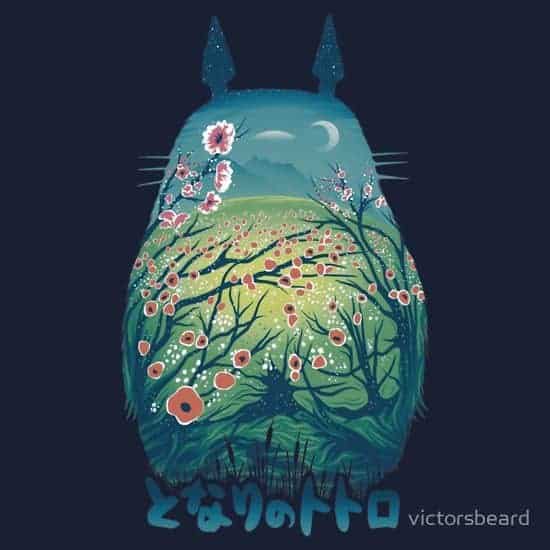 I don't even have words to describe how much I love the fan-art on this t-shirt by victorsbeard on RedBubble.com. I think it captures the whimsical, sentimental feel of Totoro and I would probably wear it until it turned to tatters.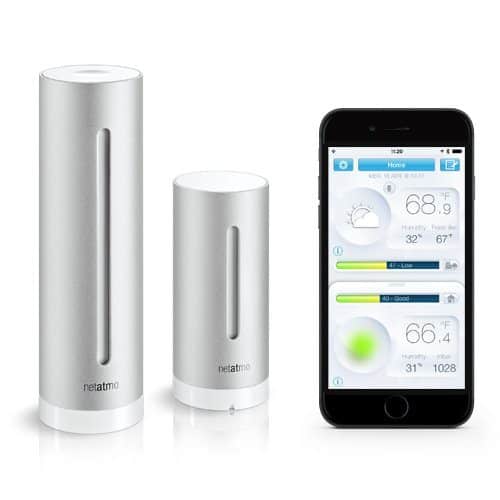 THIS! This is what I want more than anything else right now. I'm borderline clinical in my need to know the statistics about my weather. To have this data at my fingertips is the stuff of dreams. Is anyone else weather obsessed?
Geek Girl Gift #5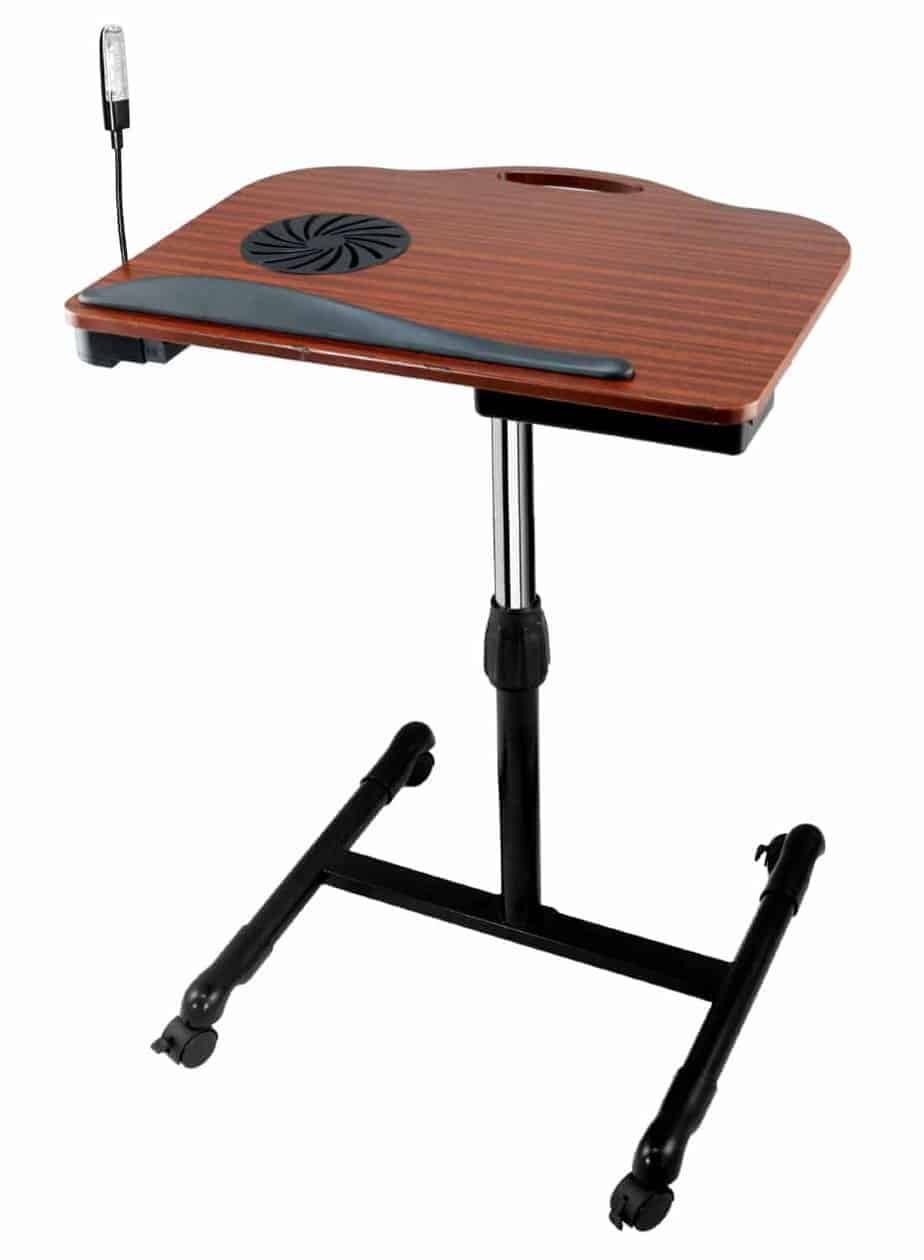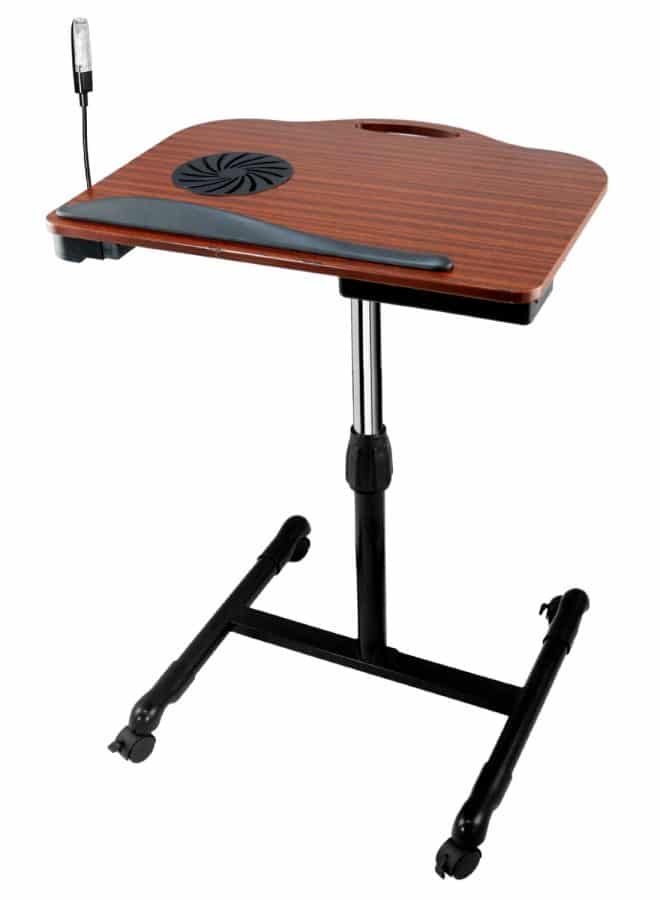 There's no getting around it; I spend a lot of time on my computer. I like that this would work as a lap desk, pulling up to my comfy throne of a chair my husband surprised me with last year, OR adjust upward and wheel into the kitchen where I can putter around and work on my recipes with my laptop within reach.
This is my final post of 30 for #NaBloPoMo (National Blog Posting Month) or NaBlahBlahBlah. If you stuck with me through the whole thing, thank you! If you'd like to read the rest of the posts from this month, you can use the list below to navigate them!
1: DIY All-Natural Disposable Make-up Removal Towelettes
3: Honey Sriracha Glazed Boneless Turkey Breast
4: Trashed Up Barbecue Turkey Pizza
5: Smoked Turkey: How and Why to Smoke a Turkey
6: Turkey Pho {leftover turkey makeovers}
7: 50 Fabulous Thanksgiving Recipes
8: One Hour Swedish Limpa Bread {orange and fennel scented rye bread}
10: Korean Inspired Simple Roast Beef
15: Coffee jelly
17: Loaded Baked Sweet Potatoes
18: The Day I Flashed the Whole Town
20: Hair Vitamins
21: Holiday Drinks: Apple Cider + Burnt Orange Cocktail
22: 15 Must Have Kitchen Items
25: Roasted Garlic Cauliflower Puree