This is installment #5 of our Easy Meal Plan with 8 top bloggers bringing you 6 dinner recipes and 2 desserts to make a quick, easy, and delicious week! From our kitchens to yours!

I about dropped my teeth the other day when I started seeing "back to school" photos in my facebook newsfeed. Say WHAT? How is that even possible? And just last week I was sneering at my local big box store's wall sized display of back-to-school materials thinking, "Oh please! We have weeks to go!" Then came the photos. Then I realized it was mid-August. Then I went and locked myself in my bedroom with a giant chocolate bar stuffed in my apron pocket. When the chocolate bar had miraculously jumped into my mouth and been eaten, I had the twin realizations that it was indeed time to start planning for the next school year and that whoever had written that time marches on inexorably was not kidding me.
I didn't say my realizations were deep. I just said they were realizations.
On the plus side, we have this week's gorgeous Easy Menu Plan to allay any deep existential angst that accompanies that inexorable march of time. At least we'll eat well along the way! This week we bring you chicken bites, fire roasted chicken enchiladas, chicken parmesan meatballs, easy garlic and ginger glazed sticky pork, easy sausage and pepperoni stromboli, and Italian style stuffed peppers for the main dishes. Our beloved sweet-tooth eaters will be thrilled by the pumpkin spice baked doughnuts and chocolate chip cheesecake bars.
What will you try first?


Fire Roasted Chicken Enchiladas – I Wash…You Dry

Chicken Parmesan Meatballs – Barefeet in the Kitchen

Easy Garlic and Ginger Glazed Sticky Pork – Foodie with Family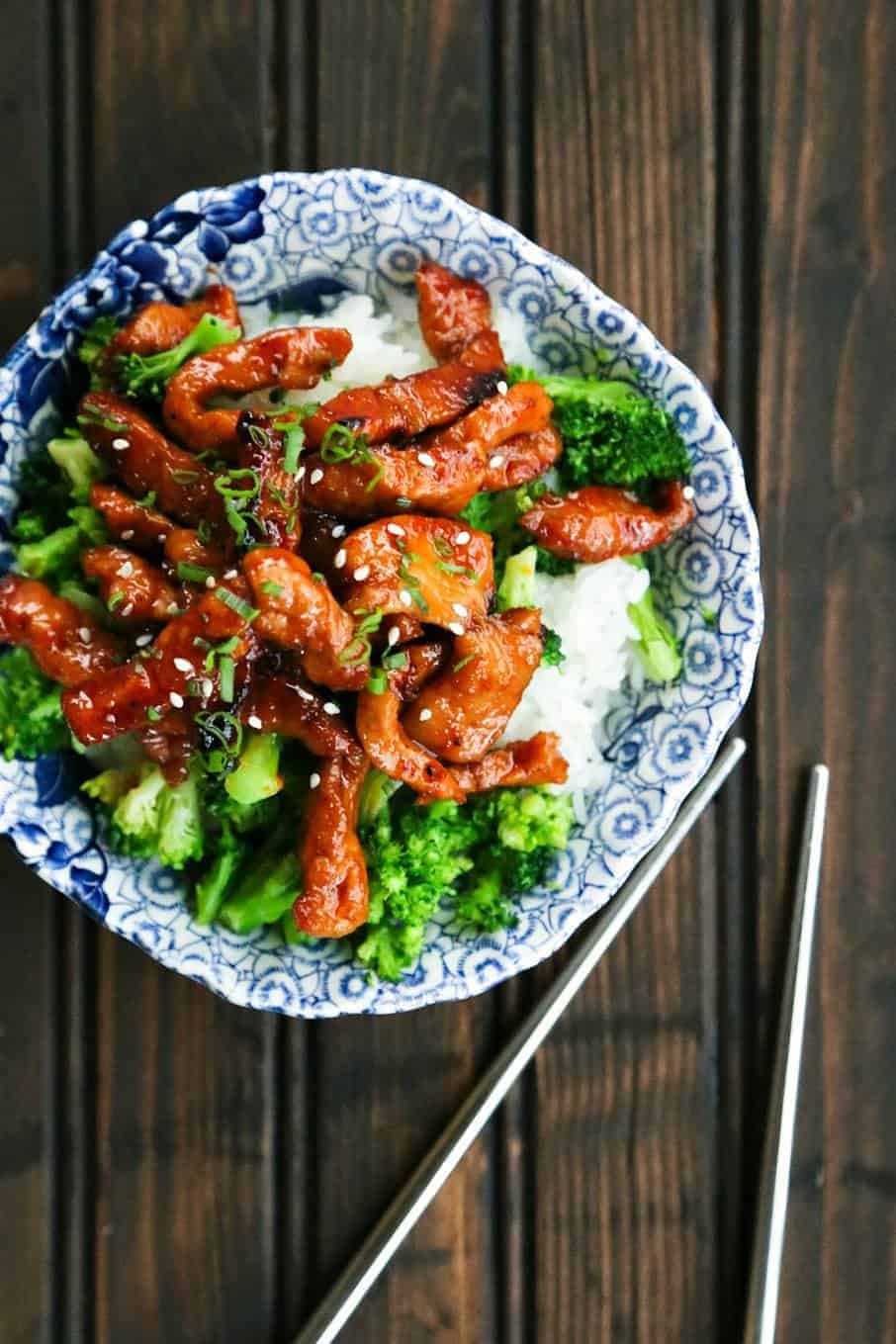 Kitchen is CLOSED! Enjoy a night off!

Easy Sausage and Pepperoni Stromboli – The Cookie Rookie

Italian Style Stuffed Peppers – Lemons for Lulu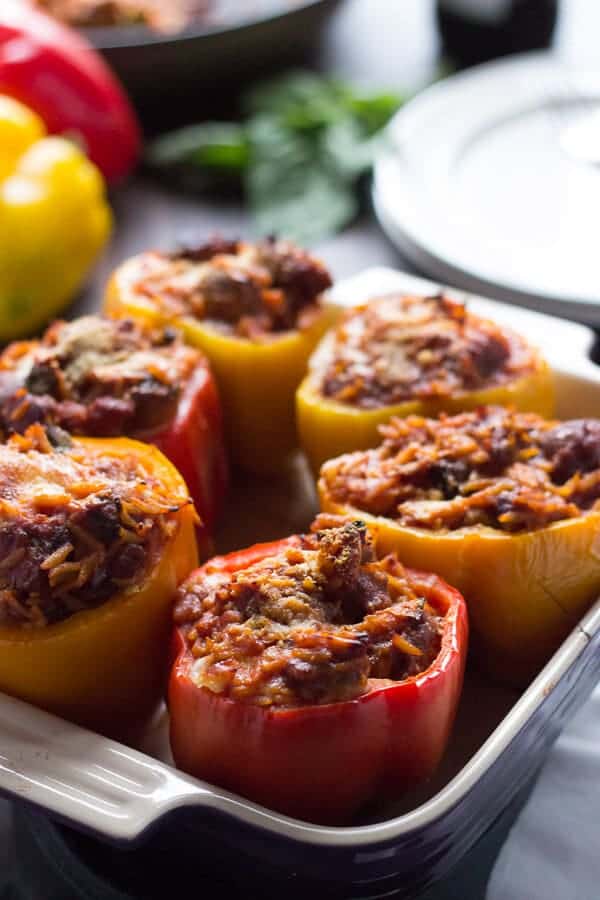 Pumpkin Spice Baked Doughnuts – Sweet C's Designs
Chocolate Chip Cheesecake Bars – Dinners, Dishes, and Desserts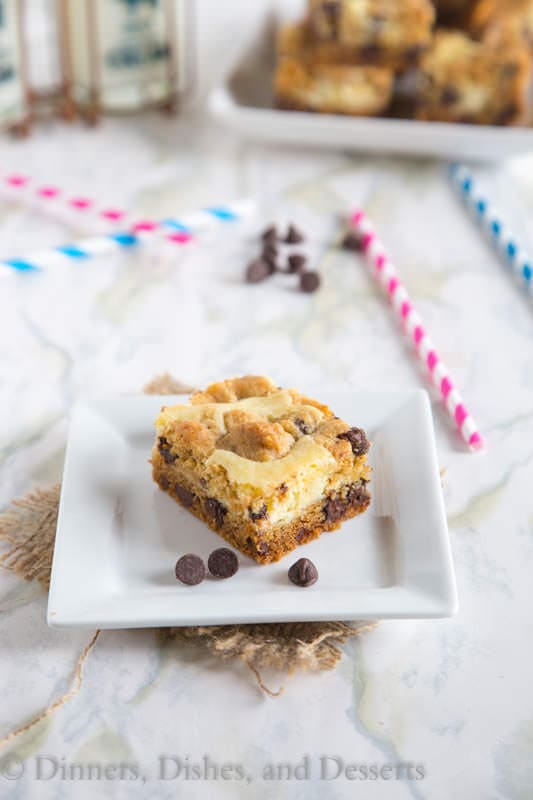 This week's meal plan was brought to you by:
Dinners, Dishes, and Desserts | Barefeet in the Kitchen | Foodie with Family |
I Wash…You Dry |Lemons for Lulu | Sweet C's Designs | The Cookie Rookie | Cravings of a Lunatic
Pin this to your meal planning board for easy access all week long!