Can I make your lives a little easier, please? I have a shortcut to the most fantastic fall flavours for you; Cranberry Dry Rub. Oh, I know it doesn't sound exciting, but I promise you it is. It is so, so good. Fragrant, savoury, and memorably wonderful, our mix of classic autumnal flavours -cranberry, thyme, ginger, nutmeg, and cardamom- is complimented by a little fresh orange zest when you are ready to use it. Whether you rub it onto turkey, venison, beef, pork, or fish, it adds a depth and deliciousness that you just can't get without it.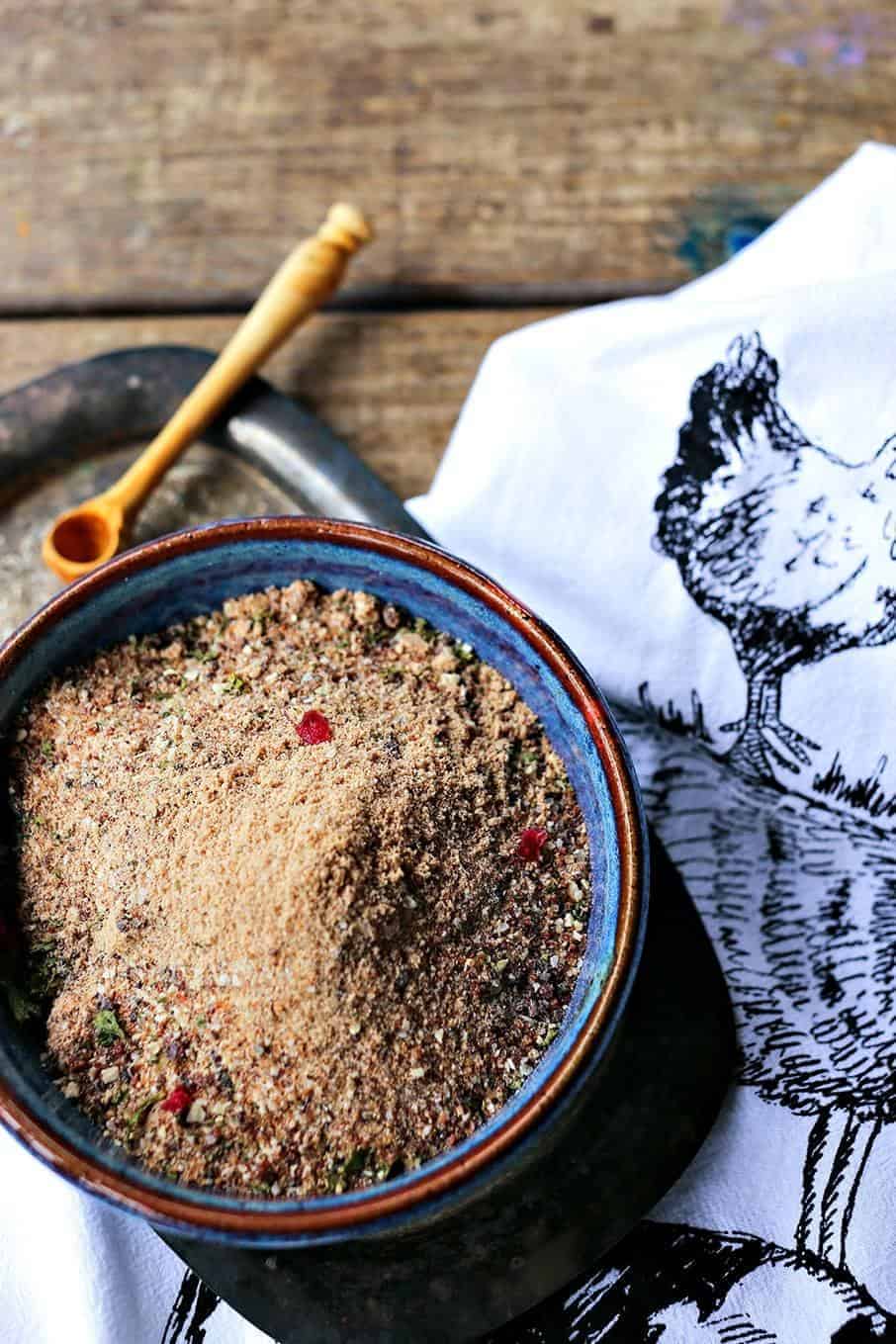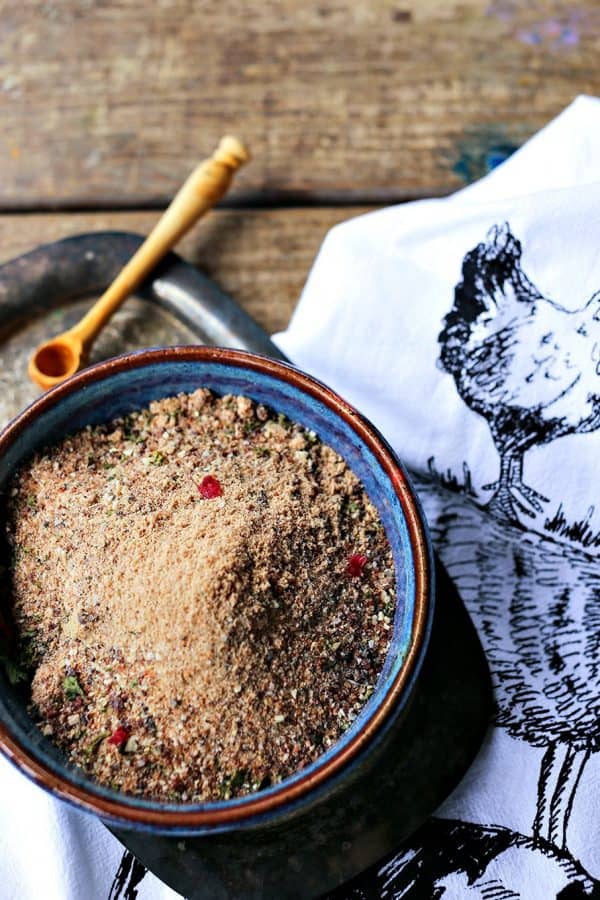 Why would you want to bother making your own dry rub when you can buy any number of them? I have two reasons for you:
 This is a control freak's game, friends. You control every single ingredient that goes into your spice mixture. You know that the spices, herbs, and whatnot that you put into the mix are as fresh as can be.
There are no funky hidden ingredients in our Cranberry Dry Rub. No "natural flavours" or anything nebulous get tucked into the rub. It's all good. And by good, I mean great.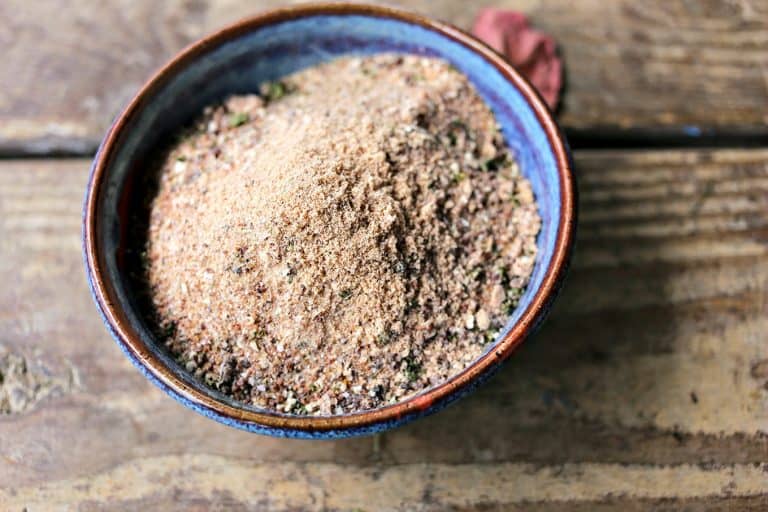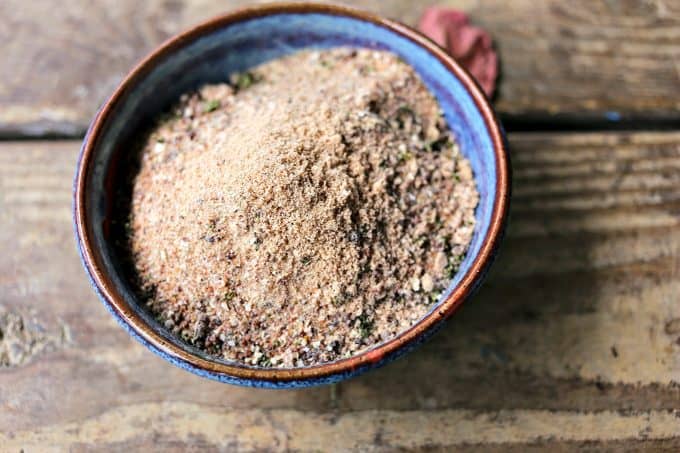 Are you wondering what you can make with it? Here are a couple of recipes coming up on the blog that use Cranberry Dry Rub!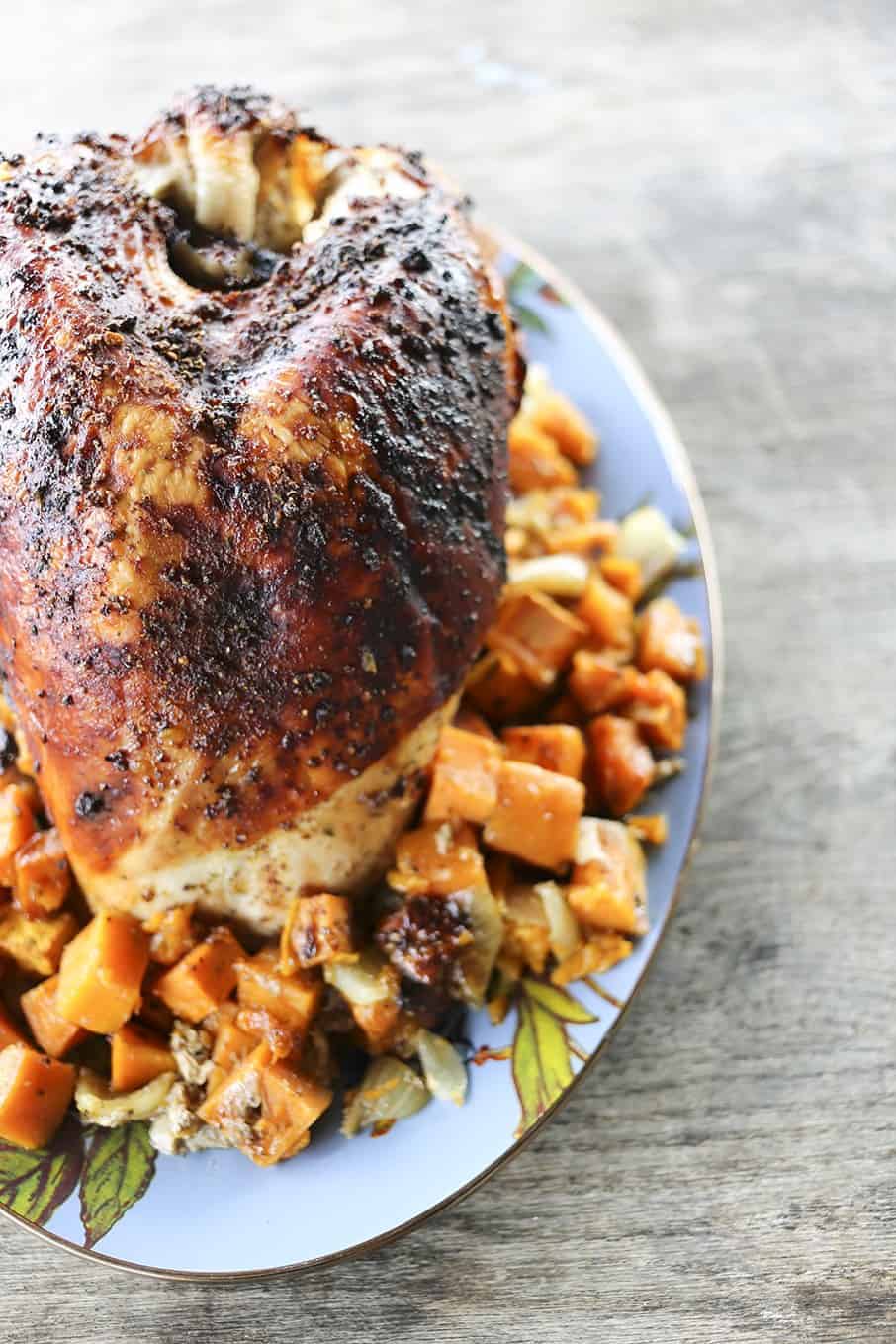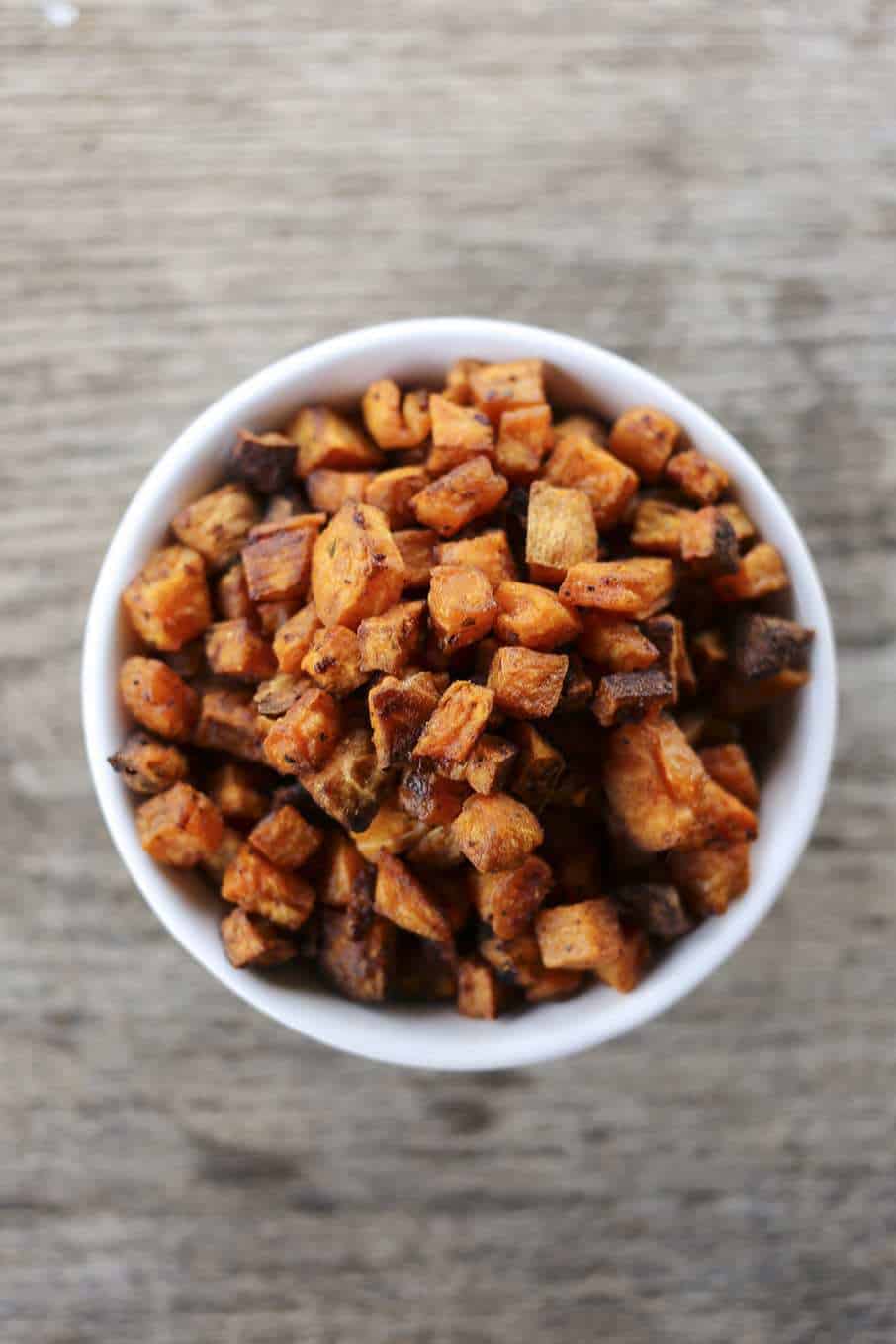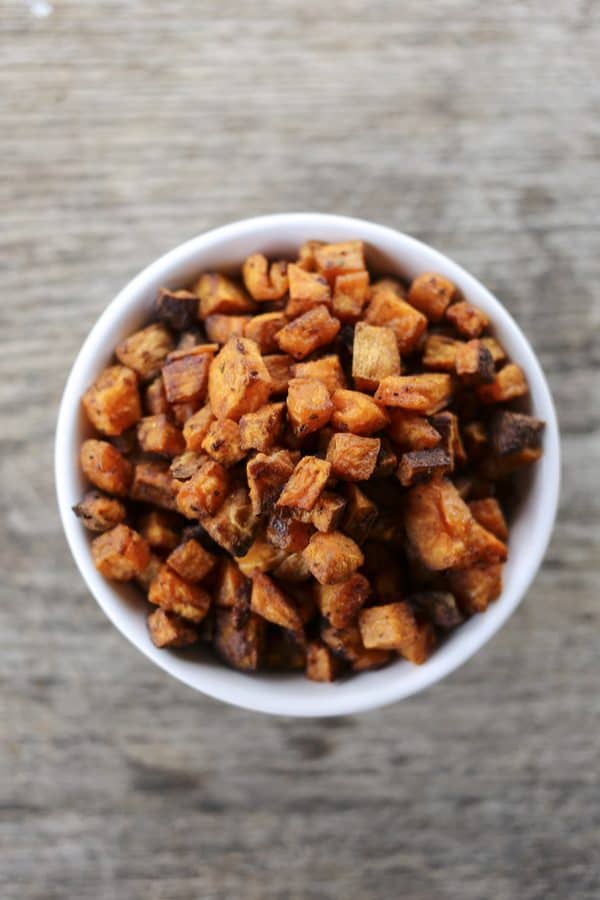 Cook's Notes
When it comes to dried cranberries, I mean DRIED cranberries for our Cranberry Dry Rub. We need these to be drier than the average craisin, otherwise it will turn to a cranberry paste in the blender when we mix it with the other ingredients. What's the problem with that? Well, it's a stodgy paste. Trust me, I've tried. A stodgy paste won't distribute evenly over the meat we want to rub, and so it isn't desirable. We have a couple of options. The first option -and probably the easiest to source- is to scatter garden variety craisins on a cookie sheet and put them in a very low oven (preferably 170°F but no higher than 200°F) or in a dehydrator until they're rattly on the pan instead of being pliable. This may take a couple of hours. If you're using the oven, you'll need to watch it more carefully to prevent scorching. The dehydrator is a very low maintenance way to accomplish this. Just go 'til they're super dry. If neither of those appeals to you, you can order "low moisture dried cranberries" or freeze-dried cranberries. Either of those are pretty much plug and play. You can use them in the recipe directly without having to do anything ahead of time. My preference is for the freeze-dried cranberries because they break up most easily.
Dried parsley flakes are stirred in at the end to help keep the rub prettier. Otherwise, the flakes get obliterated in the blender.
Do not add the fresh orange zest to the dry rub or you will end up with wet mush. The zest is an important part of the flavour of the Cranberry Dry Rub, but needs to be added directly to the meat or fish rather than to the rub.
Store any leftover Cranberry Dry Rub in an airtight container at room temperature. If it clumps, break it up with a fork before using.
Connect with Foodie with Family
facebook | pinterest | instagram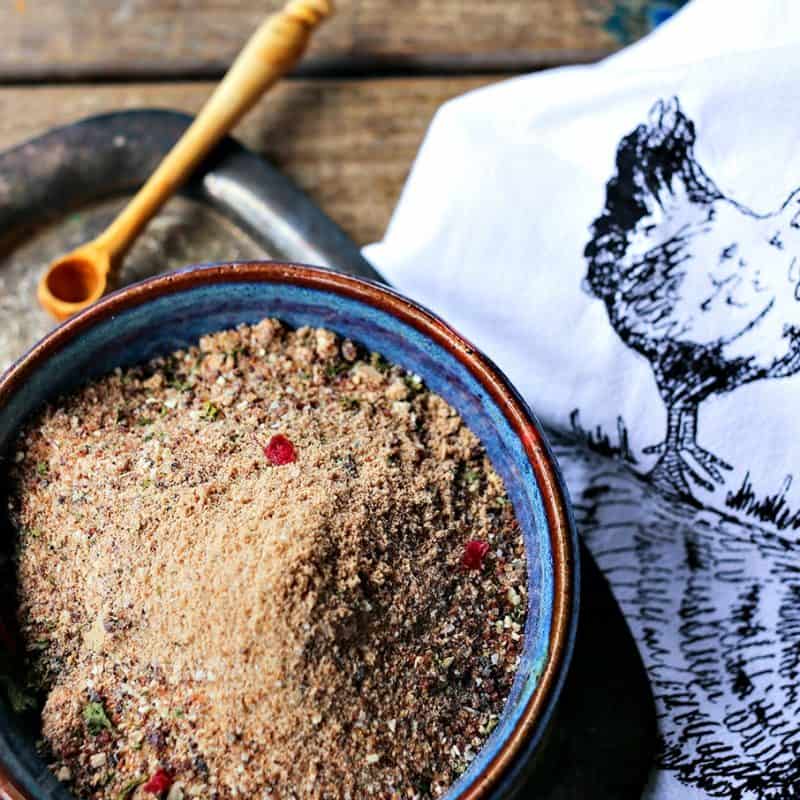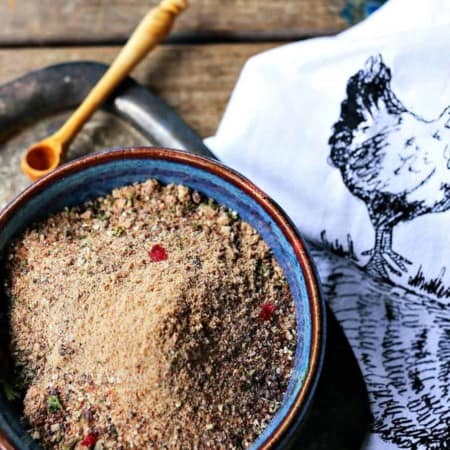 Ingredients
For the Dry Rub:
2/3

cup

super dry cranberries

1/3

cup

raw sugar

1/4

cup

dry onion flakes

2

tablespoons

coarse kosher salt

2

teaspoons

poultry seasoning

2

teaspoons

ground ginger

1

teaspoon

granulated garlic

1

teaspoon

cracked black pepper

1/4

teaspoon

ground cardamom

1/8

teaspoon

ground nutmeg

1/4

cup

dried parsley flakes
When you use the dry rub:
add 3/4 teaspoon of fresh orange zest for every 3 tablespoons of dry rub you use
Instructions
To Prepare the Dry Rub:
Add the dry cranberries, raw sugar, onion flakes, kosher salt, poultry seasoning, ground ginger, granulated garlic, cracked black pepper, ground cardamom, and ground nutmeg to a blender. Fix the lid in place and pulse until the cranberries are broken up into a coarse powder. Stir in the parsley flakes. Transfer to a jar or other container with a tight fitting lid and store at room temperature for up to 6 months.
To Use the Dry Rub:
Count on using 3 tablespoons of dry rub per pound of meat or fish. First drizzle the meat or fish with a small amount of olive oil or sunflower oil. Rub on the orange zest, then sprinkle the the dry rub over the zest and rub in with your hands. For poultry, you can rub this on up to 12 hours ahead of roasting, frying, or grilling. For fish, you should rub no longer than 15 minutes before roasting, frying, or grilling.
Nutritional information is an estimate and provided to you as a courtesy. You should calculate the nutritional information with the actual ingredients used in your recipe using your preferred nutrition calculator.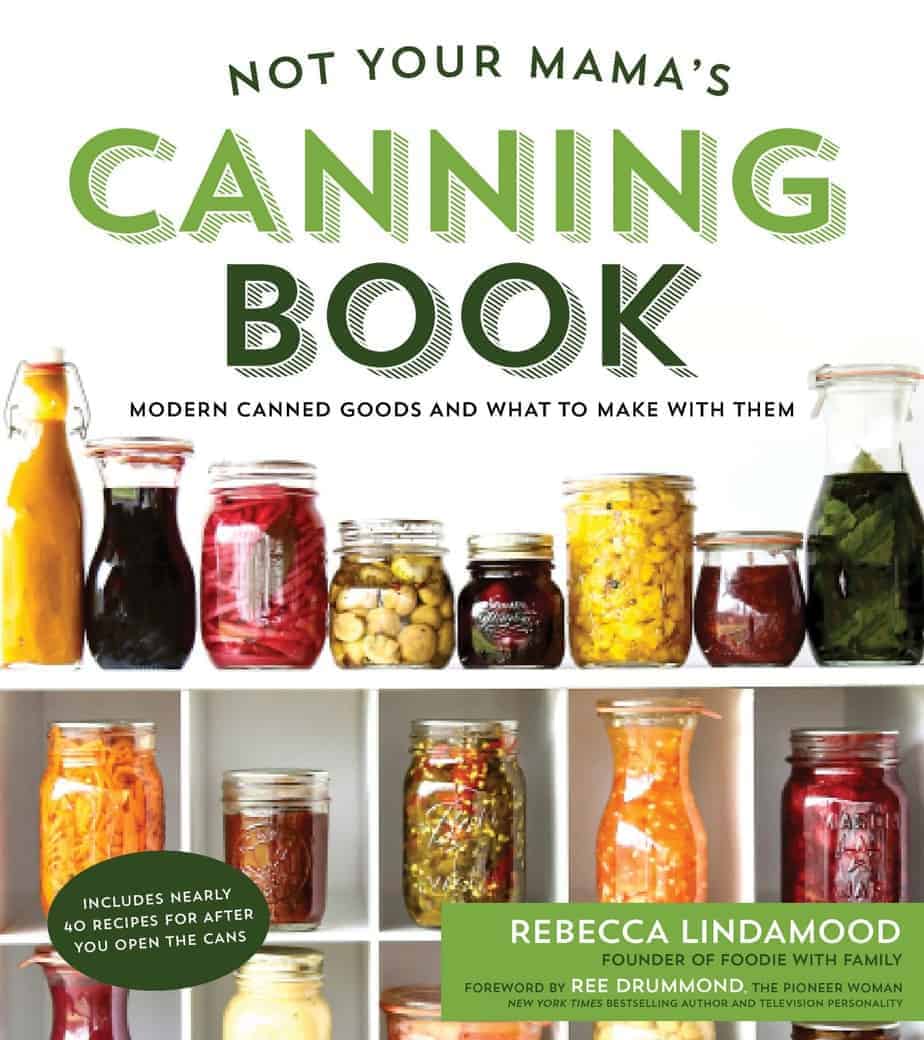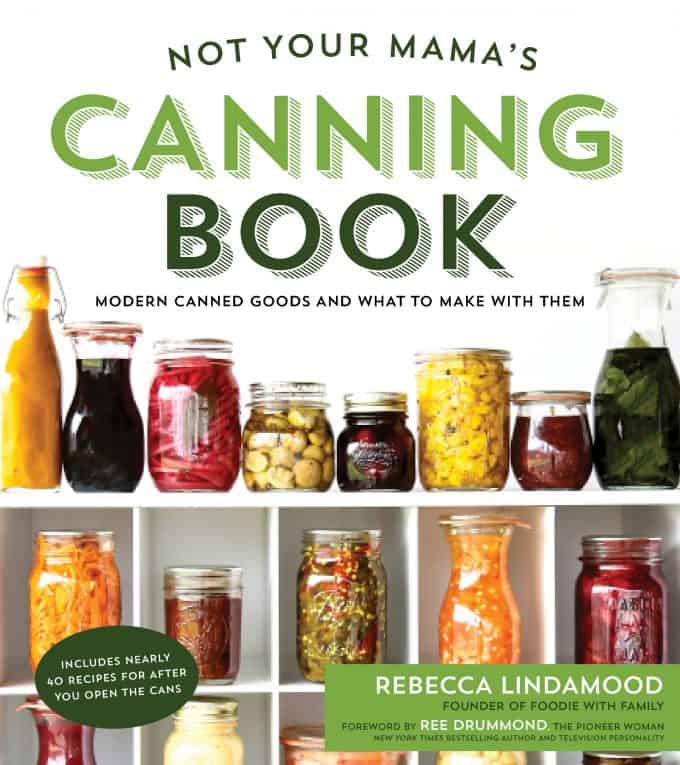 Not Your Mama's Canning Book: Modern Canned Goods and What to Make with Them is available to order through these fine retailers!