Hey folks! I haven't forgotten you. No, no, no. I'm just enjoying a visit from my Dad and stepmom extraordinaire, Valerie. And I have two kids with birthdays this week. Yeehah!
Check back in with me on Wednesday for my Grandma Shaffer's World Famous (in my mind) Cornbread Stuffing. Trust me. It's worth the wait!
In the meantime, look back in my archives at this sweet baby. Have you met my Hot Chocolate on a Stick?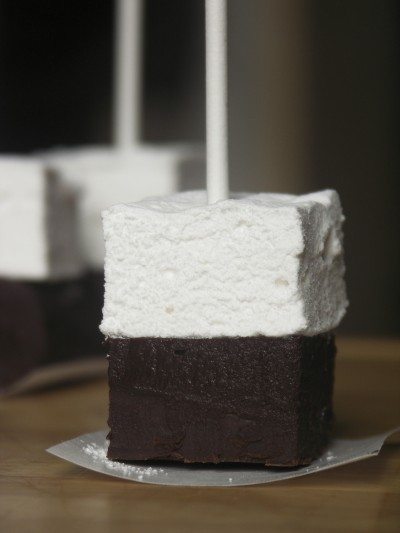 It's an awfully good time of year to whip up a batch or four of these to give away. Have one more look. Hello gorgeous!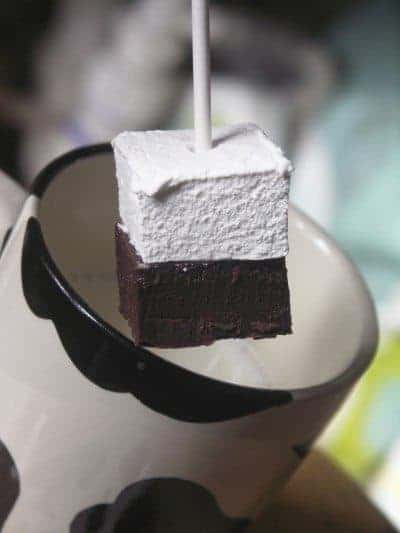 See you Wednesday!
Mucho Smoochos,
Rebecca