Disclosure: I am pleased to be in partnership with Carnival Cruise Lines. This post is sponsored by them, but all photos and opinions are my own.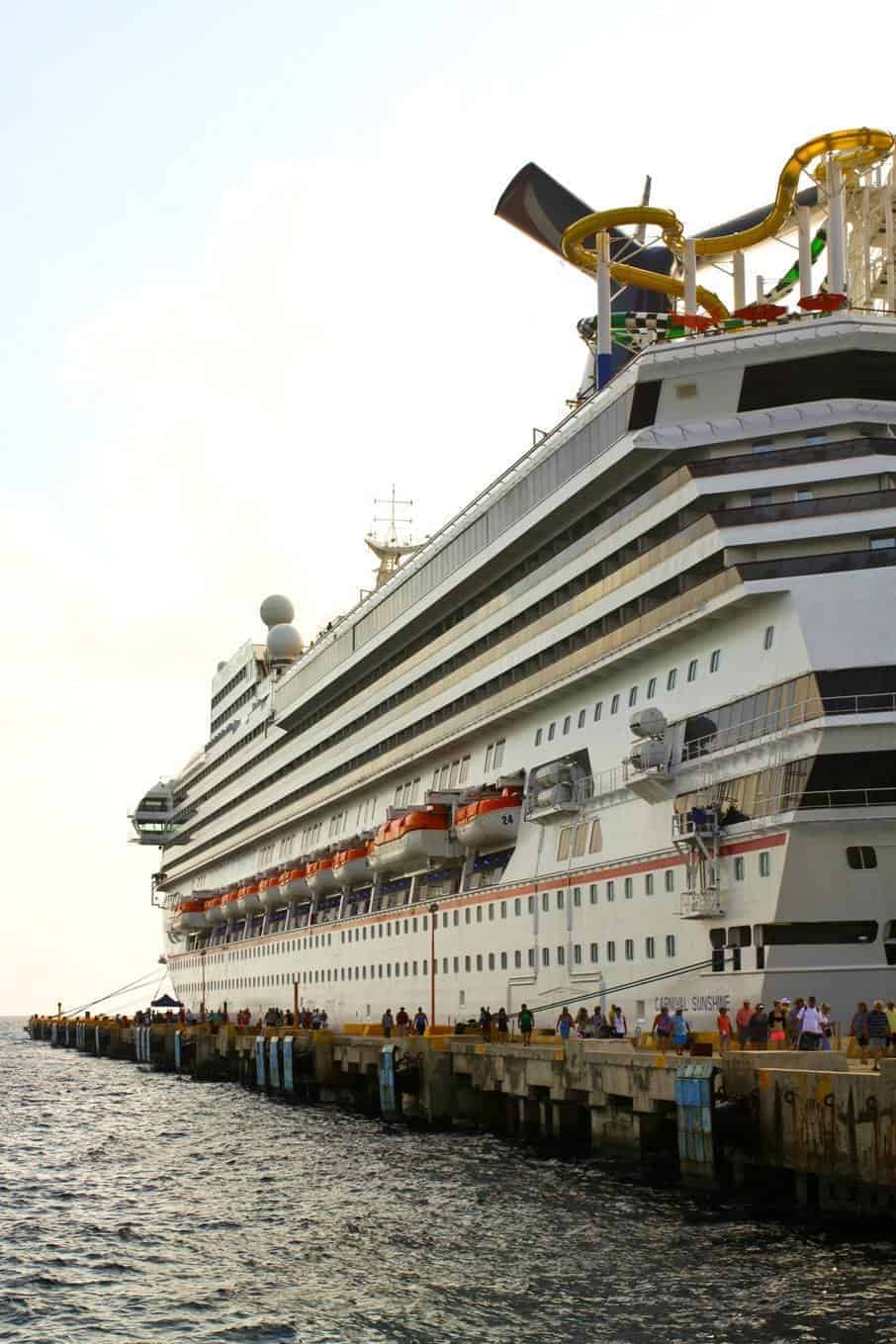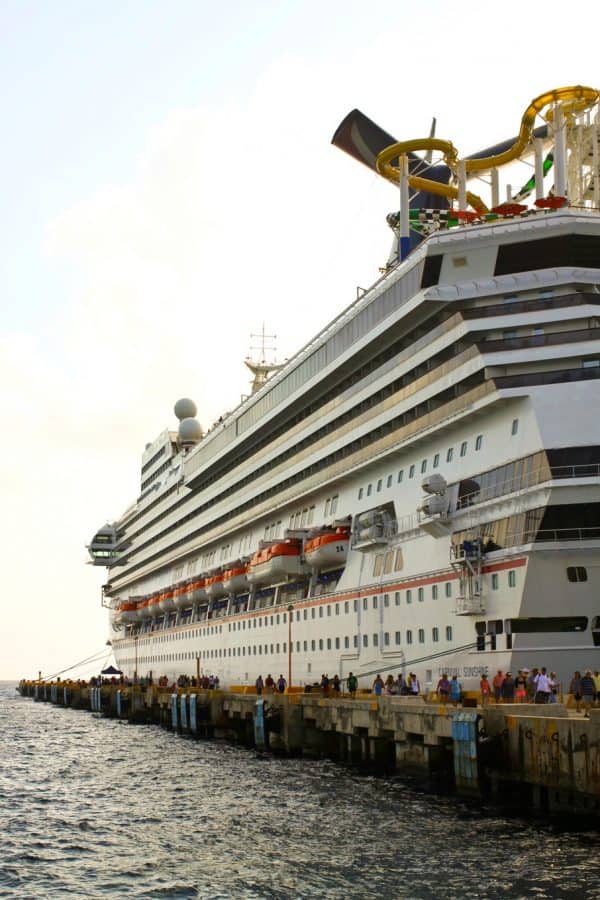 I am well and truly hooked on cruising. What other vacation lets you see the world while pampering you with the ultimate in service, food, and entertainment? When my husband and I prepared for our cruise on the Carnival Sunshine last fall, we thought "Hmmm, I wonder if 7 days will be too long? Will we get tired of it?" The final conclusion was "WHOA! Where did the time go?" It ended up being a fantastic experience from start to beautiful finish and we couldn't WAIT to go back again as soon as possible.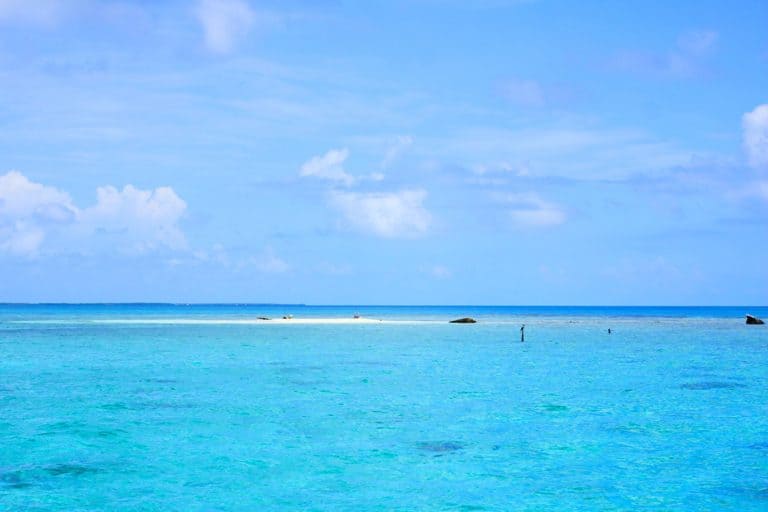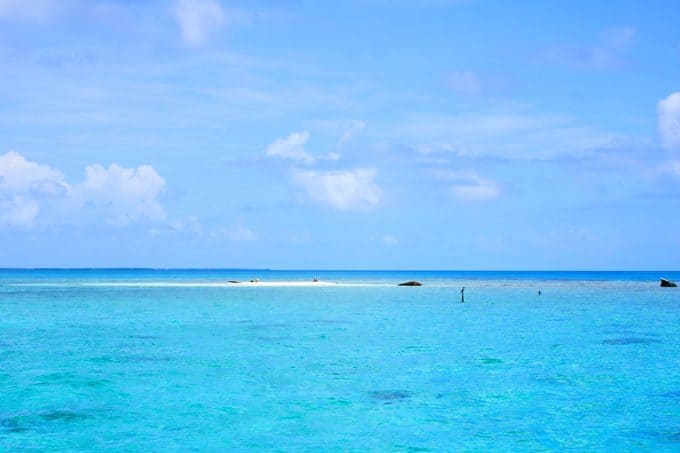 Fortunately, I didn't have to wait too long for that opportunity. When the chance to sail with Carnival on The Breeze (out of Miami) popped up, I didn't hesitate to say yes. Sadly, my husband had work obligations, but my good friend Meseidy was available accompany me on a 6 day cruise of the Western Caribbean to Jamaica, Grand Cayman, and Cozumel. The Caribbean in January? Oh my goodness, yes, please.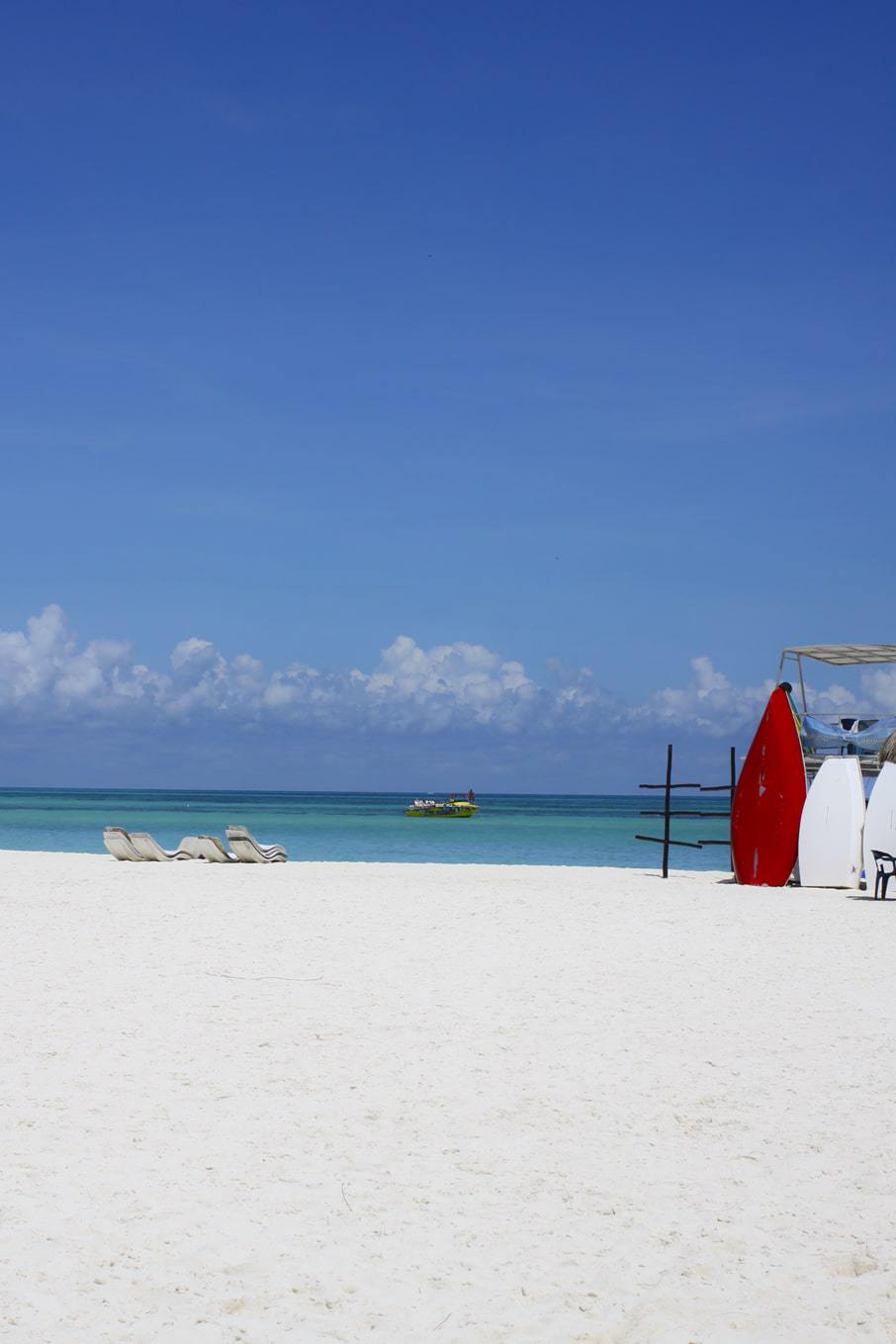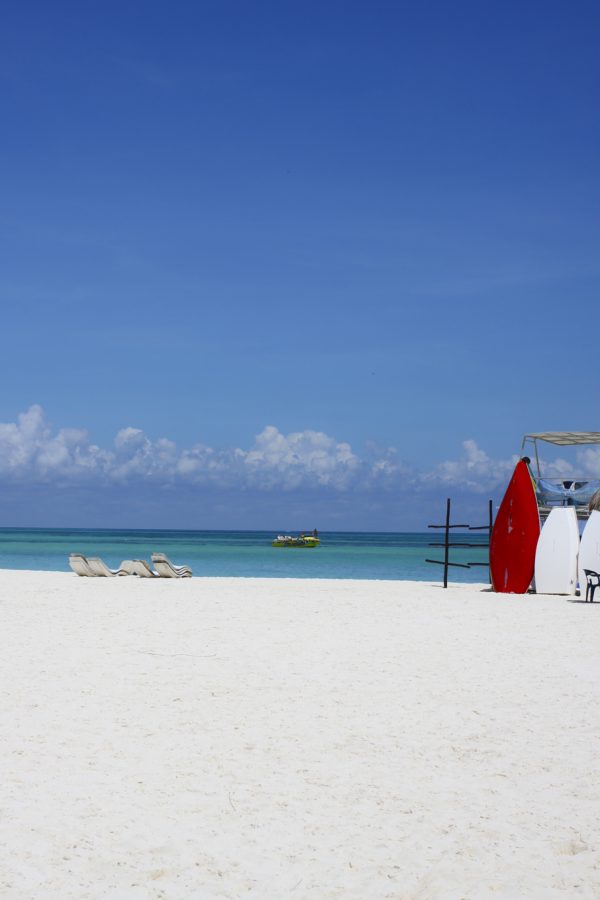 Be sure you join me on Instagram so you can follow along on my adventures and warm up vicariously. (There's a good chance there might be parasailing or ziplines involved!)
And I have some exciting news for YOU, too. Carnival has a couple of amazing giveaways going on right now that could win you MEGA cruising prizes and get you on a cruise ship so you can have a winter getaway, too.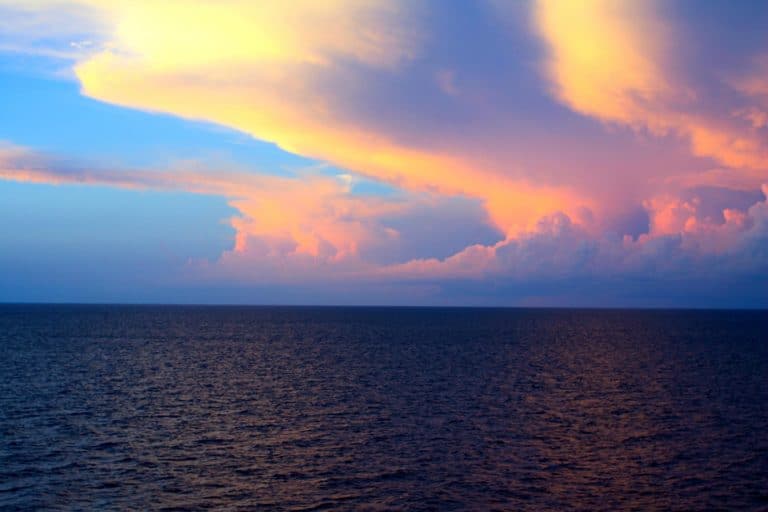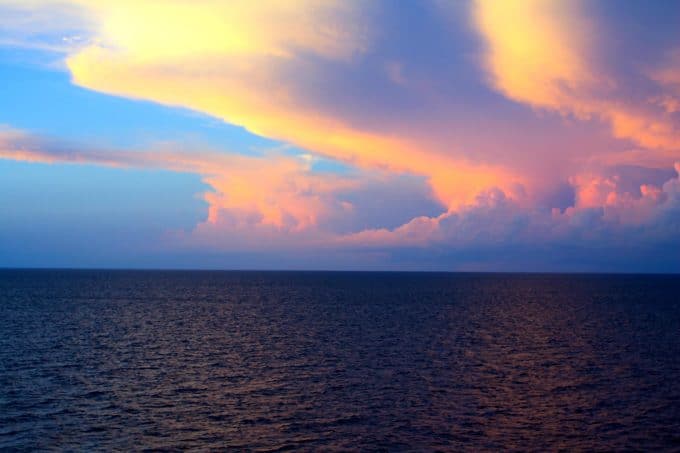 #LoveCruising
If you have a twitter account, you're going to love this. If not, you'll probably want to sign up for one! Why? If you tweet to the world about why you love cruising and include the tag #LoveCruising and the twitter handle @CarnivalPLC you will have a chance to win 100 Days of Cruising to be used on any cruises offered by Carnival, Holland America, or Princess Cruises. But there's more to it than the amazing prize of 100 Days of Cruising. You get to divide that up however you like and take as much time (or as little) to cash that in as you'd like. Want to do one of those 15 day cruises to Hawaii? You can do that. How about a 49 day cruise to the Far East and Asia? Yep. You can do that, too, and a whole lot more! Just be sure to tweet using #LoveCruising and @CarnivalPLC before February 2nd, 2015 for your chance to win!
Take the Marketing Challenge
Everyone loves to judge commercials, right? Hop on over to World's Leading Cruise Lines and Take the Marketing Challenge. We need to know which ad YOU like the best. If you submit your vote, you will be entered to win ONE CRUISE EVERY YEAR FOR LIFE! That takes care of your vacation every year for the rest of your life, folks, just for telling us which commercial you like the best. Can you SEE why I love working with the World's Leading Cruise Lines?
Discover your Cruise-a-Nality!
Have you ever looked at the plethora of cruise companies, ports of call, ship options, and excursions and wondered what in the world you would choose? The World's Leading Cruise Lines have come up with a fun online quiz to find your cruise personality or Cruise-a-Nality. Hop on over to take the quiz and discover what your ideal cruise company, itinerary, and ship is!
Connect with Foodie with Family
facebook | pinterest | instagram