Well, as promised, here is the Brown Butter Plum Cake recipe. I connected with it via a link in Tastespotting, and that link took me to Patent and the Pantry, another foodie-related site. As the host there said, one of the wonderful things about cooking is the freedom to make recipes your own, and it really is fun to watch recipes morph as they go from hand to hand, each change reflecting the invididual tastes of the cooks involved. Gwendolyn, the host of that site, found the recipe on another site, hosted by a Julie, and I took the recipe and made some changes of my own. (You can see the original recipe by clicking on the earlier link for Patent and the Pantry.)
The changes I made were simply taste changes–I like more fruit, I love vanilla and spices, and I had some cinnamon sugar to use up. When I was young and first learning to cook and bake, I would stick pretty closely to the recipes, but after a while, once I learned something of the science of food, how ingredients work together, and began to see how  flavorings, spices and condiments could combine and recombine to provide a wide variety of tastes, I was able to  begin to play with things without being too worried about the result. Once in a great while there would be a culinary bomb (Jim reminds me of the great Carrot Ginger Soup Fiasco), but overall, what I make ends up being at least edible, and at times, pretty darn good. So at age 53, I have a bit more confidence than I did at the age of 23, I know what kinds of flavors tend to work together, I know what kinds of amounts will work, and so there has opened up a whole field of play in the world of food. I love being able to relax and not worry about things as I mess around in the kitchen.
So, here is the recipe, and help yourself to any changes you might want to make! Be bold! Or be cautious! Be whatever you need to be, but do enjoy yourself!
By the way, this is great with vanilla ice cream (I know I say that a lot, but so many things are good with vanilla ice cream, it just can't be helped!)
Brown Butter Plum Cake—Valerie's Version
§             16 to 20 prune plums, or 8 or so larger fruits—plums, peaches, etc.
§             3/4 cup + 3 Tbsp. sugar, divided
§              1 tsp. cinnamon
§             ½ t. nutmeg
§             1/2 cup butter
§             2 large eggs
§             1 cup all-purpose flour
§             Pinch of salt
§             ½ t. baking powder
§              1 t. vanilla
Preheat the oven to 350F and butter a pie plate or 2 qt. casserole dish.   Pit and quarter your fruit and place in prepared dish.
Combine 3 T. sugar with cinnamon and nutmeg, and sprinkle 2 T. of the mixture over the sliced fruit.
Melt the butter in a saucepan or small frying pan and keep cooking it for about five minutes until it turns golden. Swirl and stir the butter as you watch it, because it can burn easily. When it becomes a lovely caramel brown under the foam, remove immediately from heat.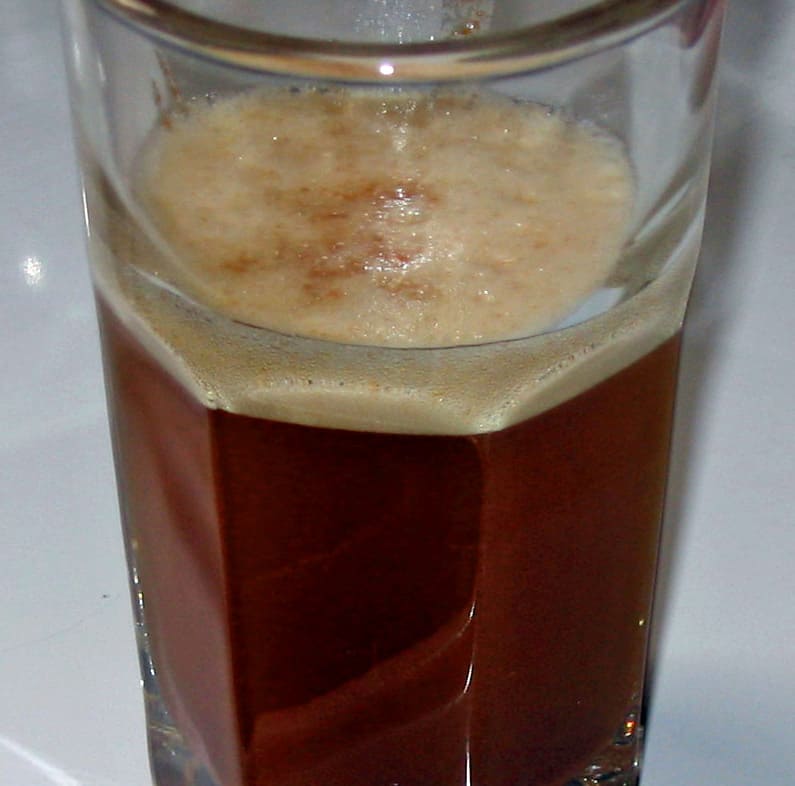 Slightly beat eggs, adding vanilla.  Whisk together the flour, ¾ c. sugar, baking powder and a pinch of salt. Pour the butter into a bowl and add flour mixture and eggs, mixing well.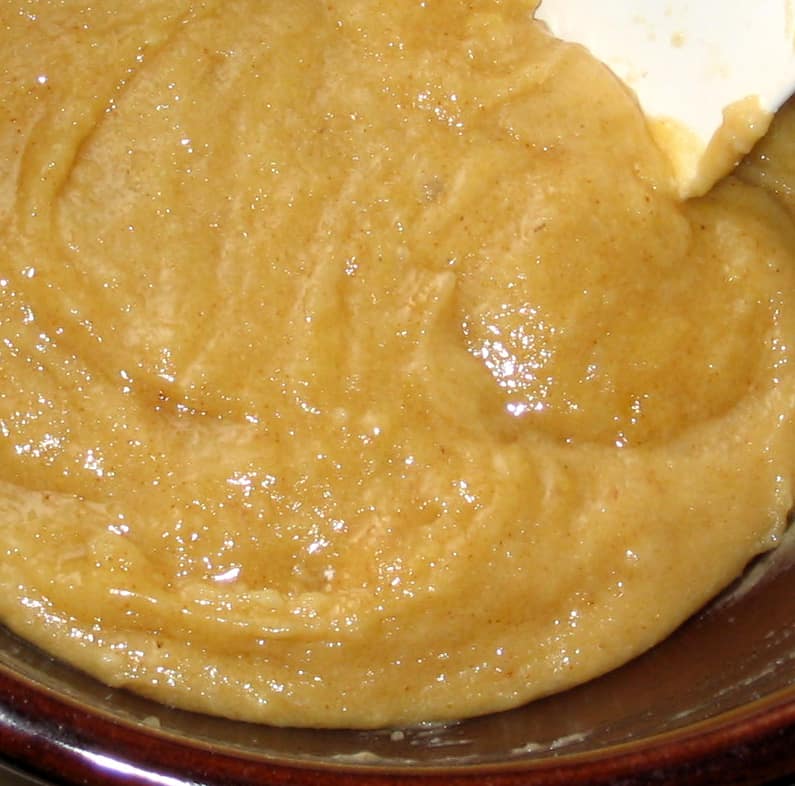 Pour and spread over the fruit and sprinkle with remaining spiced sugar.
Bake for 40 to 45 minutes until golden and the juices are coming up around the edges. Let cool for a few minutes before serving.