I had someone ask me an interesting question today in church. It's not something that is foreign to me. In fact, I get asked this question nearly every time I haul all five boys through the grocery store or to the library, doctor's office, bank, post office, etc… "Five boys? Are you going to try for a girl?"
I have heard this question hundreds of times, but today, for the first time, it made me think. I always wanted a bunch of boys. Granted, it would've been fun to shop for tights and Easter dresses. You know what, though? Even if I wanted to have a girl, I wouldn't have much time to think about it…
Why I'm happy with my XY handful.
'Cause superheroes still show affection.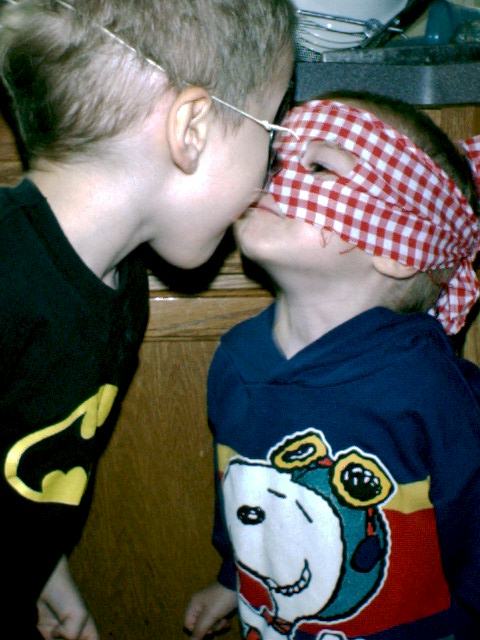 Because sleeping boys are just as beautiful as sleeping girls.
Because they consider themselves dressed up if you slap a tie on 'em.
Because baby boys are very, very furry.
Because pirates wearing safety glasses will eat your sticky barbecued ribs.
Because of faces like this…
Because, well, just look at him!
…And him!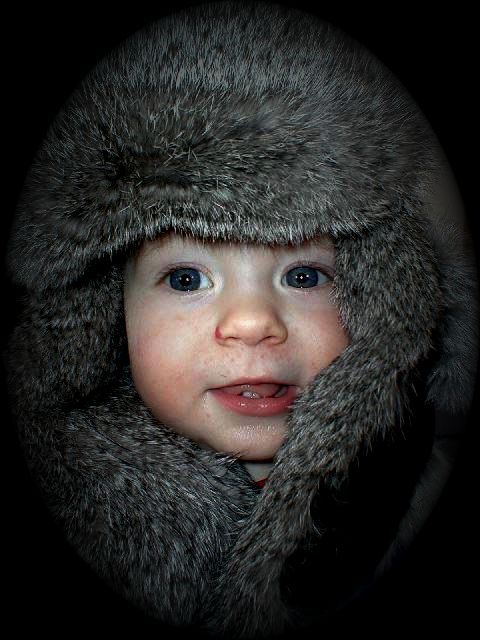 …And all of them!
But most of all, because boys still hug their mommies. And those hugs are just as wonderful.