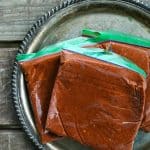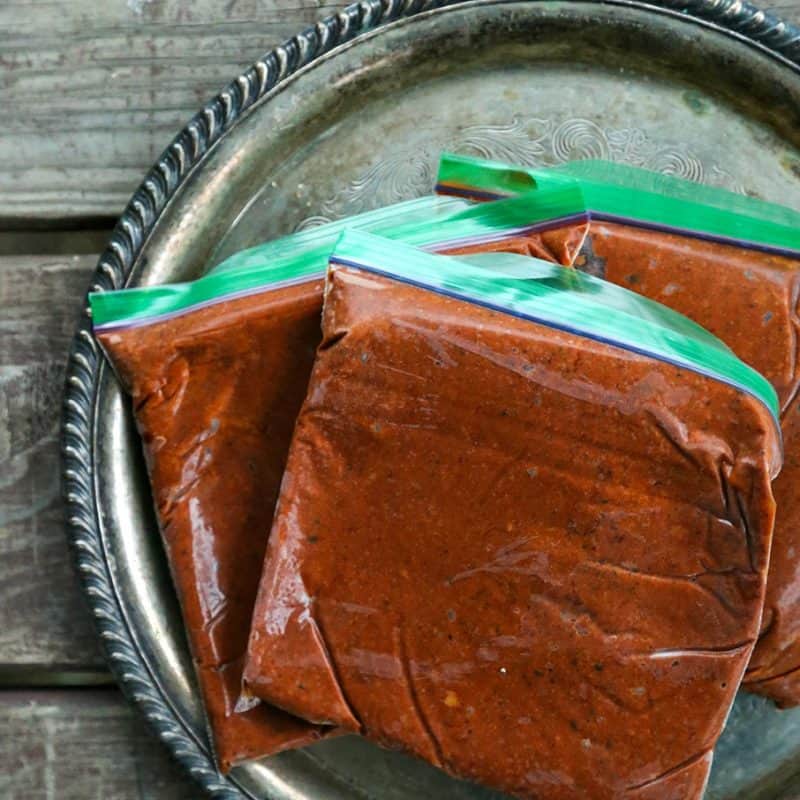 Print
Best Thing Tomatoes
Thick, concentrated, brick-red, umami-bomb, roasted tomato puree. This is as easy and as wonderful as preserving tomatoes can get.
Per Half Sheet Pan:
3

to 4 pounds roma tomatoes

cored and quartered

3

to 4 pounds beefsteak or vine ripe tomatoes

cored and quartered

2

onions

peeled, root end removed, cut into wedges

1

head garlic

peeled and left whole

1

bunch thyme

leaves stripped from the stems

1

bunch oregano

leaves stripped from the stems

1

tablespoon

kosher salt

1

teaspoon

freshly ground black pepper

1/4

cup

extra virgin olive oil
Also needed:
1

cup

to 1 3/4 cups pinot noir or pinot grigio

or 3/4 cup balsamic vinegar mixed with 1/2 cup water
Put the tomatoes on the rimmed half sheet pan. Scatter the onion wedges, garlic cloves, stripped herb leaves, salt, and pepper over the tomatoes. Drizzle the olive oil evenly. Place the pan (or as many sheet pans as you can do at once) in the oven and turn the heat to 350F. Roast for at least 4 hours and 30 minutes, or until the tomatoes have shriveled and are deeply caramelized and smell strongly, there is some blackness around the edges, and the onions and garlic are caramelized. Remove from the oven and scrape the contents directly into a blender or food processor. Pour in the wine or balsamic and water mixture. Blend or process on high until smooth. Divide between small freezer bags or snack sized re-sealable containers and freeze for up to a year.