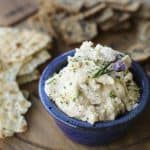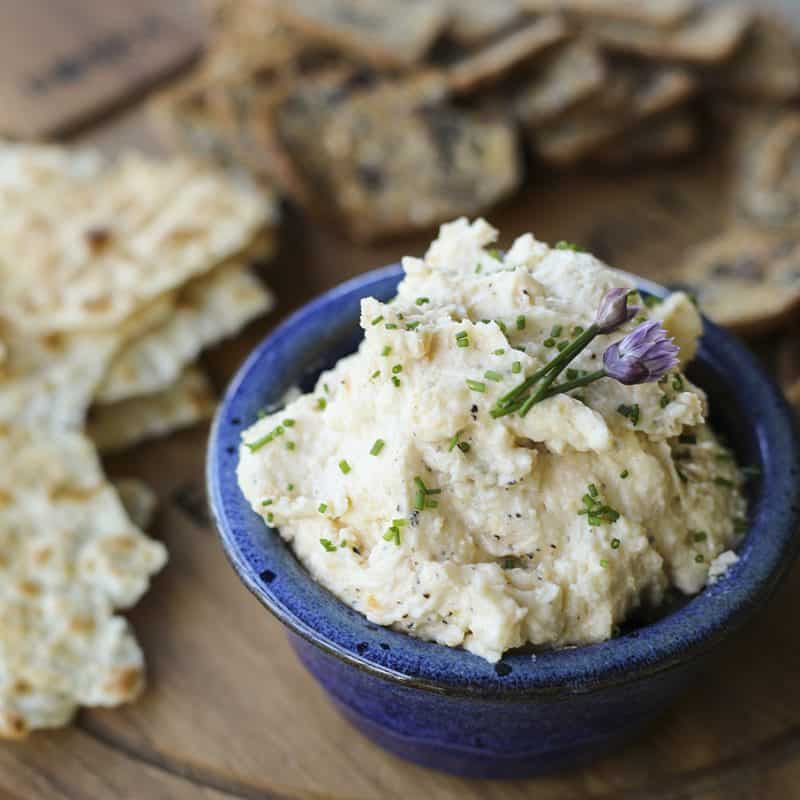 Print
Fromage Fort {French Cheese Spread}
Fromage Fort is a thrifty but fabulous French solution to odds and ends of cheese in your refrigerator. It's as easy as throwing a bunch of grated cheese, a little garlic, and a splash of white wine in a food processor!

1/2

pound

of assorted cheeses

(Cheddar, Asiago, Romano, Parmesan, Monterey Jack, Colby, Swiss, etc...)

1/4

cup

of dry white wine

(or more, depending on desired texture)

1/2

a large clove of garlic

, peeled and roughly chopped

Cracked black pepper to taste

Optional: Chopped herbs for garnish
Grate cheeses and add to the bowl of a work processor fitted with a metal blade. Add remaining ingredients and fix lid onto the food processor. Process until you have a spreadable consistency. Check the texture. If you want it runnier, add a splash of white wine and process again. Scrape into a bowl or a ramekin. Cover tightly and refrigerate until ready to serve, up to a week.

If desired, garnish with chopped herbs.